From the first sounds of the melody of Anisa @anisamurtaeva "I don't remember much," it becomes clear that we have something completely new. The artist herself calls the style of performance of this composition "drunk", and this is no accident, because the single was born in a similar situation ...
About this - in a short interview that the singer gave us on the day of the premiere.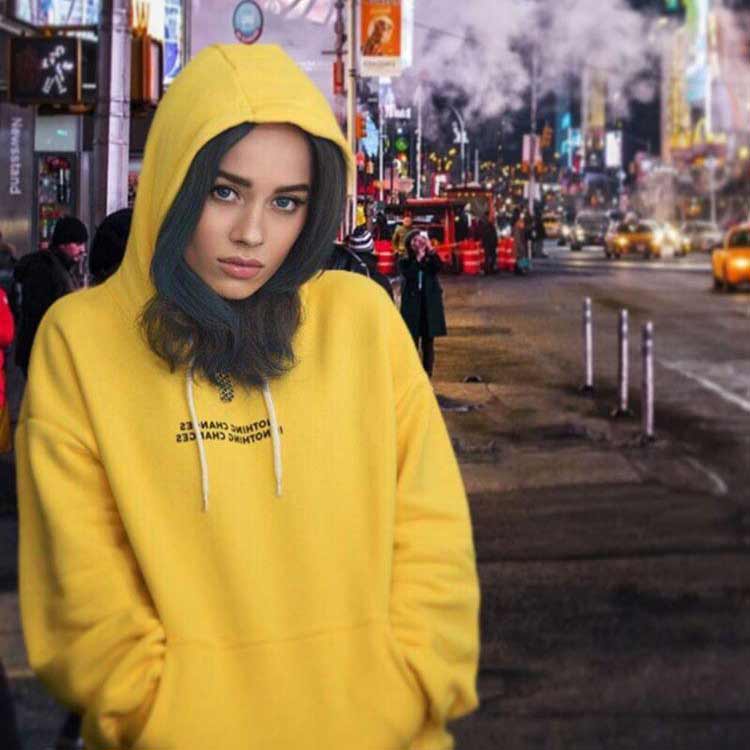 - Anisa, the song "I Little Remember" was written for you by the famous author and composer Timur Kitov. How long have you been working with him, and how did it all begin?
- After 6 handshakes, Timur Kitov found me, we met 3 years ago and decided to work together. As a producer and artist. They composed three beautiful songs. More precisely, he, looking at me, "scanning" my character, image and soul, wrote these tracks, and they really became very personal and similar to me. Among these compositions was "Little I Remember."
"Is it true that wine helped her to be born?"
- We were in the studio that day, thought hard, worked and tried to understand how we want to hear the new track, what it will be about. But they could not come up with anything, and I decided to relax, drink a little whiskey so that the brain began to think freely. I didn't notice how I was "carried away", I got very drunk and couldn't come up with anything at all (laughs)! Timur, looking at me, laughed and the words poured like a river, themselves: "I thought, they poured a little. I thought not to see sadness. I thought, there was little and I drank, I thought I drank, I didn't think I drank ... "- this is exactly about my condition.
- What, in your opinion, is the main "trick" of the new composition?
- She is very vital. Girls who have ever been to parties and thought that they drank a little, one hundred percent recognize themselves in the song. The manner of performance is "drunk" to match the words of the track.
- I think our readers are already eager to get acquainted with the new song. Anisa, thanks for sharing!
I remind you that the single "I Remember a Little" is available for listening and downloading on our website, as well as on musical digital platforms.
Listen and download the song Anisa "Little Remember"