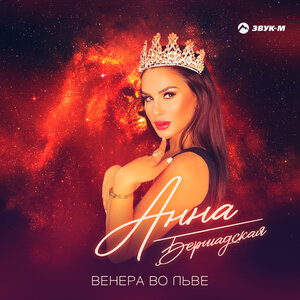 Anna Bershadskaya
"Venus in Leo"
Enter boldly queen
Opening doors with a glance
Graceful like a cat
What others can't she can
Driving a cabriolet
All of the luhari plot
She has no equal! Don't look!
Just pass by
Venus in Leo! Venus in Leo!
Drinks MOET for breakfast and all day in crystal!
Venus in Leo! Venus in Leo!
If you are my king, I am your trophy!
I can't afford myself
I fly to Nice, to the Alps, to Cannes
I call my friends to the Seychelles
A glass for you, you are my queens!
I'm like the icing on the cake
Sweet peach in still life
Dolce dress, Gucci bag
Cooler than Bellucci, cooler
A new song by Anna Bershadskaya has been released - "Venus in Leo"