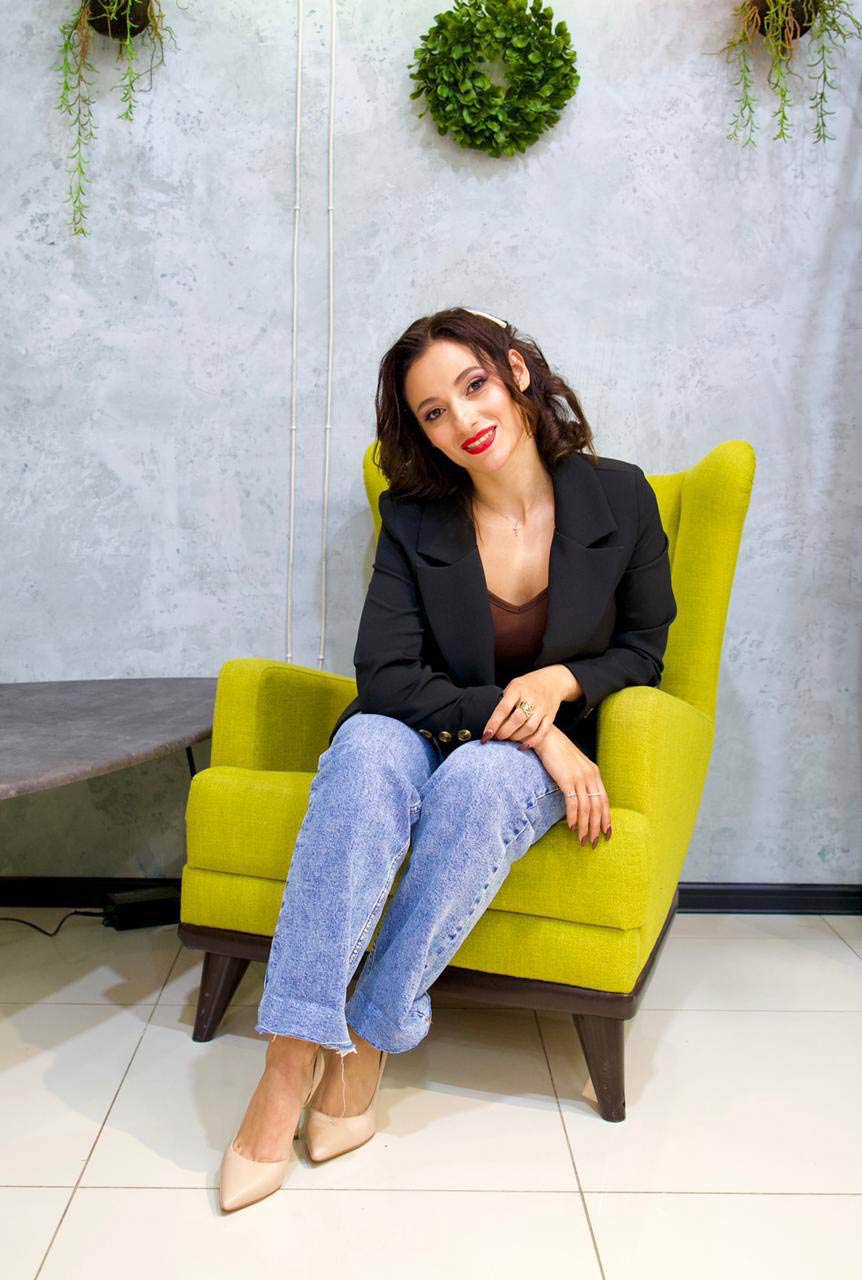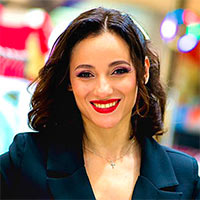 Name: Anna Kalaicheva
Date of Birth: November 5 1987 city
Place of Birth: Leningrad. Type of activity: Poet and composer.
Endurance: from 2014
Genres: Pop, lyrics, chanson, ballad and etc.
Collaborations with: Islam Itlyashev, Sultan Laguchev, Rustam Nakhushev, Amina Magomedova, Reisan Magomedkerimov, Azamat Bishtov, Fedos, Alexandros Tsopozidis, Garry Manukyan, Albina Avedisova, Georgy Gulaksizov. I am working on songs for Tamara Gverdtsiteli, Athens, Euclid Kurdzidis.
Most famous songs: "She loved roses", "On the nerves" (I. Itlyashev), "Run away" (S. Laguchev), "Give me fire" (A. Bishtov), ​​"Give me fire" (R. Nakhushev), "The lip is not stupid "," Dali "(R. Magomedkerimov)," Pamper "," I miss you "(Fedos)," My windy one "(Garry Manukyan).
Inspired by: Inspire people and my faith.
The secret of success: Love for music and belief in success.
LISTEN TO TRACKS BY ANNA KALAYCHEVA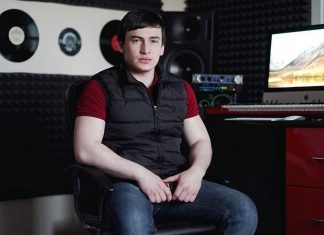 This year the renowned arranger Ruslan Abdokov celebrates the XNUMXth anniversary of the opening of his own recording studio - "RR Project Studio". Recording studio "RR Project Studio" Mixing, mastering, production ...