Angelica Nachesova spent a week in the sanatorium of the city of Kislovodsk. During these few days, the singer managed not only to rest and recuperate, but also to write several new songs ...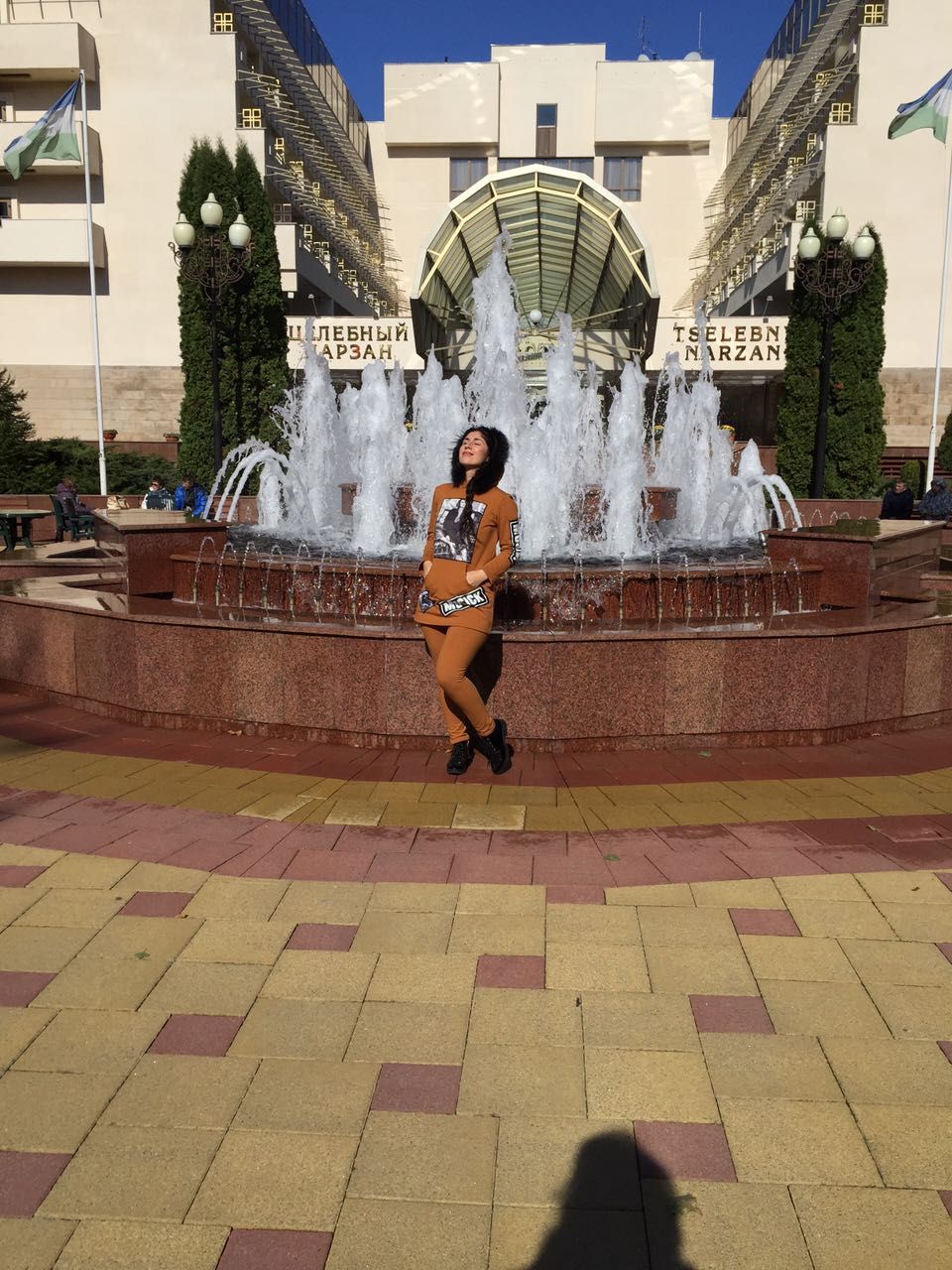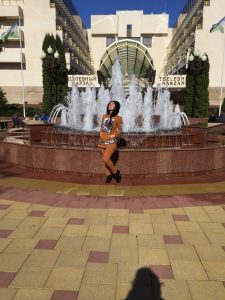 Tired of the constant fuss and worries, Angelica Nacheva gave time to rest and with her administrator Asya Sanoshokova went to the sanatorium Kislovodsk. Good weather, clean air and an excellent room in one of the most comfortable resorts helped the singer to be distracted, relax and come to terms with herself and the world. "In the cycle of various things, sometimes you just don't notice how much energy is wasted, strength goes out. You get tired, weaken, and this is not only harmful to appearance and health, but also negatively affects the productivity of your work. Need to love yourself! It is imperative to take the time to pamper yourself, to give rest to the soul and body. The sanatorium, I think, is perfect for this. And Asya and I are very grateful to Arsen Kanokov for helping us organize our holidays to the highest level! ", The singer says.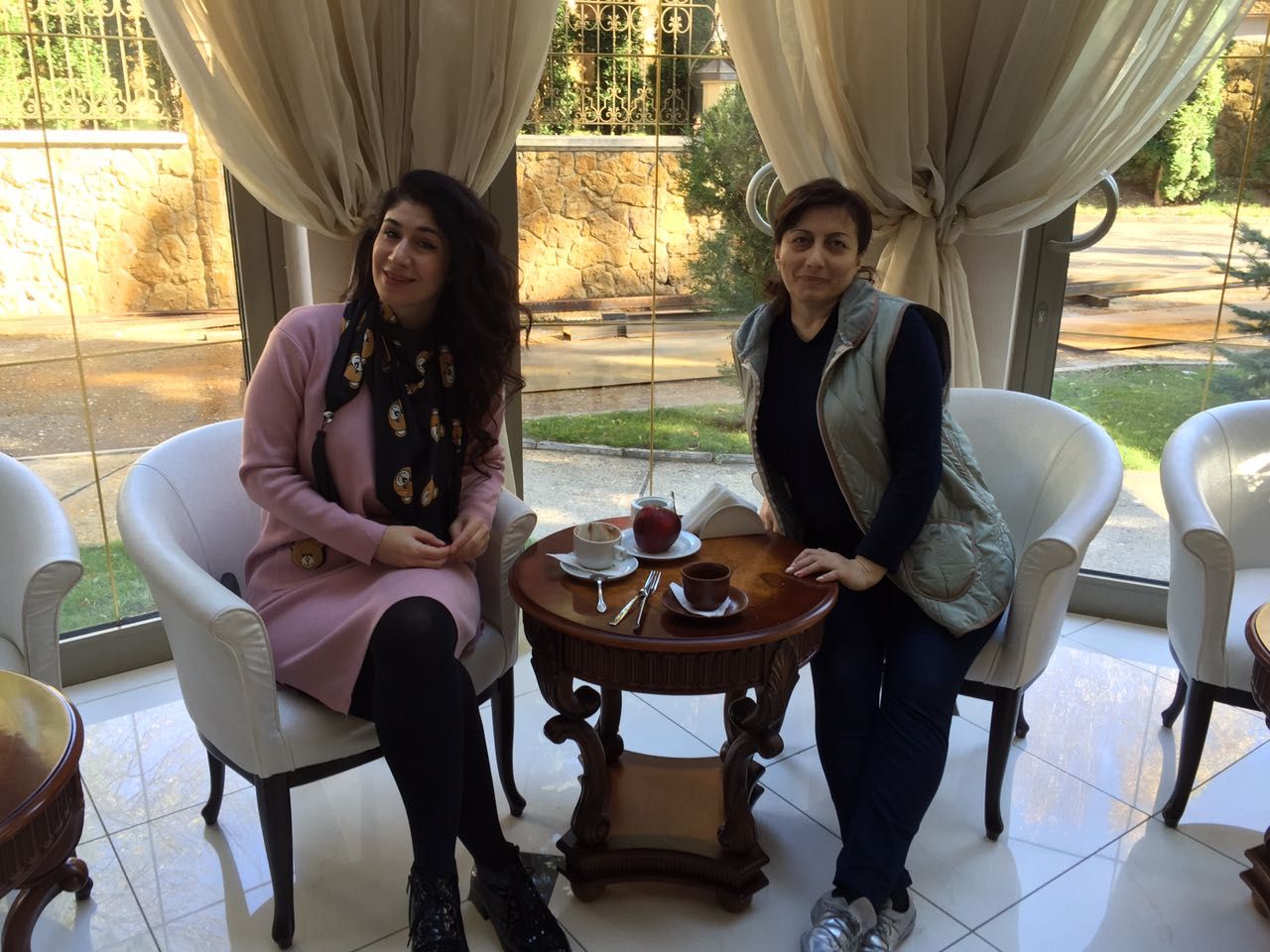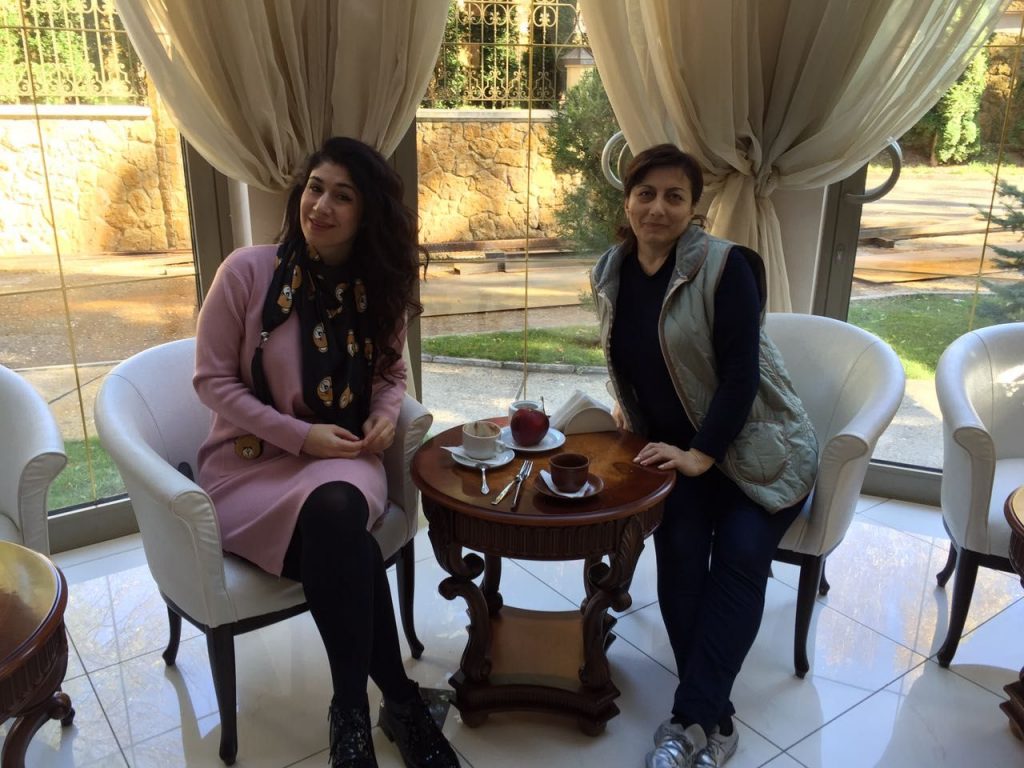 Well, as for inspiration, the week-long respite and walks in the fresh air brought their results: Angelica wrote two new songs - for herself and for Azamat Bishtov.