The Fans Angelica Nacheva Soon they will be able to spend the evening in the company of their favorite artist and the stars she invited. The singer is preparing a creative evening with an entertainment program to be held in the city of Cherkessk.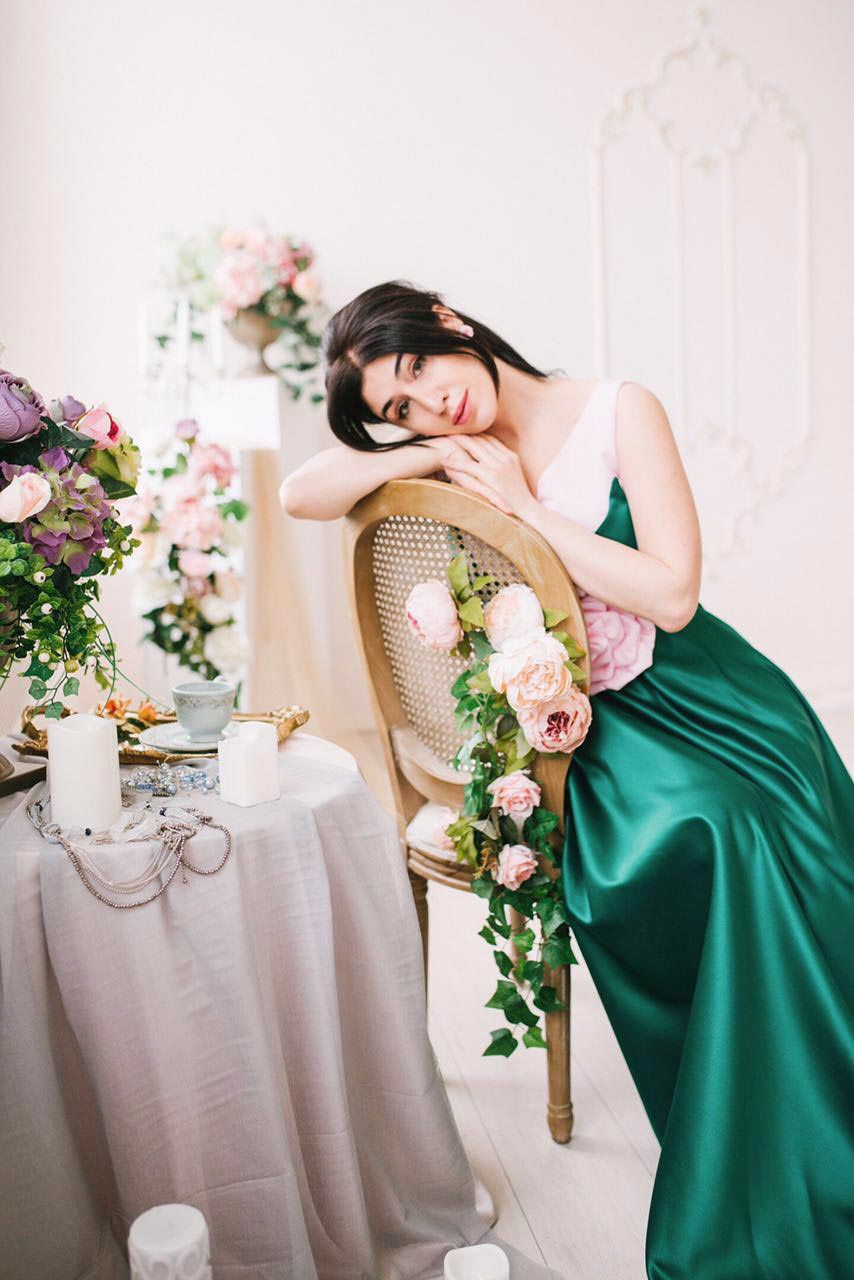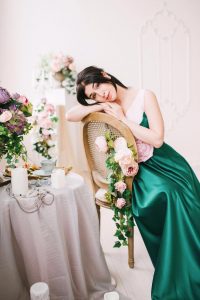 The guests of the event are expected to have their favorite hits performed by Angelica, as well as performances of the show-ballet "Empire", the eastern beauty Samira, the folk dance ensemble "Nart" and the special guest Magameta Dzybova.
Many surprises await the audience, among them - funny contests with personalized gifts from the artist, as well as an auction for one of the paintings written by Angelica. The proceeds from the sale of the work will go to charity. Which ones will be announced at the concert.
A creative evening will take place in Cherkessk on April 27. It will take place at the Edelweiss restaurant, beginning at 19.30.
Tickets can be ordered now. Phones for reference:
8 (928) 655-5546
8 (928) 385-1005.