The office of Petrucho studio will be decorated with a picture of Angelica Nacheva.
Studio director Artur Khasanov had long planned to buy Angelica's work and was going to do it with charity auction, which periodically holds the singer. Having missed the latter because of his employment, Arthur was very upset, but Nachesova at the same time promised to write something personally for him.
And kept her promise. The plot of the picture Khasanov chose himself - he was one of the first shots from the joint video project - the video for the song "Ola Lei", shot this summer in Spain.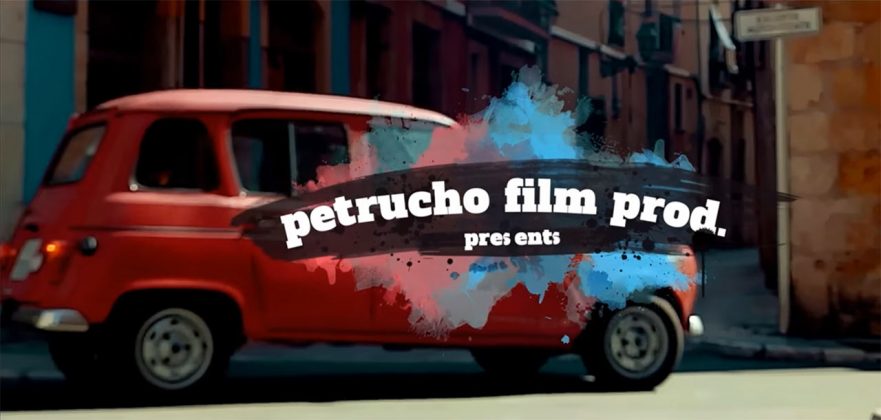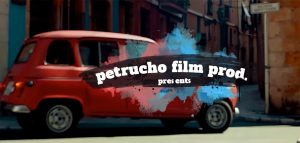 Having received such a wonderful gift from the hands of the author himself and his friend, the staff of Petrucho Studio were delighted! Pick up for him a suitable place.
Angelica herself, who loves giving gifts much more than receiving them, was also pleased: "I am always very pleased to make surprises to my friends!"
Angelica Nacheva - Ola-lei