The broadcast channel Arkhyz 24 "released the show" The City "with the participation of Angelica Nacheva and Alika Bogatyreva
This time the guests of the hosts Artur Kencheshaev, Ramida Kiut and Ruslan Kumukov were the artists of "Zvuk-M": Angelica Nachesova and Alik Bogatyrev. The latest news about creativity and life, sparkling humor and incessant laughter - all this awaits you in the program!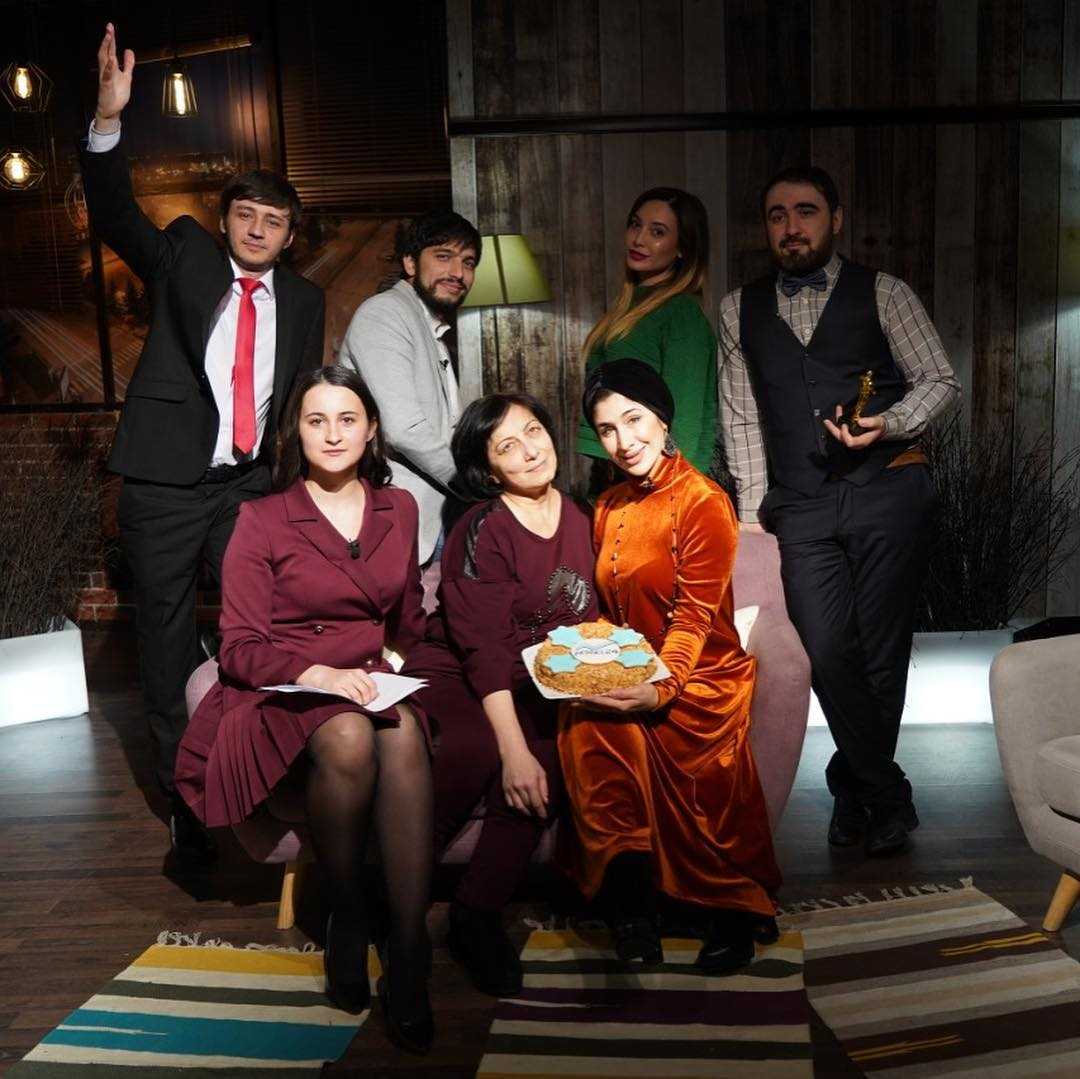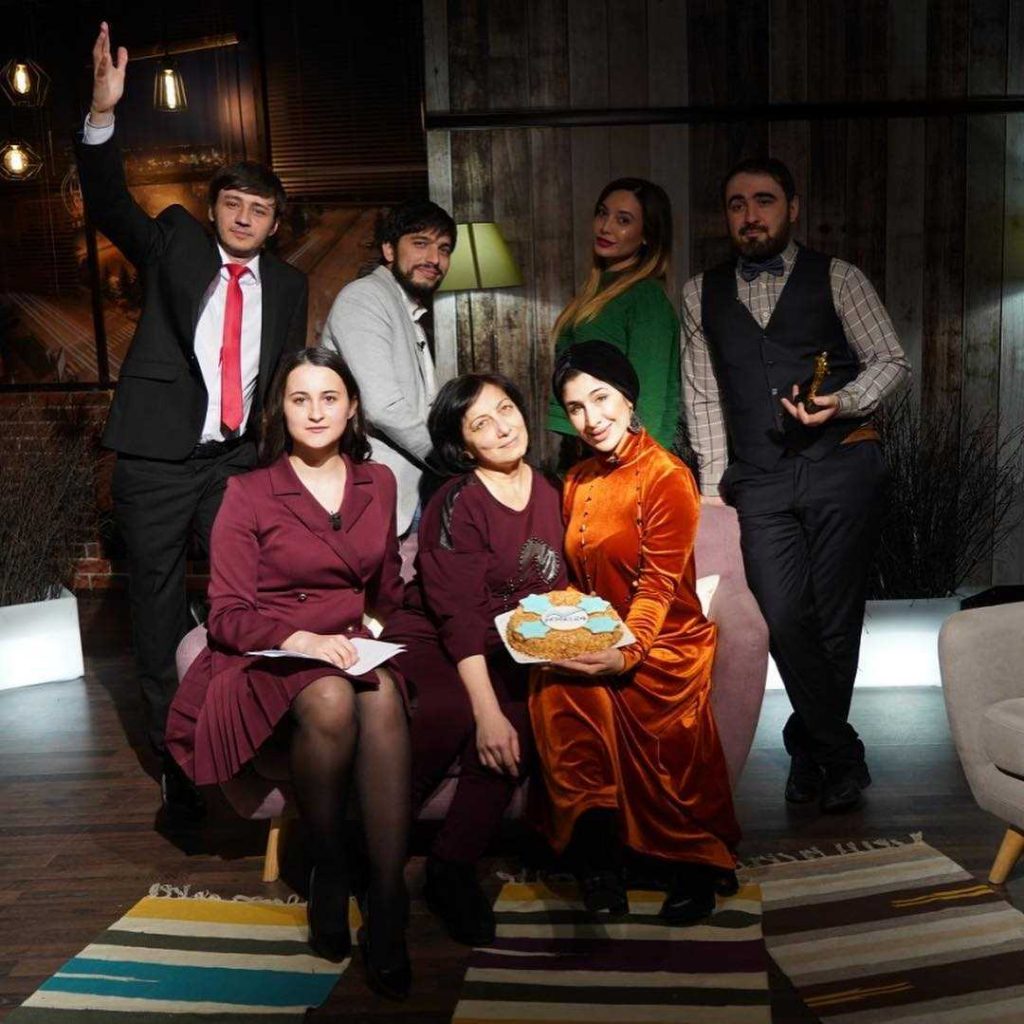 Angelica Nacheva told the audience about how the song "Seeds" was born - a duet with Sultan Uragan and about the course of filming the video, which took place on the Taman Peninsula.
Recall that the premiere of the video "Seeds" was held in August 2018, and caused the most positive feedback from fans of performing and acting skills of Angelica Nacheva and Sultan Hurricane, as well as directing talent of Arthur Khasanov. We invite you to watch this wonderful five-minute video.
Along with the singer in the studio was the video director - Artur Khasanov, the company "Petruchostudio", who shared his view on the filming process and told a lot of interesting things.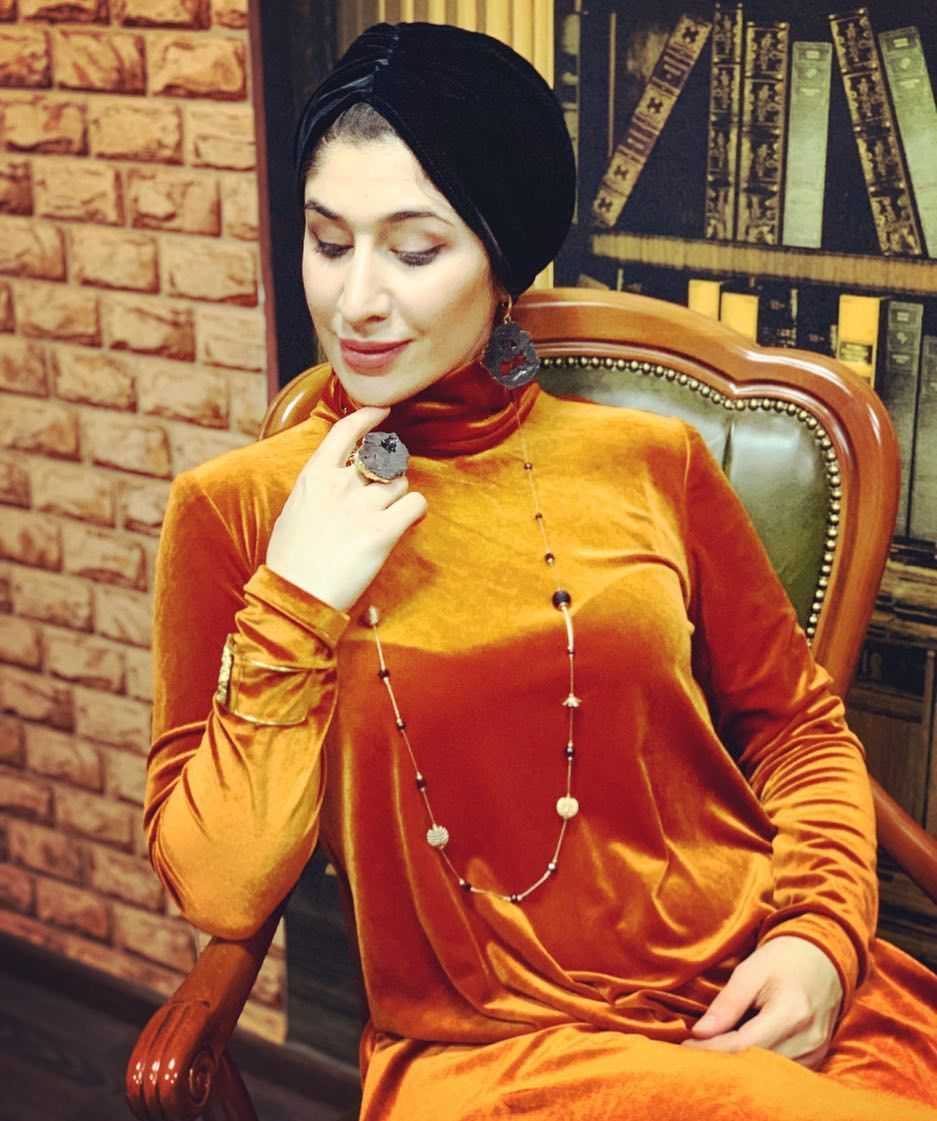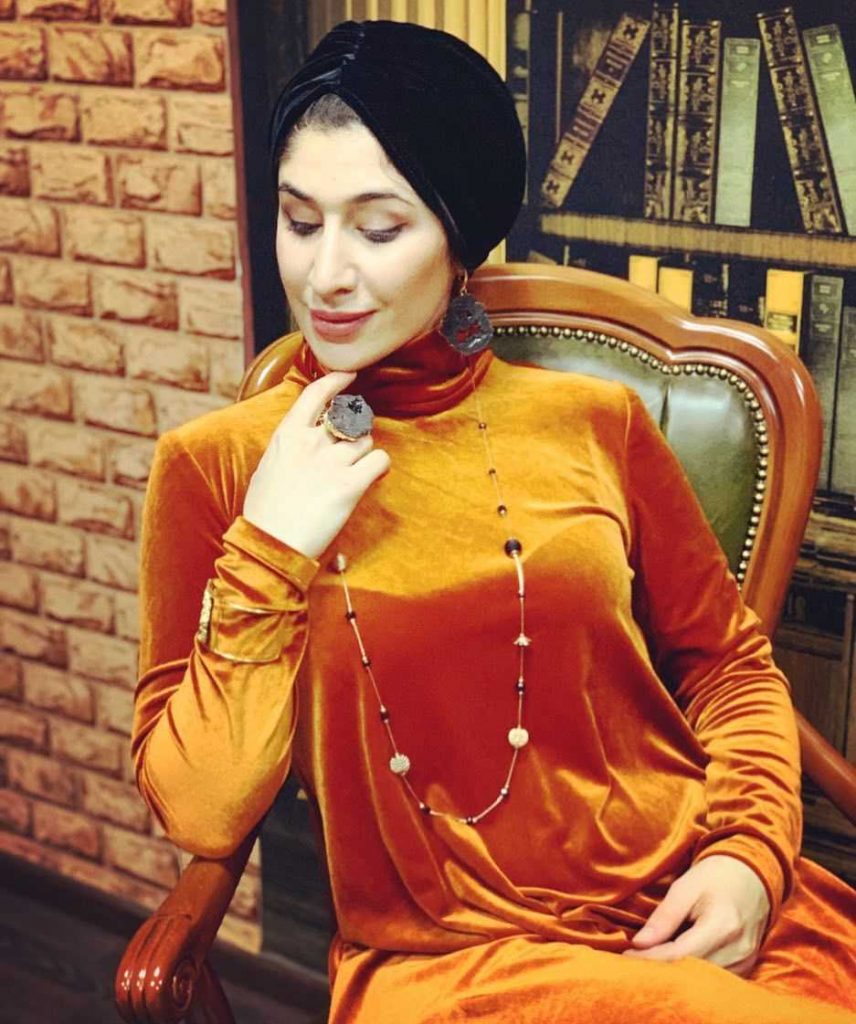 For those who have not seen the broadcast on the channel, we suggest watching the show in the recording: