The premiere of Angelica Nacheva's video for the song "Stolen Happiness" will take place very soon.
This video, amazing in its beauty, is the next work of "Petrucho studio", on which the team in the person of Arthur Khasanov worked for more than one month.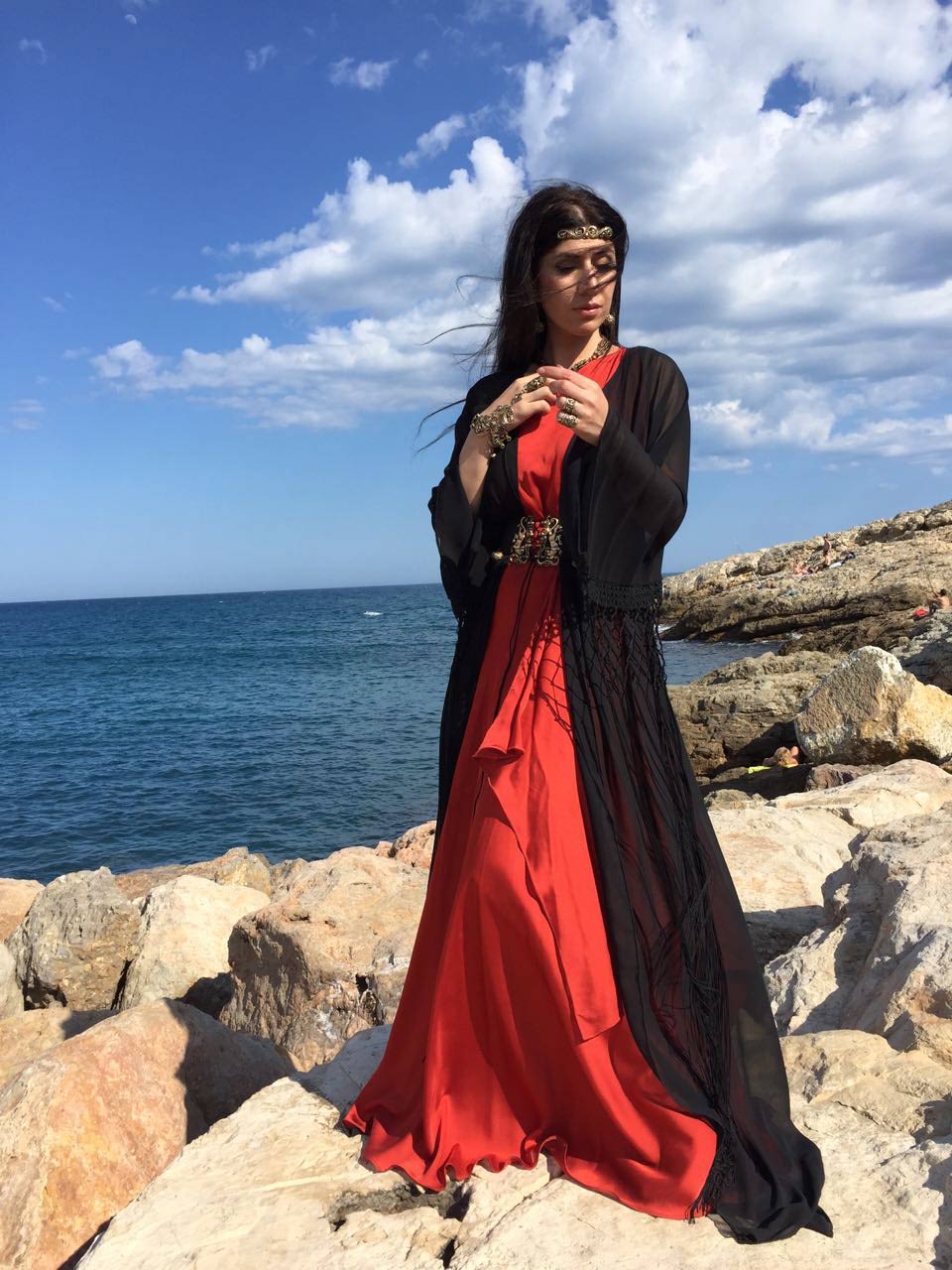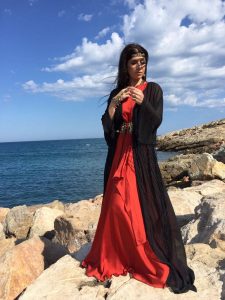 Why does Angelica Nachesova decide to shoot a clip for this particular song? Yes, because "Stolen Happiness" is a painfully familiar story for everyone who loved, but due to some circumstances, lost his love.
"In this song, many recognize themselves. Those who fought for their feelings, won or lost, who hold memories that are dear to the heart and experience a great loss. It happened to almost everyone ... ", the singer says.
Shooting the video for this song began in Spain. Then the picturesque landscapes of sights and sunny shots on the seashore smoothly transfer the viewer to a fairy tale already taken in Russia. Here the main characters of the video - Angelica and the actor Murat Unezhev played birds that could not save their love. In the story, the girl is forced to leave their cozy little nest, but after a while she returns. But what awaits her on return, we find out only on Valentine's Day ...
In the meantime, I propose to see the photo from the shooting.
Photos on the page are provided by "Petrucho Studio"