Popular Caucasian Performer and Songwriter Angelica Nachesova adorned the morning viewers of the Arkhyz 24 channel - became the heroine of the Good Morning program.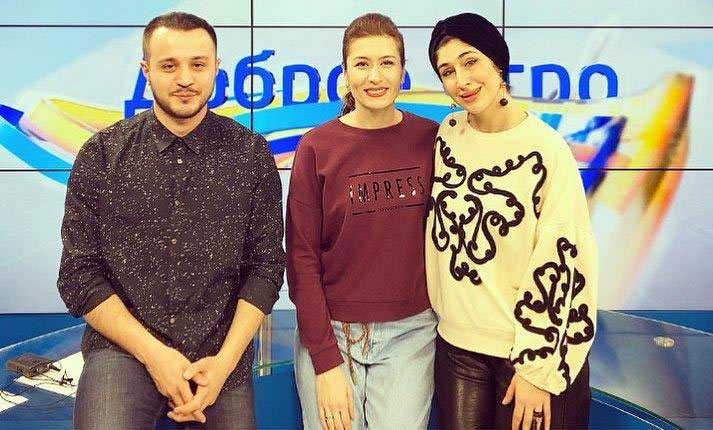 In the broadcast of the transfer artist told details of preparing and holding your own solo concert in Maykop, thanks to which many new tracks were born, as well as about one of the most notorious premieres of last year - the release of the song and the video "Seeds".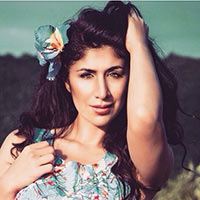 "The lyrics transfer to childhood," Angelica explains, "I miss this time because I have a lot of memories connected with the village. I wanted to convey the Soviet childhood in the video. Barrel of kvass, to which everyone fled! I followed kvass without any money at all, was sure that I would find a penny along the way, and I always found it! But Sultan He proposed his idea - to make a video on the Taman Peninsula in the ethnographic village, and I almost did not regret it, in fact. Although some people lament that this is a Cossack theme, it seems to me that it is identical to ours. "
The singer told the program host about how the video was filmed, about her work with Sultan Hurricane, as well as about life on social networks and many other interesting things. For those who have not seen the program on the air, we offer to see the issue right now.