Popular Caucasian singer Angelica Sultanova became a guest of one of the issues of Andrey Malakhov's evening entertainment talk show "Hello, Andrey!" on the channel "Russia 1"
The broadcast was dedicated to your favorite soulful folk compositions - "Songs at your request!", Both novice artists and eminent Russian performers took part in it. The main character was Raisa Otradnaya, among the guests of the program were also Natalya Martynovich, Yuri Baturin, Alena Petrovskaya, Yevgeny Dyatlov, Alexander Martsenkevich and many others.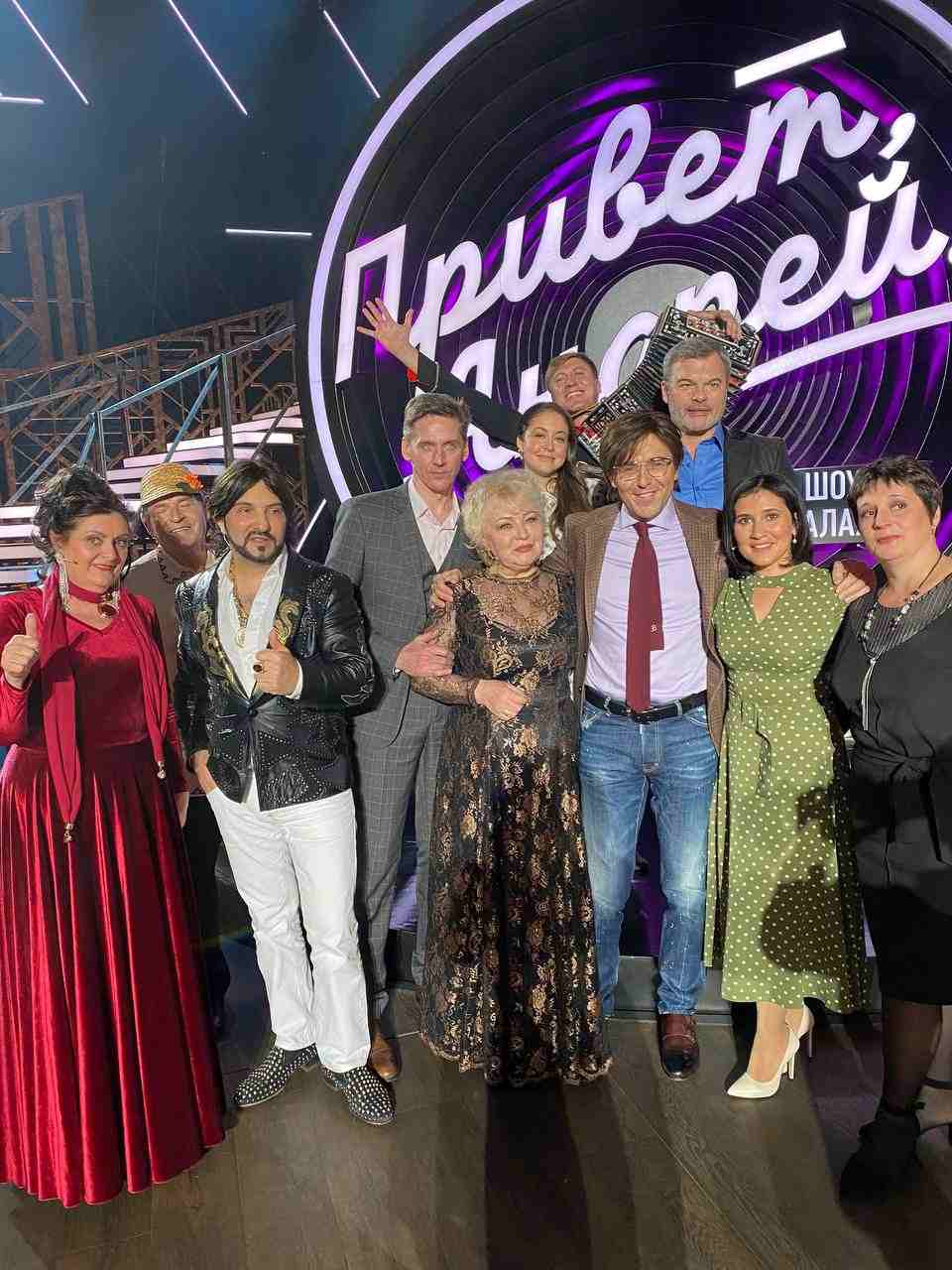 That evening, Russian, Ukrainian, Belarusian, Gypsy songs sounded in the studio. The artists gladly supported each other's performances, and the audience eagerly sang along. In between the musical numbers, Andrei Malakhov introduced the audience to the details of the life and work of the invited performers. Thus, the guests of the program were pleasantly surprised that Angelica Sultanova sings in 29 languages. And the singer said that soon the 30th - the Gypsy one - will be added to the list, since Alexander Martsenkevich is already writing her a song.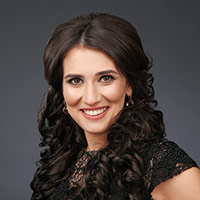 "The program had an unrealistically warm and creative atmosphere! I felt like a fish in water! Not a drop of excitement, just adrenaline and euphoria. I love such meetings, where there is a continuous positive, songs, dances and humor ", - Angelica shared her impressions.
The singer also said that soon she would again go to the shooting of the program and from the new release, viewers of the whole country would learn more about its history.
Listen to Angelica Sultanova on Yandex.Music