Duet over which Aris appaev and Lina Fox worked the last few months, came out as a beautiful video about mutual love.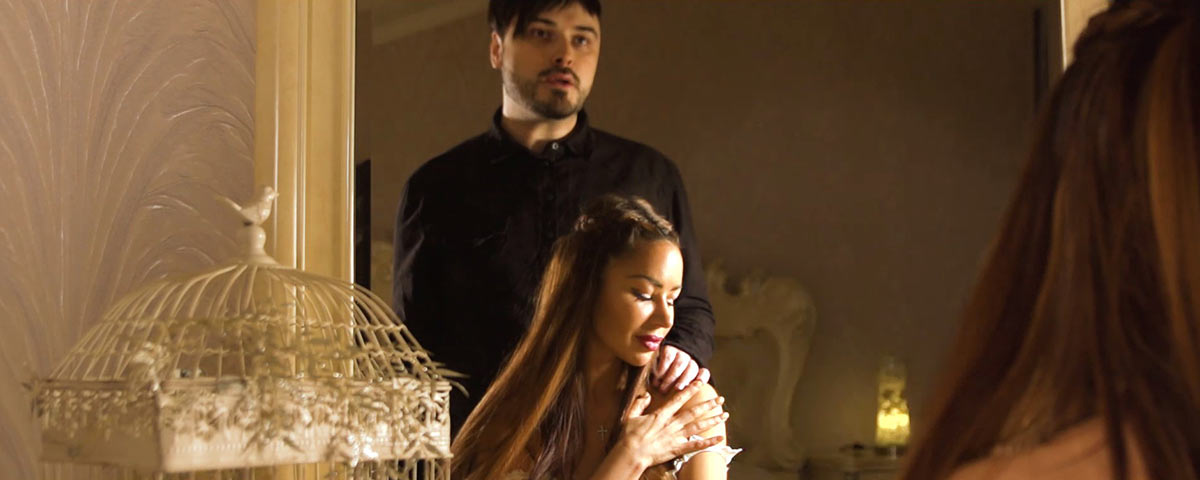 "Breathe" is the first joint project of Aris with an aspiring talented singer from Moscow. According to them, the song turned out to be so fashionable and beautiful that the artists immediately decided to shoot a video for it.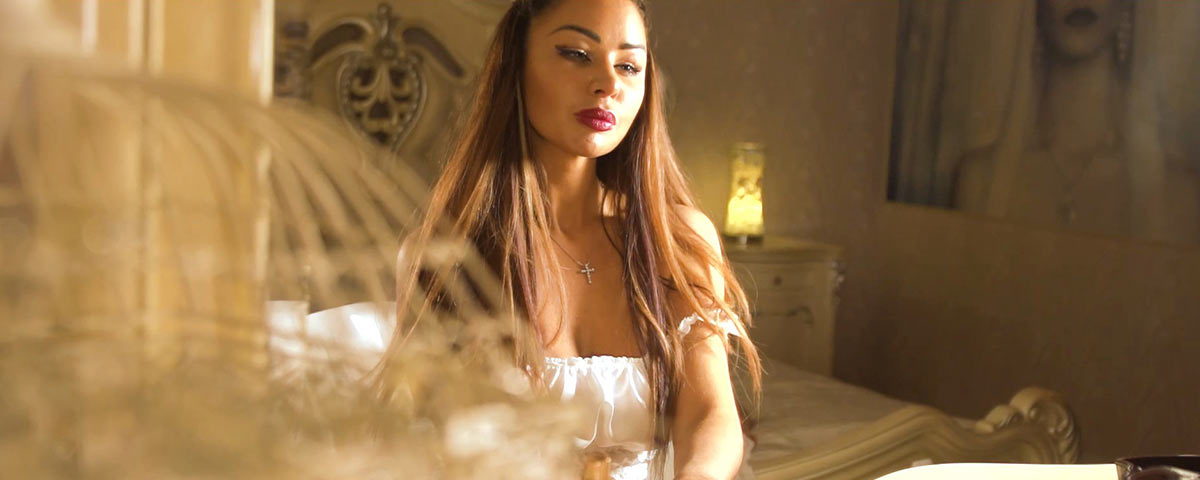 The popular Moscow music video clip maker Mikhail Konov, whose work is widely known both in Russia and abroad, helped them create a decent video design for the new track. He modernized Appaev's script and brought new creative ideas to this video that perfectly reflected the artist's plot idea.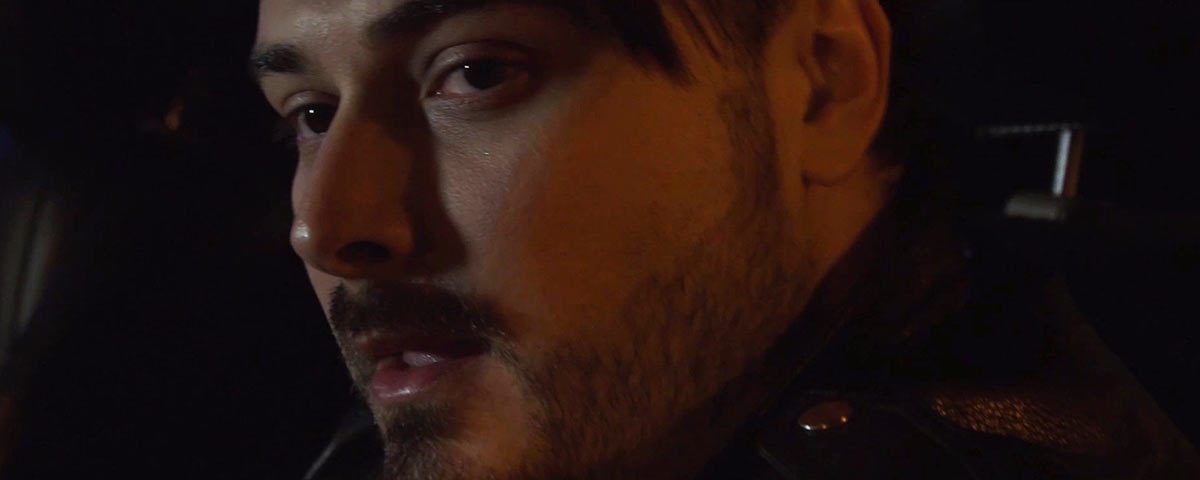 The video was filmed in Moscow. Two days of hard work did their job - the team was pleased with the result: "We carefully selected locations so that the video was interesting, mesmerizing and not beaten. Each participant in this exciting filming process brought something of their own into it, invested a part of themselves. We hope that the song will be liked, the audience will be hooked, and the video will be appreciated, "says Aris.
Of course, there were some difficulties. Moody metropolitan weather did not spoil the sun, and shooting on the street was difficult. Although the result was not affected in any way. If you do not believe me, see for yourself the novelty from the music publishing house "Zvuk-M"! And do not forget to leave comments under the video ...