We meet another novelty dedicated to the difficult topic of eviction of the Balkarian people - a clip Arisa Appaeva for the song "Tau Khalkym".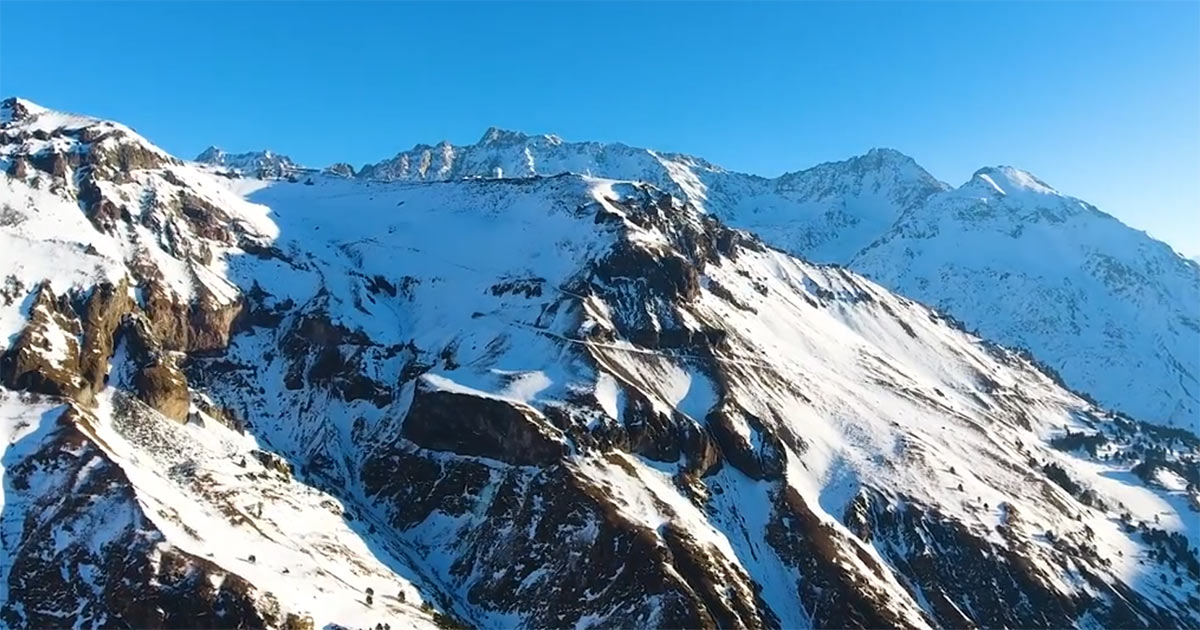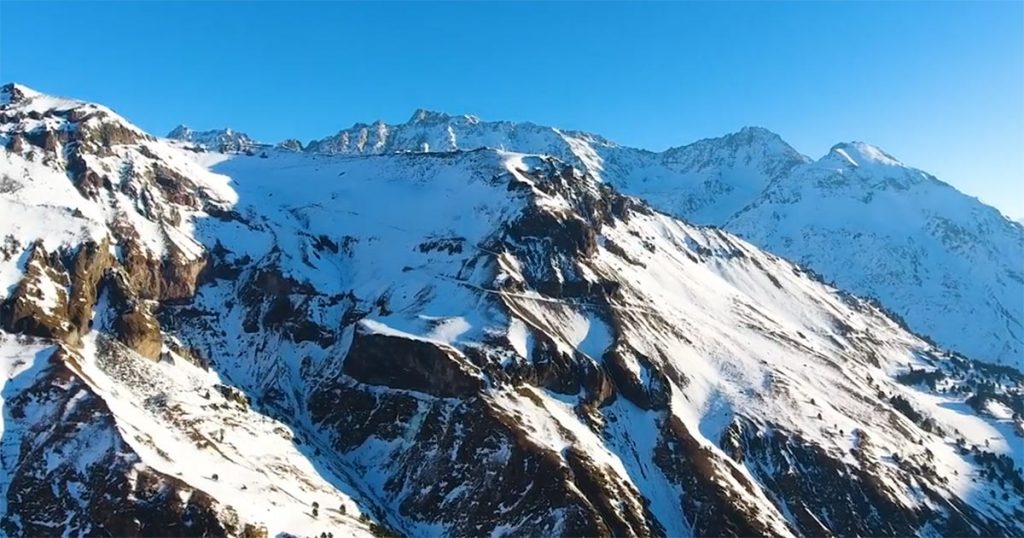 This is not an easy project, on which the film crew, led by director Mikhail Konov, has worked since the beginning of 2017. The shooting took place in the most beautiful corners of our region: on Elbrus, Chegem waterfalls and in the village of Upper Balkaria. Here, with the help of actors, scenes of deportation were played out.
"We tried our best to convey all the emotions, all the pain and, thereby, give the video realism. This song is about the resettlement of my people, about hardships and hardships. I could not ignore the most burning topic. They resettled not only the Balkar, but also other peoples. God grant that there will never be such grief again, and a peaceful sky above our heads! ", Says Aris.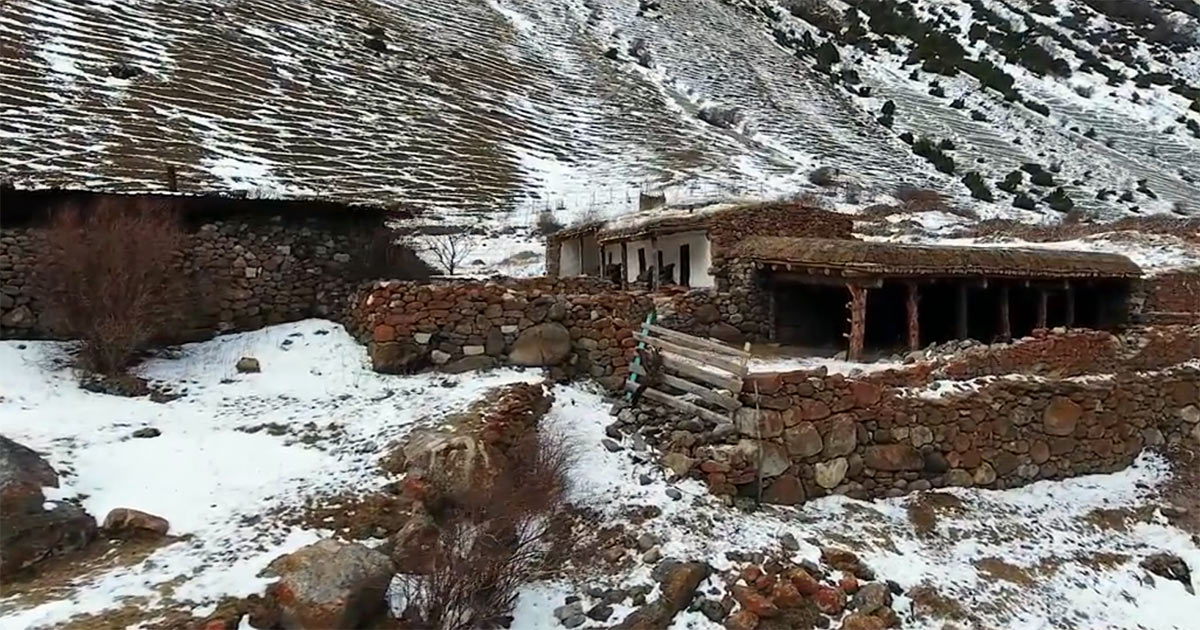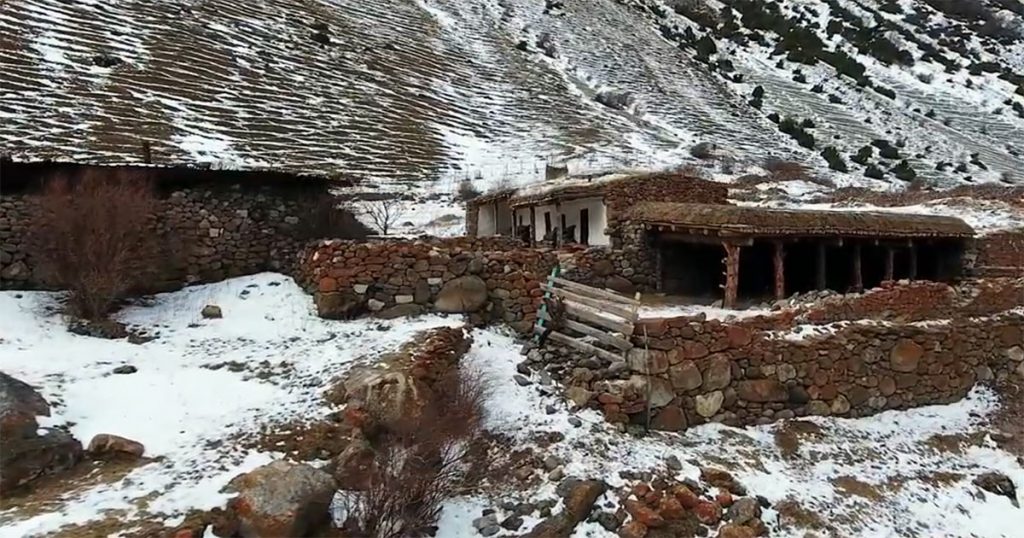 The author of the lyrics is Rustam Tambiev, wrote the music and made the arrangement Aris Appaev on his own.
We will be able to hear the song "Tau Khalkym" in live performance, like the other hits of the artist, at his solo concert, which will take place on March 28 in Nalchik.