On March 28, a solo concert of the popular artist Aris Appaev will take place in Nalchik.
The program is called "The Renaissance", which means "Renaissance".
Aris prepares an unforgettable show program, in which all the guests are waited for by their long-loved hits, as well as the latest music news.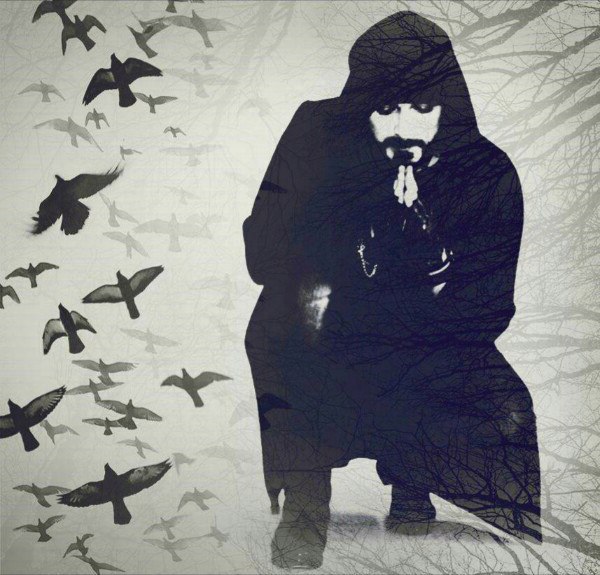 Guests of the evening: 11-year-old aspiring actress Leila Dzhappueva and stars from Moscow - Lina Fox and Yana Khubieva.
The audience is waiting for a lot of surprises that Aris is still keeping secret. But now it is already known that, among other things, the concert will also host a charity event.


The artist addressed his fans with the words: "My dear, I invite you to look at our light! I will be very glad to see you ... Sincerely yours, with love, Aris Appaev. "

You can order tickets by phone: 8 928 912 55 78