On June 9, a state-level event will be held in the Hall of Columns of the House of Moscow - "Ball of the Peoples of Russia". This is a cultural event aimed at reviving the traditions and heritage of the country, the participants of which are educated, intelligent youth, patriots of their homeland.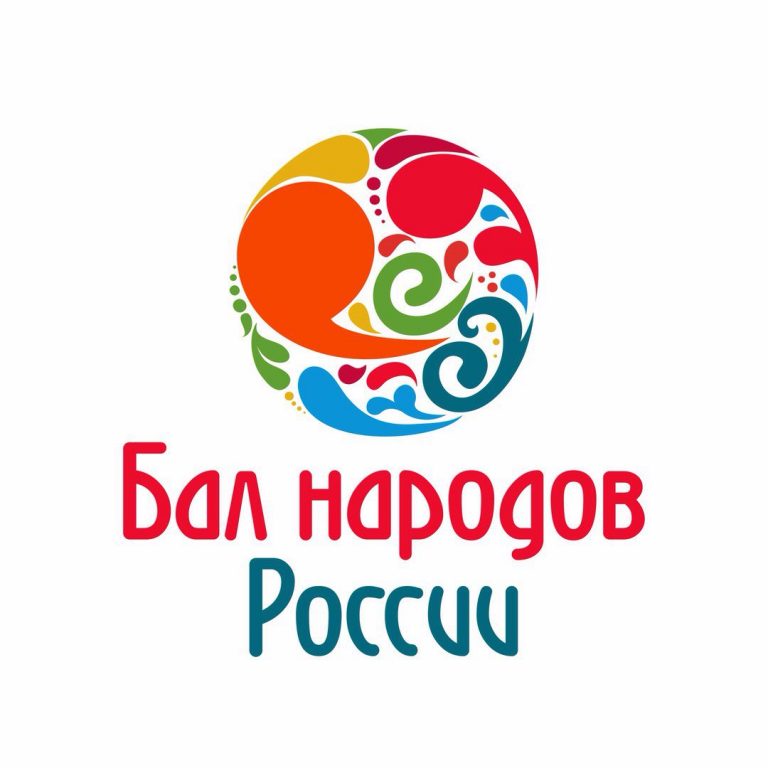 This year, among the invited artists will be the star of the music publishing house - the charming singer Alla Boychenko.
"This is a wonderful event, of which I am happy to be a part! Moreover, I was honored to represent the Caucasus region, "the singer says.
The main element of the ball, as a social and aesthetic action, will of course be dancing. Bala debutants attend rehearsals several times a week, where they are trained by professional choreographers.
In addition, at the Ball, young people will get acquainted with the exhibits of exhibitions of the cultural heritage of the regions of Russia. They will also be addressed by professional folk groups representing the brightest dances of the peoples of the Volga region, the Far East, Siberia and the North Caucasus. One of the musical surprises of the evening will be a flash mob, in which Alla Boychenko will take part. In addition, she will also perform with one of her tracks at a concert timed to this event.
"Ball of the Peoples of Russia" is called a temporary portal in the XIX century and, indeed, the event promises to be enchanting. We are proud of Alla's participation and wish her success in the performance!