The other day the office of the music publishing house "Zvuk-M" was visited Ruslana Sobieva, Zarina Bugaeva, Nana Tibilova и Alan Muzaev.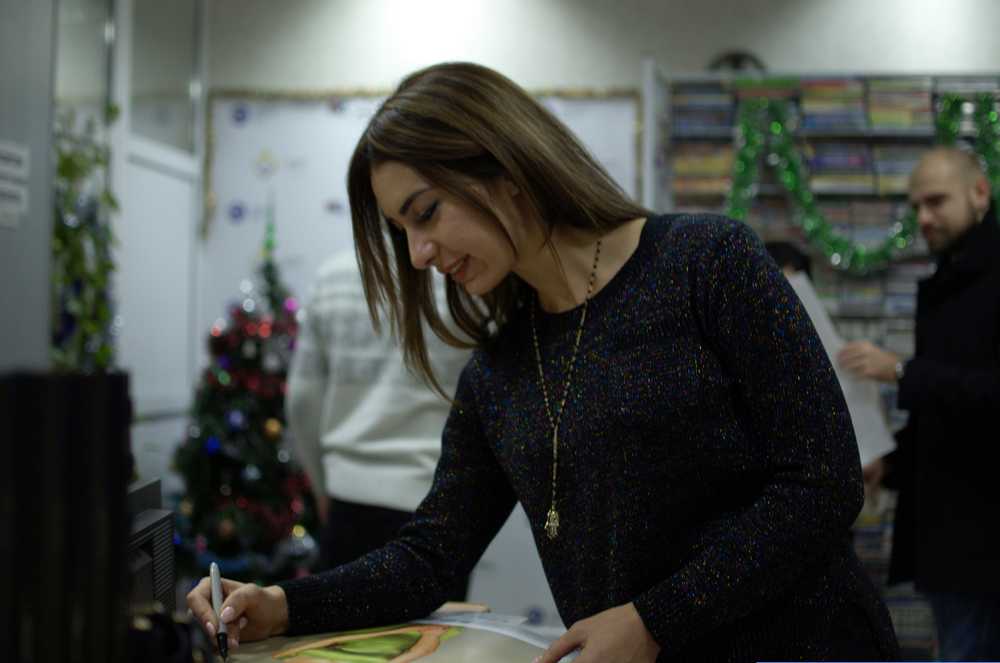 Artists came not only on business, but also to congratulate employees on the upcoming New Year, and some - to get acquainted with the management of the company. The fact is that, despite the long and fruitful cooperation of the publishing house with Ruslana Sobiyeva, Zarina Bugayeva, Alan Muzaev and Nana Tibilova, it just so happened that neither Zarina nor Nana had ever been to the Zvuk-M head office. Upon learning of this, Alan suggested that they all go to the publishing house together and at the same time solve business issues.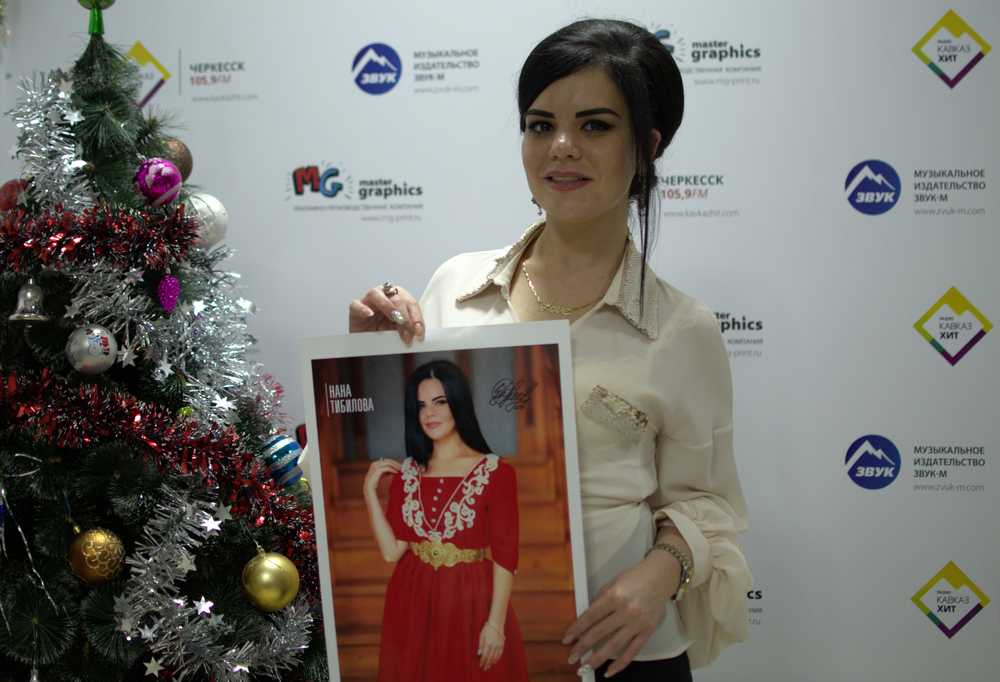 So, in the intervals between the conversation and the signing of documents, the performers left autographs for the fans, and also spoke about the next creative plans.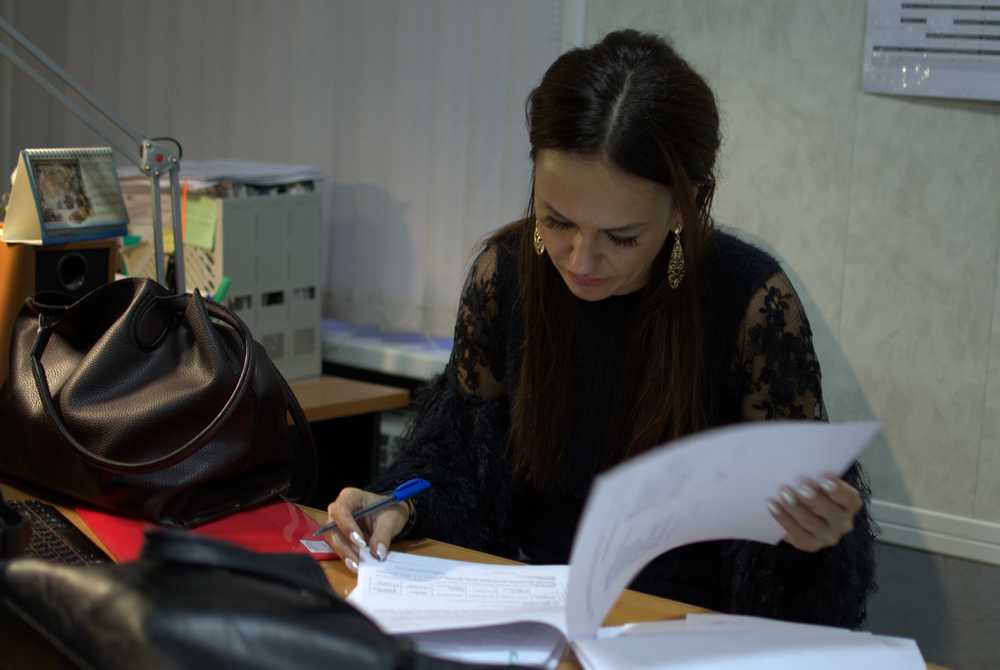 Zarina Bugaeva told that she is preparing two new tracks for release: "Sister" and "You are Mine", arranged by Kirill Good, who worked with a number of famous artists, including on the latest album of Valeria "To the Sun". Clips have already been made for both songs, but we will see them next year.
The video for the song "Sister" was filmed by Zarina and Ruslana, famous for the latest video work "Where Are You" - "Petrucho studio", in France, in the port city of Saint-Tropez. The second clip was shot by the director, known to us from the video for the duet song "I Love You". Both videos promise to be extremely interesting, especially considering the fact that the publisher's employees have already heard the tracks and praised them.
Video premieres will be held with the full informational support of the publisher. Follow the news on our website!
Pictured above: Zarina Bugayeva, Nana Tabilova, Ruslana Sobieva, Alan Muzaev