On Saturday, December 5, Moscow hosted the VI Silver Jug 2020 Music Prize, where every year famous Caucasian performers receive an award based on audience voting for their contribution to the development of the region's ethnic culture.
The concert turned out to be bright and exciting, and the audience was delighted with the long-awaited meeting with their favorite singers and an exciting evening program.
The Zvuk-M artists also presented their compositions to the audience, who became winners in various nominations, and, consequently, the owners of the Golden Jug Prize.
Makka Mezhieva was awarded in the nominations: "Best Artist of the Caucasus" and "Best Artist of the Chechen Republic"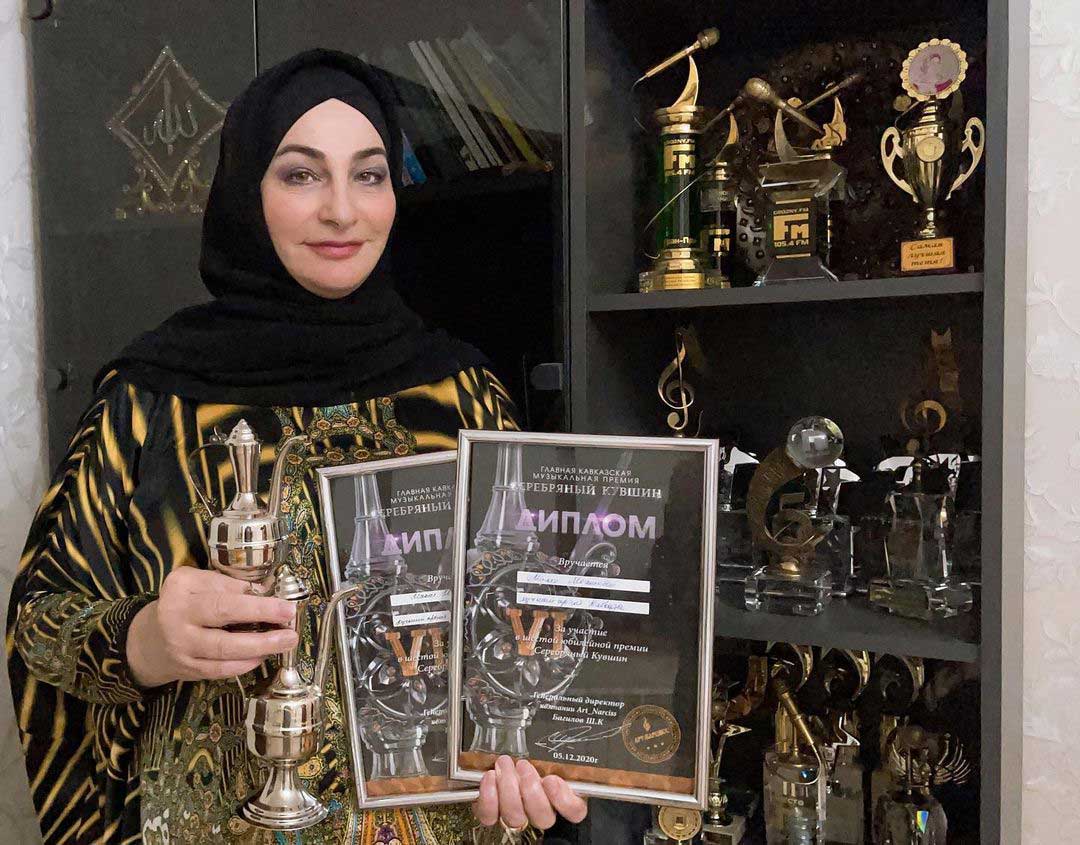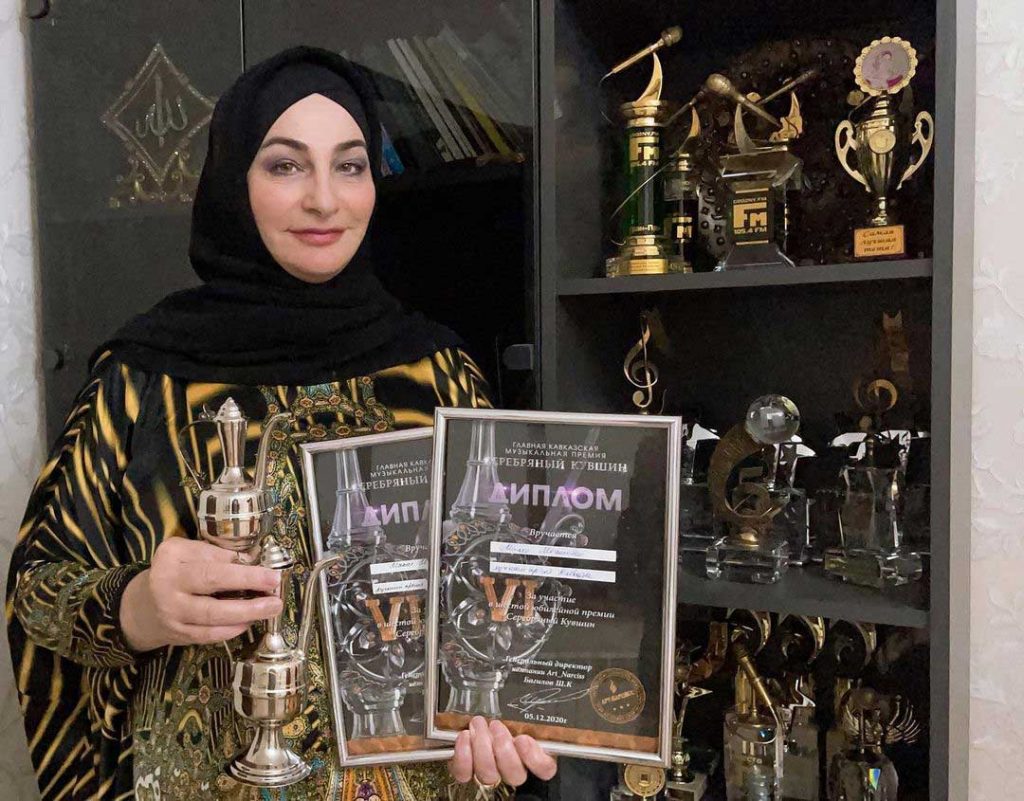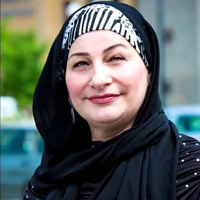 "I would like to express my sincere gratitude to all the organizers, Art Narciss, sponsors and dear spectators. Your love and recognition is priceless. Thank you for being with me for many years! "
Anna Bershadskaya became the winner in the nomination "Caucasian Chanson of the Year 2020"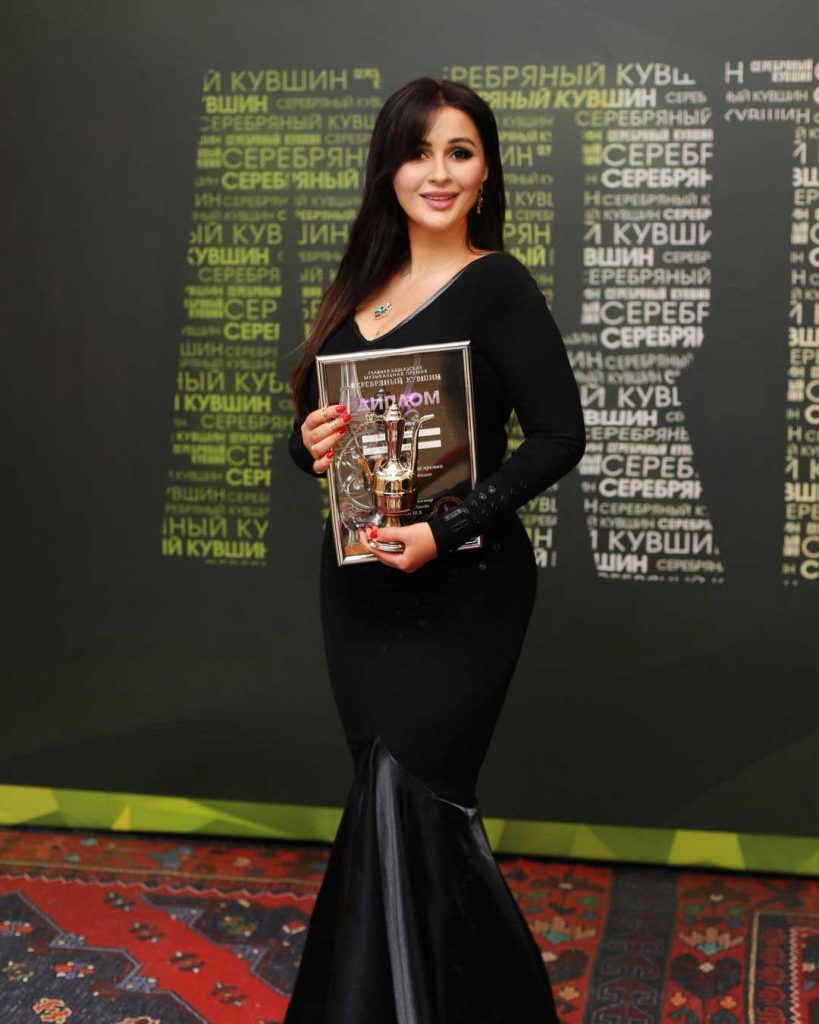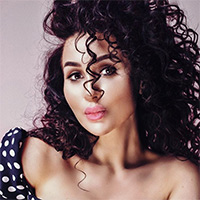 "Thanks to the organizers for the appreciation of my work and thanks to all of you, my dears! All awards and honors are only thanks to your love, my dear viewers! I sincerely love you and thank you for being with me. "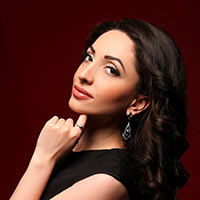 "This is a victory for all of Ossetia. Thank you all for your good wishes! I appreciate each of you! Thanks to Margarita Biragova for the most beautiful oriental song "Raspberry Sunset".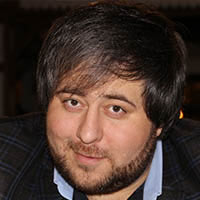 "The celebration was excellent, at the highest level. A lot of people gathered, everyone had fun, danced! The atmosphere is very kind and friendly. Many thanks to the organizers for this evening and the audience for their support and love! "