The long-awaited video premiere! Today a popular performer of instrumental ethnic music Arthur Gongapsh @arturgongapsh, with the assistance of "Zvuk-M" @zvukm and Kavkaz Music @kavkazmusictv, presented a clip - "Ne dakhe". The Petrucho studio team has been working on this video for several months, based on the story of a brave and beautiful girl named Dahanago ...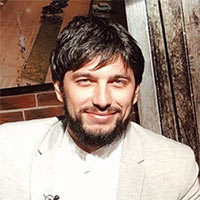 "After working on clip "Adiyuh" by Rustam Nakhushev, we really wanted to continue the series of legends, - says the video director, director of "Petrucho studio" Artur Khasanov- firstly, it became very interesting for the whole group to work on historical projects, and secondly, in this way we want to draw the attention of the audience to our rich ethno-culture.
I must say right away that the shooting lasted for six months for a simple reason - the plot of the video unfolds in different seasons: one part - in a fierce winter, and the other - in a warm summer. Therefore, we waited for the right weather, thereby practically not using the chroma key throughout the entire filming process. "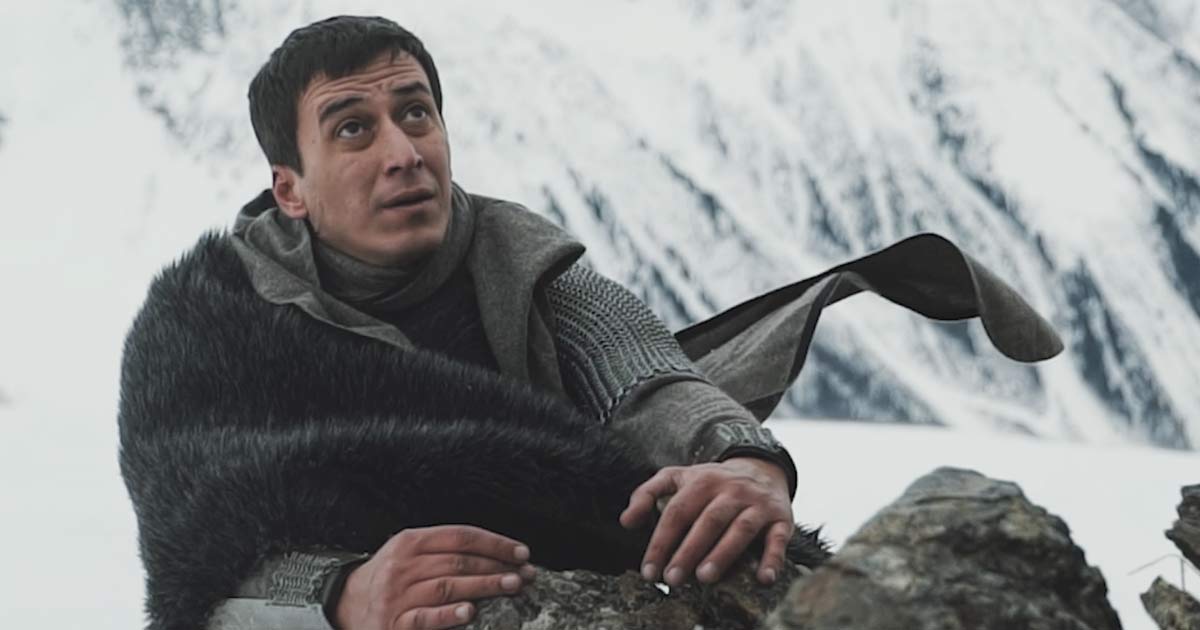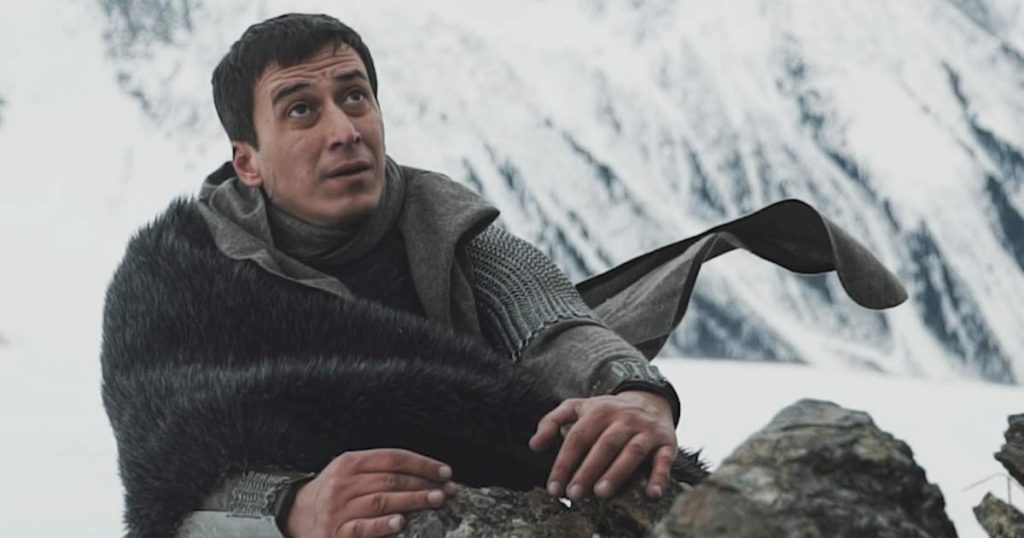 In the clip "Ne Dahae", the story of the Nart shepherd, strong and fearless, who went to seek Happiness to return it to people, is told. That happiness was Dahanago, striking in its beauty and known for military strength and valor. The meeting of these heroes took place in a battle when Yaponas, who was fighting with an opponent, suddenly finds out that he is facing a girl ... The warrior who conquered her, equal in strength and spirit to her, brought salvation to his people, giving him a long-awaited happy life, returning fertility to the lands and sun to heaven. And the guy and the girl themselves found happiness in each other's faces.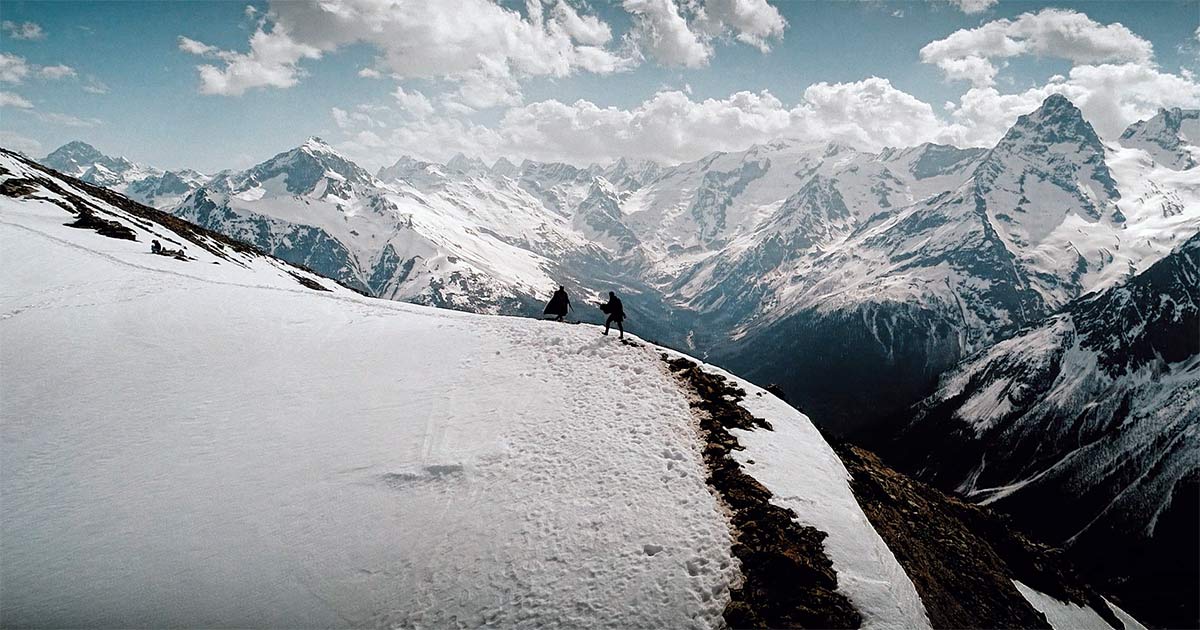 The video was filmed in the mountains of Karachay-Cherkessia, places, of course, the most beautiful, but not well suited for this kind of filming. Therefore, the conditions were very difficult, especially for the team of understudies - Kazbek Damalayev and Eldar Agachev, who helped stage the final battle.
"All shots had to be full-scale, so the understudies had to work in the critical conditions of the winter highlands at an altitude of 3200 m, practically on the edge of the mountain," comments Artur Khasanov, "in heavy armor of those times. And I am sincerely grateful to them for the professionally done work. The main actors - Artur Gongapsh and Salma Galaeva also did a great job. These two immediately began to look organically in the frame, and, given that they had not known each other before, they became friends and worked together very quickly.
Special thanks to the kids who played the children of the main characters. We have already worked with these guys in the project "Leaves" by Alexandros Tsoposidis. And it was a pleasure! In general, during the filming we all became one big family and were anxiously waiting for the release of this clip. We hope that the audience will appreciate our work! "