The other day the office of the Musical Publishing House "Sound-M" was visited by the concert director of the performer. EGO- Arthur Shomakhov. With the management of the company, they discussed the nuances of organizing the upcoming concert mini-tour of the singer in five cities of southern Russia.
Recall that from 13 to 16 in February EGO will visit Nartkala, Nalchik, Cherkessk, Maykop and Krasnodar with concerts.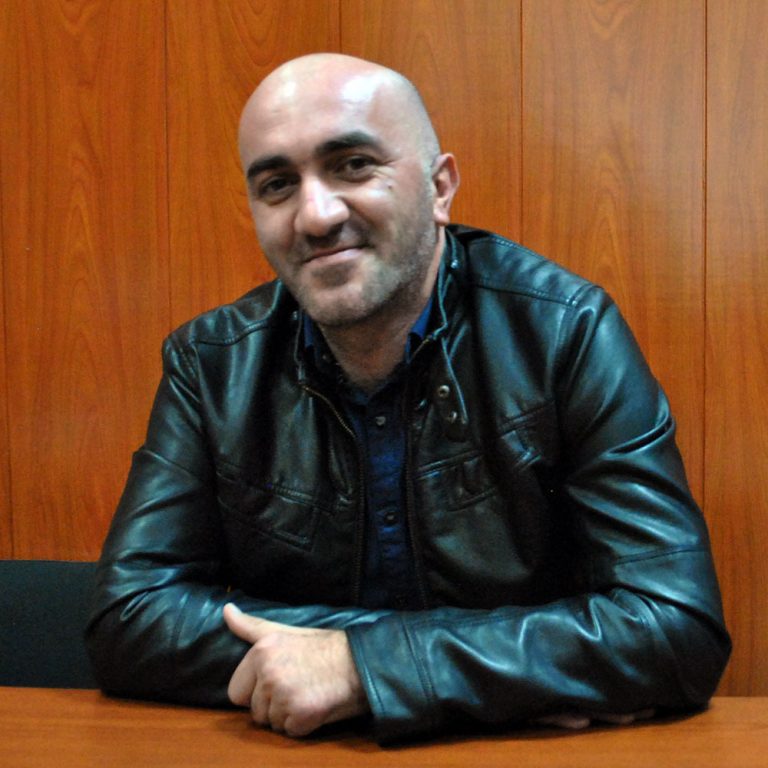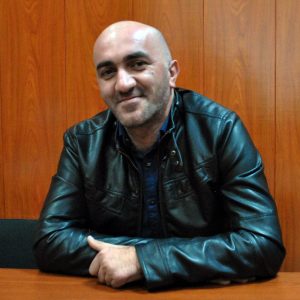 As Artur Shomakhov said, on St. Valentine's Day, a grandiose event will take place in Nalchik: "It will be something new and unusual for our public! Show with special effects, costume and dance performances, fun contests and really good prizes! There will also be videotaped the event, which will involve the best of the experts and the latest video technology. I always do everything to the maximum, so this concert will be remembered by our guests for a long time! "
In addition to meeting with your favorite artist, special stellar guests will perform for the audience, including: the Lyric Zone group, artists Azamat Pheskhov, Adler and others.
EGO Concert Ticketdedicated to Valentine's Day will be a great gift for your soulmate! You can purchase it at this site or at the box office of the House of Culture of Nalchik. Cost: 1000 rub.