A new track has been released Artur Tekeeva "Favorite"
The words and music for the song about deep and strong feelings were written by Azamat Bidzhiev.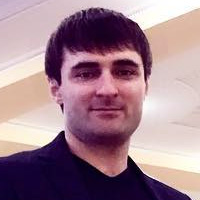 "This is a warm, romantic composition with confessions, kind words and the longing of the protagonist for his beloved, - says the performer, - the song is sad and joyful at the same time. Undoubtedly, touching the heart, sincere. I hope it will bring pleasant emotions to the listeners.
I wish everyone mutual and faithful love, so that no obstacles can destroy it! And also I look forward to your feedback on the new composition. Listen with pleasure! "