Fans were looking forward Artur Khalatova @artur_halatov of this day - today the artist presented the song "For You", recorded in a new style of performance for him, as well as a video for this composition.
But now the dynamic recitative sounds in the track, and initially the song was conceived by the author of the words Inna Babaeva as a lyric ...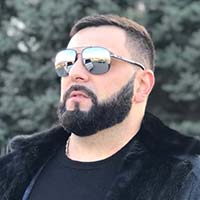 "When Inna sent the" demo ", I immediately liked it, good words. But, as they say, "appetite comes with eating" - we are with the author of music Artur Besaev @besaev_prod started working on the project, sat chanting to the piano and somehow suddenly changed the accompaniment, went into a more youthful style. I then told him that "I like it this way, let's continue in this manner." Then we were distracted by another project, dispersed, and a week later Arthur called me back and said in horror: "I have that melody for the song" For You "flew out of my head! I can't remember! " This is a frequent occurrence among musicians - they switch, lose their thoughts, but! I answered: "Don't worry, namesake. You know that Arturic won't let you down! I filmed everything on my phone. So they saved the idea. And when we finished the work, the song turned out to be stylish, in my opinion and in the opinion of the maestro - a talented musician, author and arranger, as well as my close friend Artur Besaev, with whom we have been working for many years.
I enjoyed the process, because it was really interesting to try my hand at a different musical presentation. I never get stuck in one style, prefer to try new things, focus on trends. After all, how many people, so many tastes, and I want to lure different listeners ... "
Arthur Khalatov also decided to capture the attention of the public with the help of video. To shoot a clip for a new single, the artist along with Arthur Khasanov ("Petrucho studio") went to Krasnodar ...
"This city has already become a home for me," the artist comments, "my very first video shootings took place there, and so we are still shooting most of the projects in Krasnodar.
Artur Khasanov again acted as a director, cameraman, and organizer of the process. Behind this man, like a stone wall, is a professional in his field, who always knows what, when and why! This time, all the work again fell on his shoulders. I just came, turned on emotions, starred, admired the cute beauty model, which we chose from thousands of applicants for the role, and voila!
Of course, in fact, not everything was as easy as I described. There were certain difficulties. For example, in the pavilion where the car was standing, it was very cold.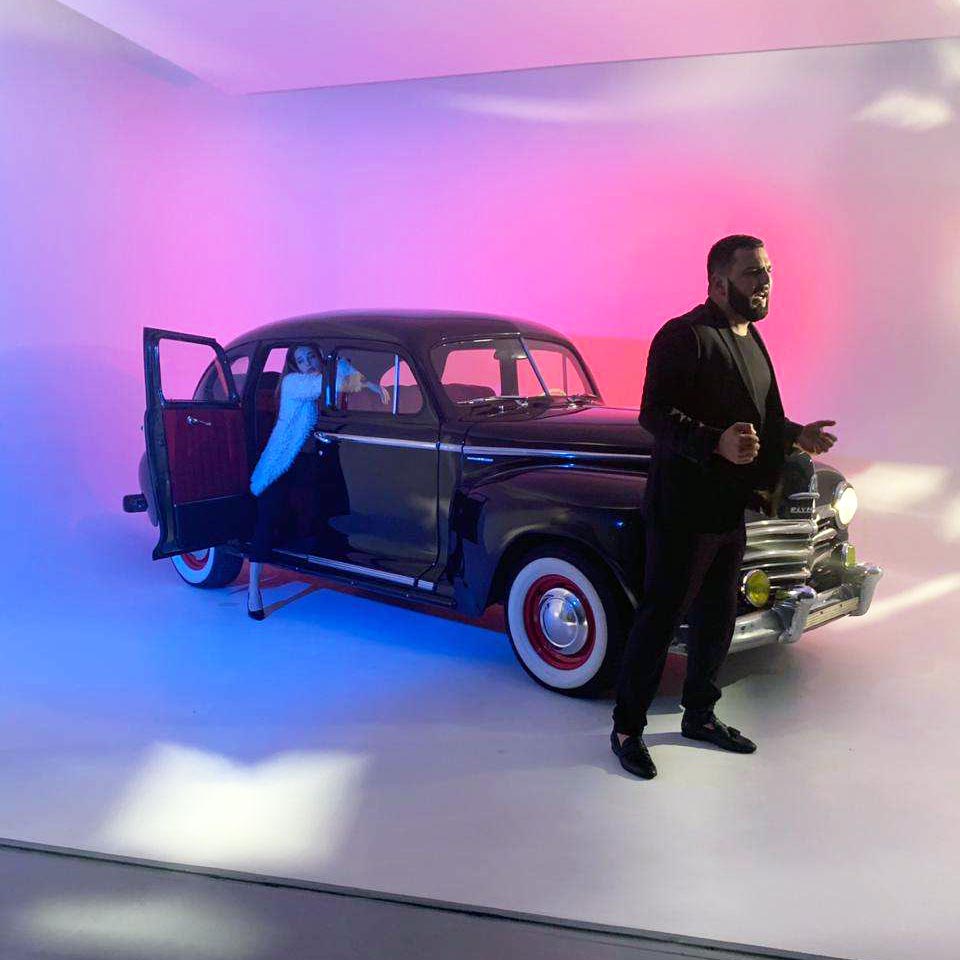 Thus, three Arthur again participated in the creation of this project: Khalatov, Besaev and Khasanov, who are not the first to manage to win the hearts of the esteemed public! "
The premiere of the video and the song "For You" was not accidentally scheduled for today. This is a gift from Arthur Khalatov to his listeners on Valentine's Day!
"Today is Valentine's Day, and I am pleased to present this romantic composition, with sincere wishes for happiness, light love and pure relationships! Be sure to listen to the words of the song. I hope they will give you a romantic mood. All love and reciprocity! " - says the singer.
Listen and download Arthur Khalatov's song "For You"