Arthur Khalatov will give a concert in Vladikavkaz
Popular performer Arthur Khalatov prepared for his fans a musical surprise - a new concert program called "Come to the Caucasus"!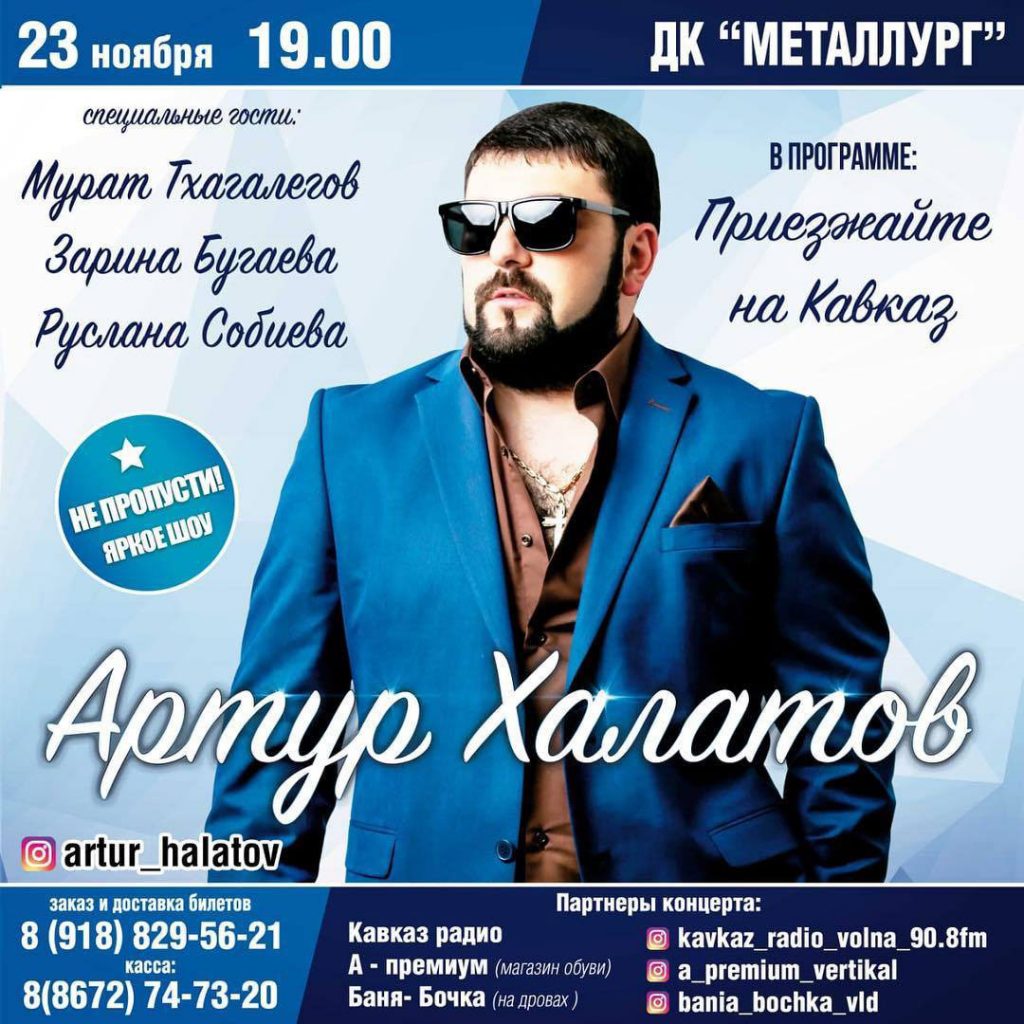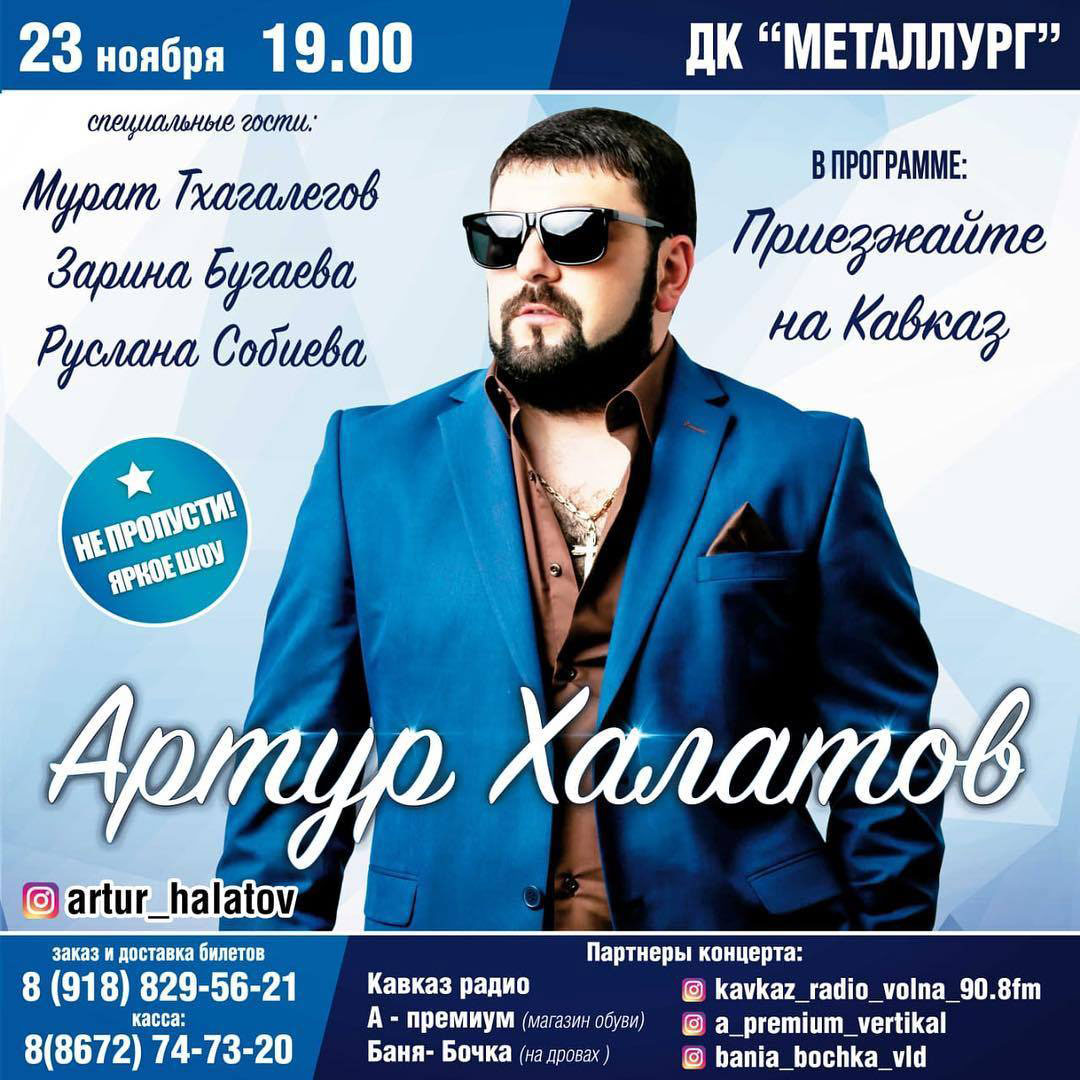 23 November 2018 of the year in Vladikavkaz will be a performance of the artist, in which guests of the evening will get acquainted with new songs by Arthur, as well as hear long-loved songs performed by him.
Viewers are also awaiting a meeting with Ruslana Sobieva, Zarina Bugayeva, Murat Thagalegovym и Arthur Gongapsh!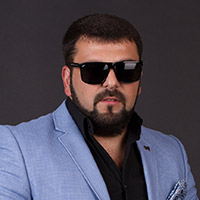 "Dear friends and fans of my work!
With great pleasure I want to invite you to my recital. A sea of ​​positive energy and a charge of energy are guaranteed to you! "Khalatov said on his page in one of the social networks.
The concert "Come to the Caucasus" will be held in DC "Metallurg" Vladikavkaz.
The beginning of the concert in 19.00. Order and delivery of tickets by phone: 8 (918) 829-56-21
The most popular songs performed by Artur Khalatov