Petrucho studio. Secrets of success from Artur Khasanov
The fourth year of work on the set, about 40 released clips, a wide list of customers throughout the country and abroad ... The label "Petrucho studio" is on everyone's lips. So what is the secret of their success, and how did the path of one of the most famous film companies of the Caucasus begin?
The director of the video department of the studio, Artur Khasanov, told the journalist of the music publishing house "Zvuk-M".
- Arthur, initially your company provided photography and music services. How was the video company born?
- It was conceived as one of the three components of Petrucho: video, photo and music. At first, we produced short video announcements for artists who came to record at Petruchomusic. Already then we opened our groups on social networks and a YouTube channel, where subscribers could watch the process. And then they began to embody the idea of ​​shooting full-length music videos.
- Your first works were not commercial?
- We still divide work into commercial orders and non-commercial works. But we are both creative. So, at one time we took on the promotion of the rap artist Adler, for whom they shot a video for the song "Father" and recorded several tracks. Now he is already a successful and accomplished artist, which is good news.
One of my favorite works created by our studio was also made during that period - this is a clip Angelica Nacheva "Sinan" ("Mom"). He marked the beginning of our strong friendship, and the song itself is so heartfelt and touching that it immediately subdued us. By the way, this is one of my mom's favorite tracks, so I still hear it often at home.
- Yes, the song is really very touching, and the video reflected this harmoniously. Over the past year, you have filmed 18 music videos, significantly expanding your geography. What other projects is the studio involved in?
- One of the last successful projects was filmed by us in Cyprus, together with the LIFE production company, for the rapper Dino MC 47. It was a fascinating process, an interesting experience, and as a result, the Russian public appreciated our work, it is very pleasant! The clip is now being rotated on the air of the MUZ-TV and RU.TV channels.
In general, there are many more projects where I speak not as a director, but as a producer or screenwriter, or sometimes only as an operator. I know English and Turkish very well, so I am often invited to shoot abroad.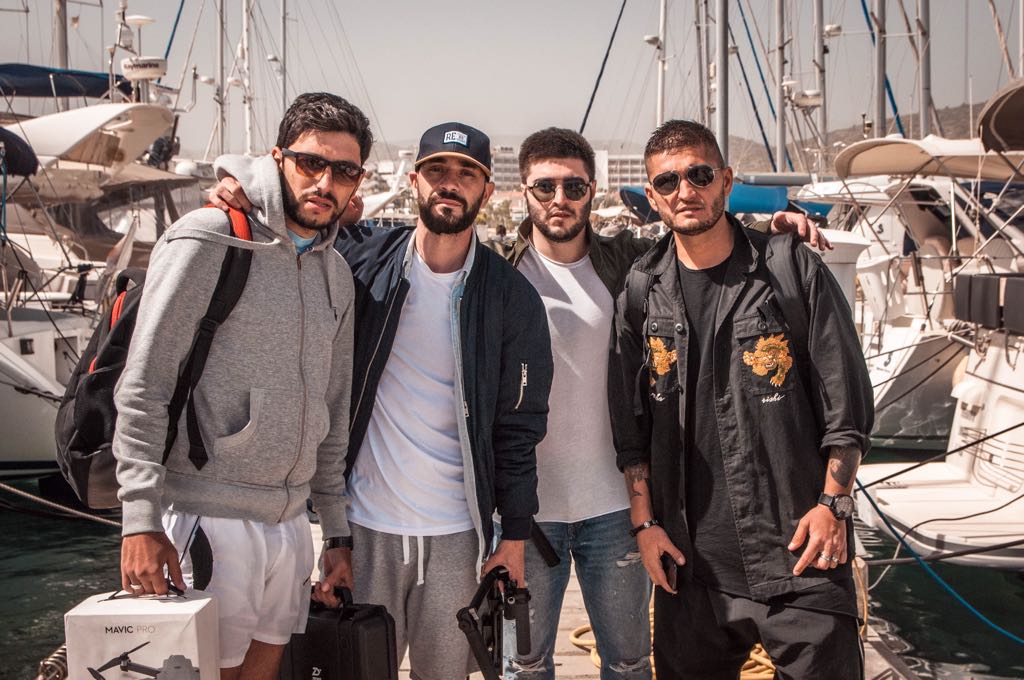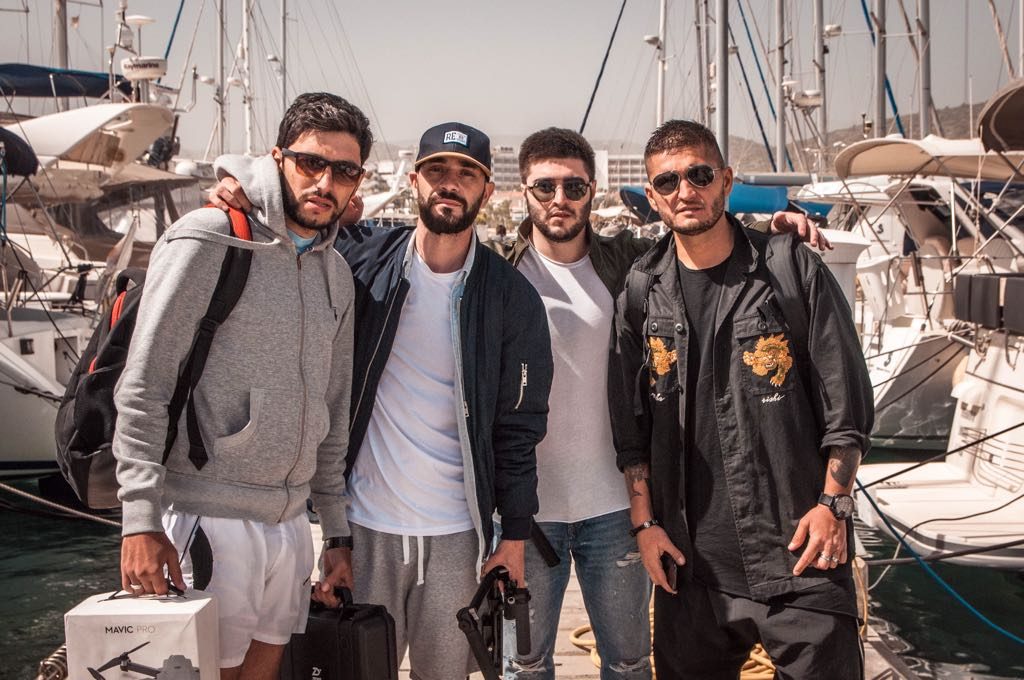 - Did you study directing or was it born as a hobby?
- I have three higher educations and none of them belongs to the profession I am engaged in. I specially studied this business additionally, in the Czech Republic. He graduated from the courses of the Prague school "Prague Independent Media Trainers Association" ("Prague association of trainers of the media industry"). There were only two of us from Russia. It was there that the basics of mastery and new creative ideas were revealed to me. And, to be honest, the European vision for staging the filming process is closer to me. In my work, I try to focus on him.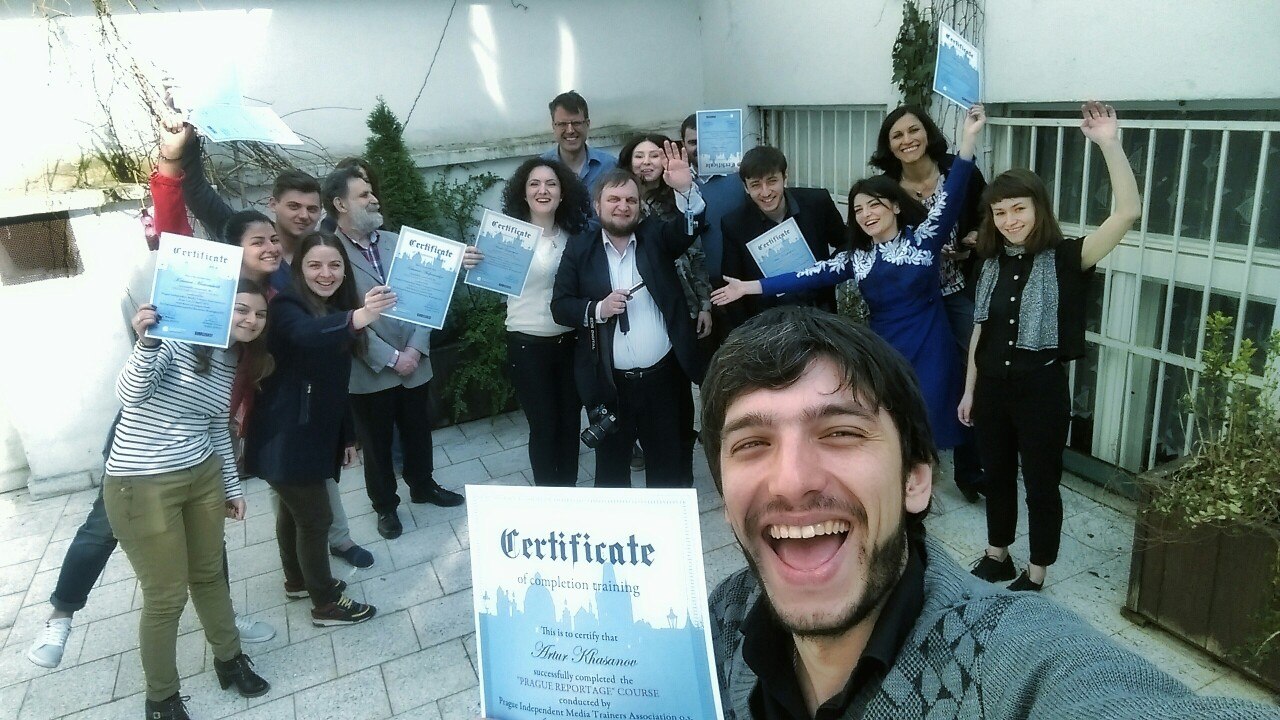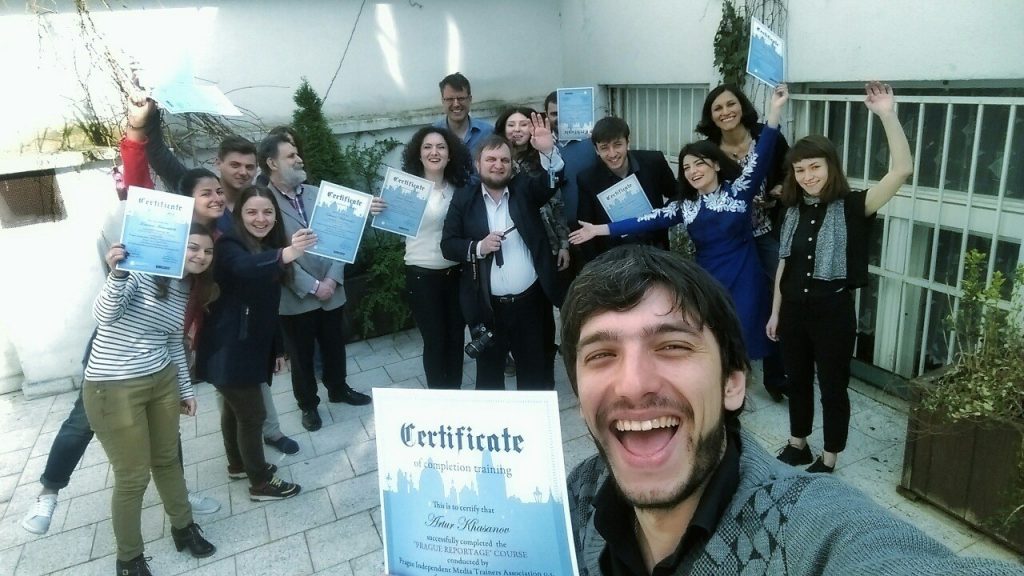 - What further plans does Petrucho studio have?
- Work! More and more! Now, by the end of the year, my schedule is already packed with filming. As for the prospects, I would like to conquer new horizons - to work abroad, to learn something new.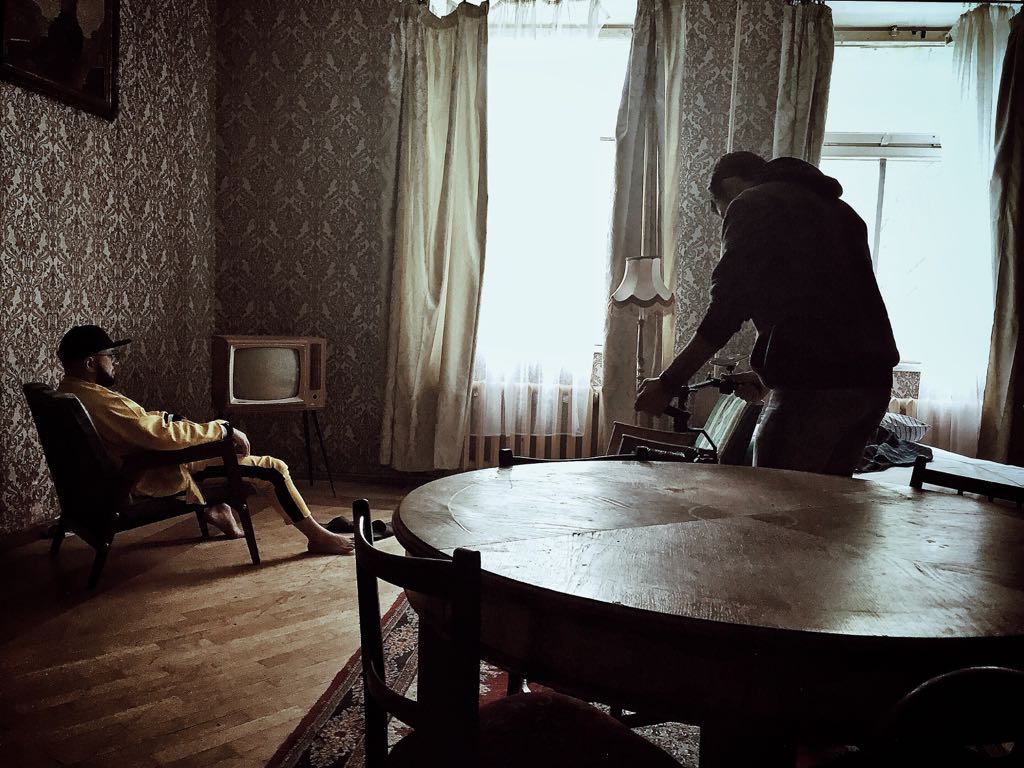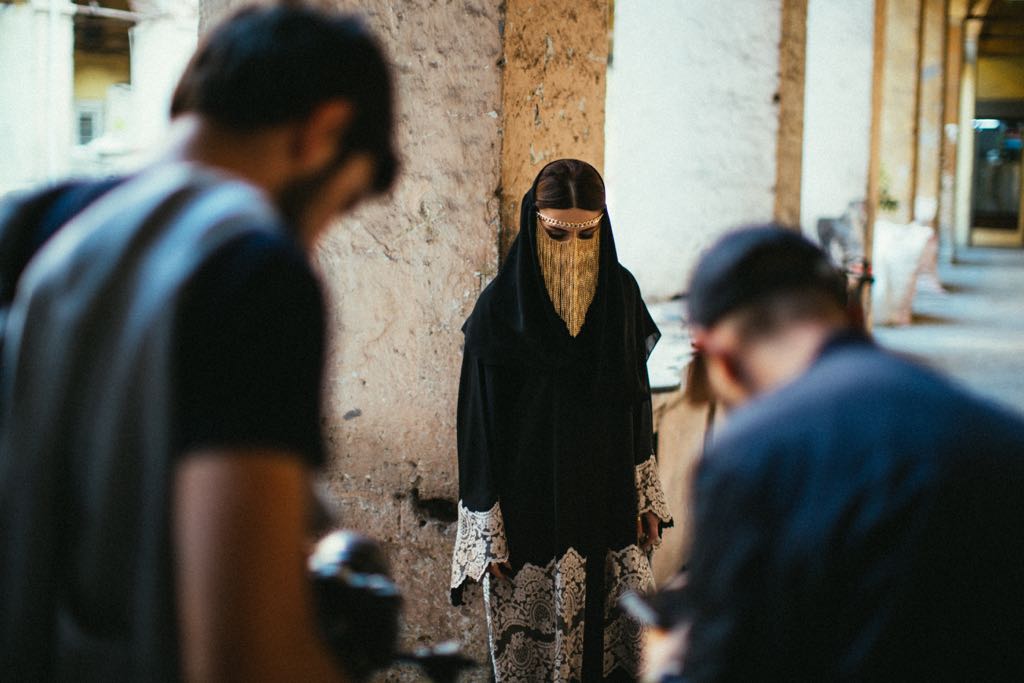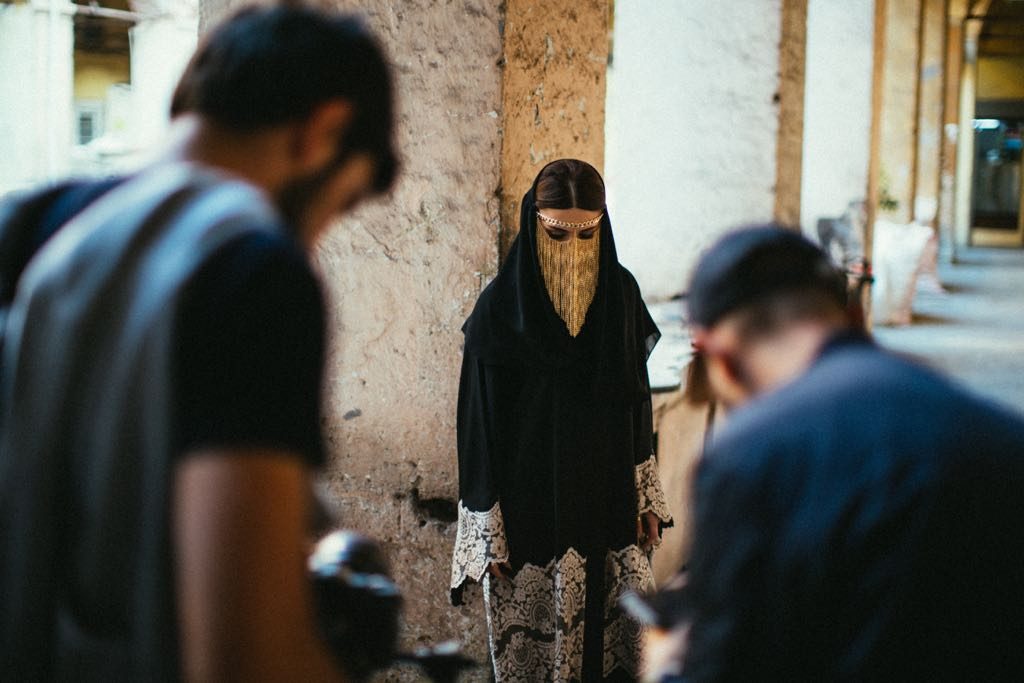 - What can you wish for novice artists who only dream of acting once in your videos?
- I want to say that any project should be approached thoughtfully and seriously. If you chose this path, be ready to give all your best. You should not do this just for the sake of entertainment, approach your assessment of your capabilities objectively.
Otherwise, good luck to all!
- Arthur, thank you very much for the conversation. We also wish your company prosperity and new creative successes!
- Thanks!