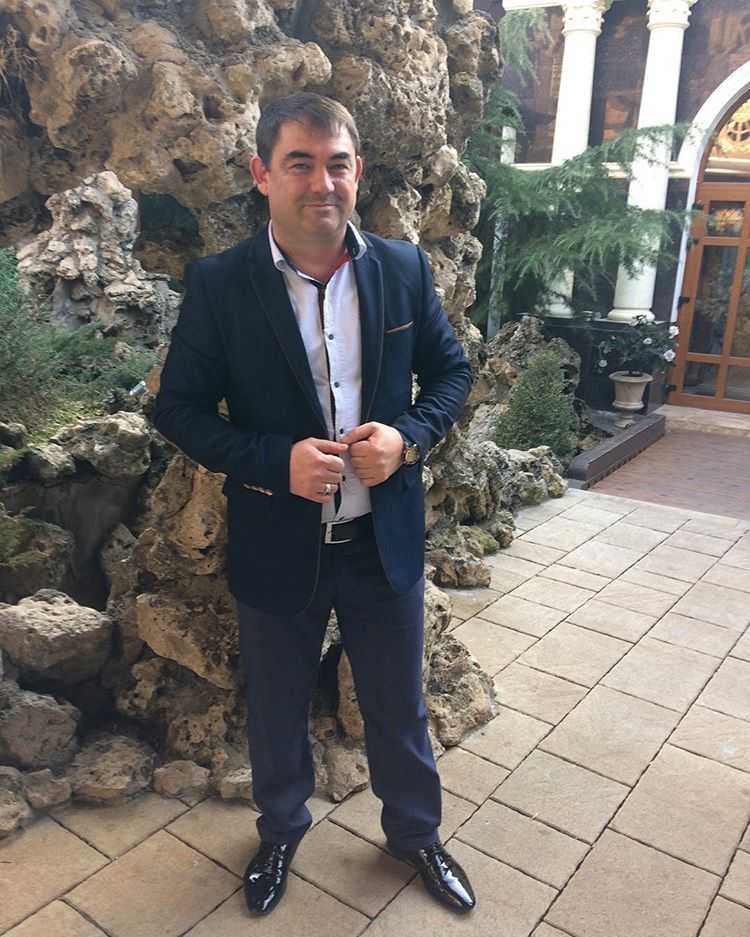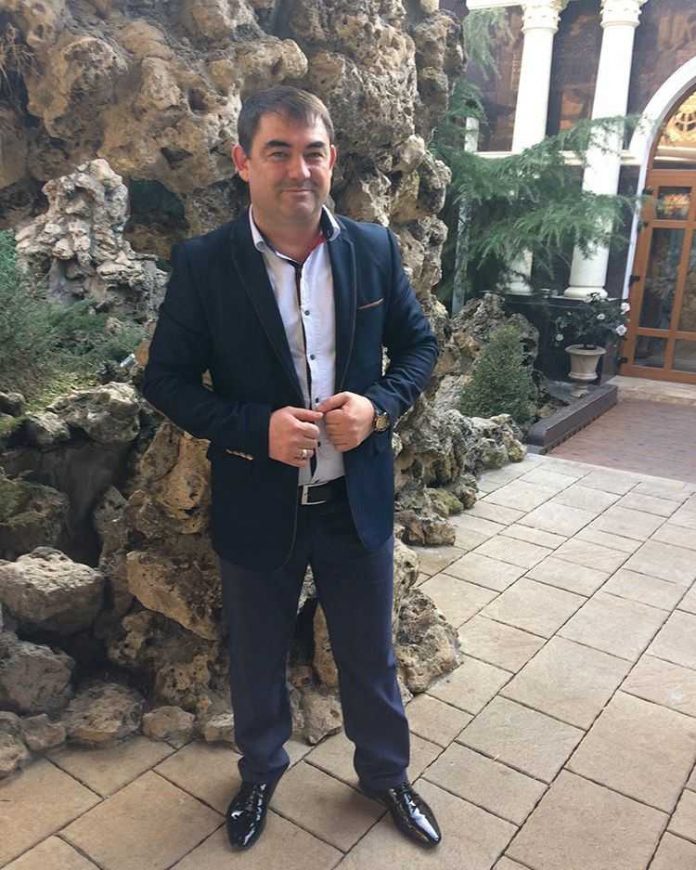 Aslan Kyatov said that at the moment is actively engaged in recording a new song. This is their first joint project with a famous author and performer. Amirina. "Heels" is the name of the track, an excerpt of which can be heard now.
"The character of the song is cheerful, groovy, the text is straightforward and, of course, about love," Amirina comments, "on the eve of my new author's concert, which is planned to be held in the spring, I just wrote the song, which was so suitable for Aslan. As I thought, he was perfectly able to convey the mood and meaning. "
The artist himself has long wanted to work with Amirina and admits that this opportunity is very happy:
"She has created many high-profile projects for famous artists, her talent has long been recognized. Now I will be happy to work with this author. Moreover, the song is so positive, dynamic, I really like it! "Says Aslan.
According to him, the work is in full swing, and soon the audience will be able to hear the full version of the track.