Today, February 24 celebrates its birthday with the popular favorite, honored artist of the KCR and the Republic of Adygea - Aslan Tlebzu.
His name is known not only in the Caucasus, but also far beyond its borders. Aslan's music reaches the hearts of fans, overcoming any distance. As soon as he picks up the accordion, viewers freeze in anticipation of a fairy tale.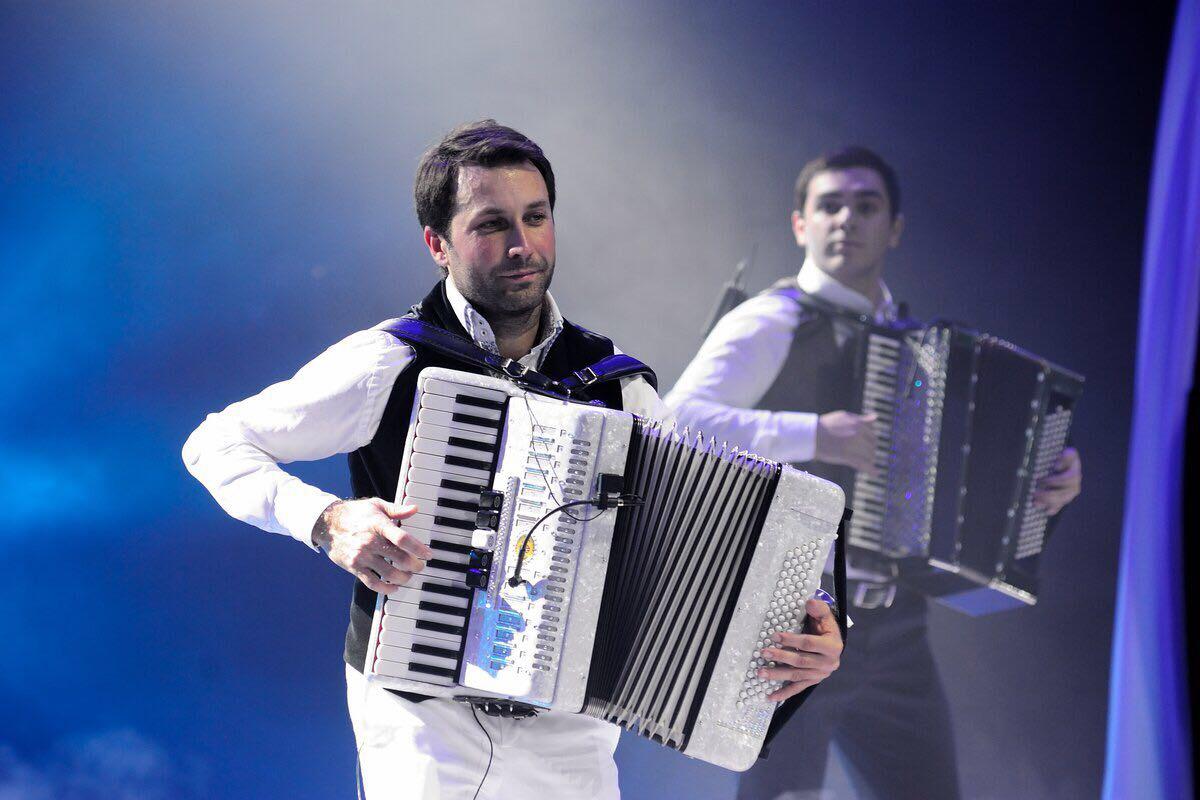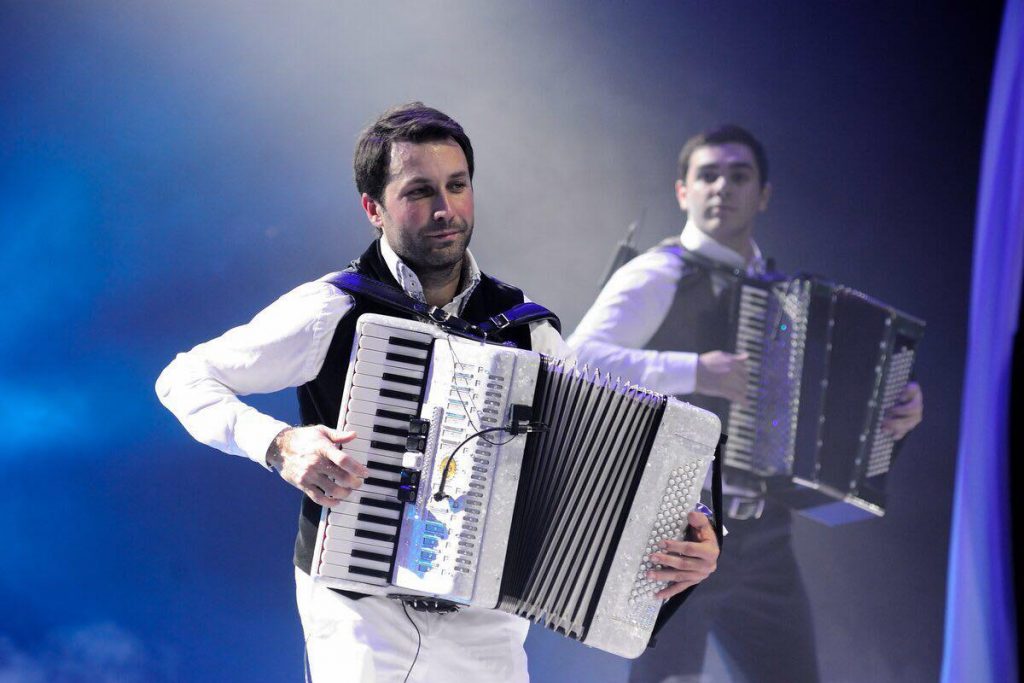 Sometimes sad, sometimes formidable, but always beautiful and colorful. And then dances, fights, scenes filled with love and heroism, pride in their people and different, but always such deep emotions, come alive before their eyes ...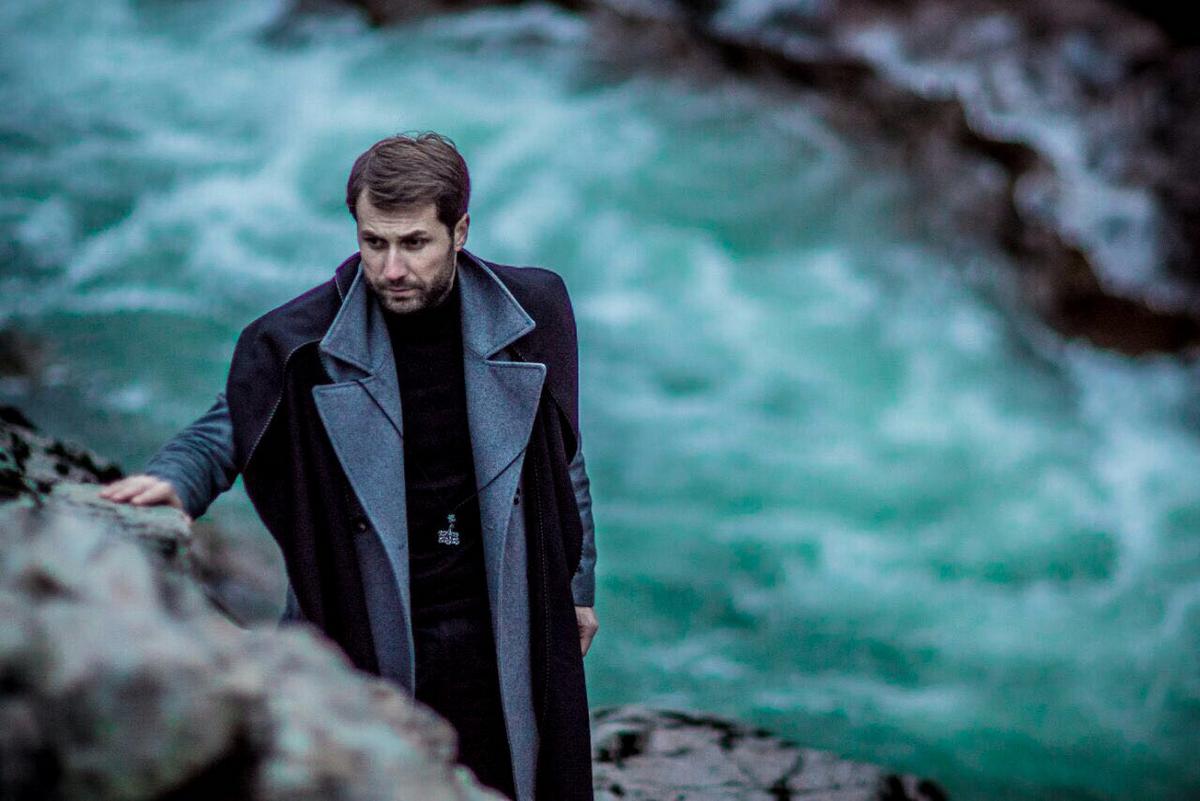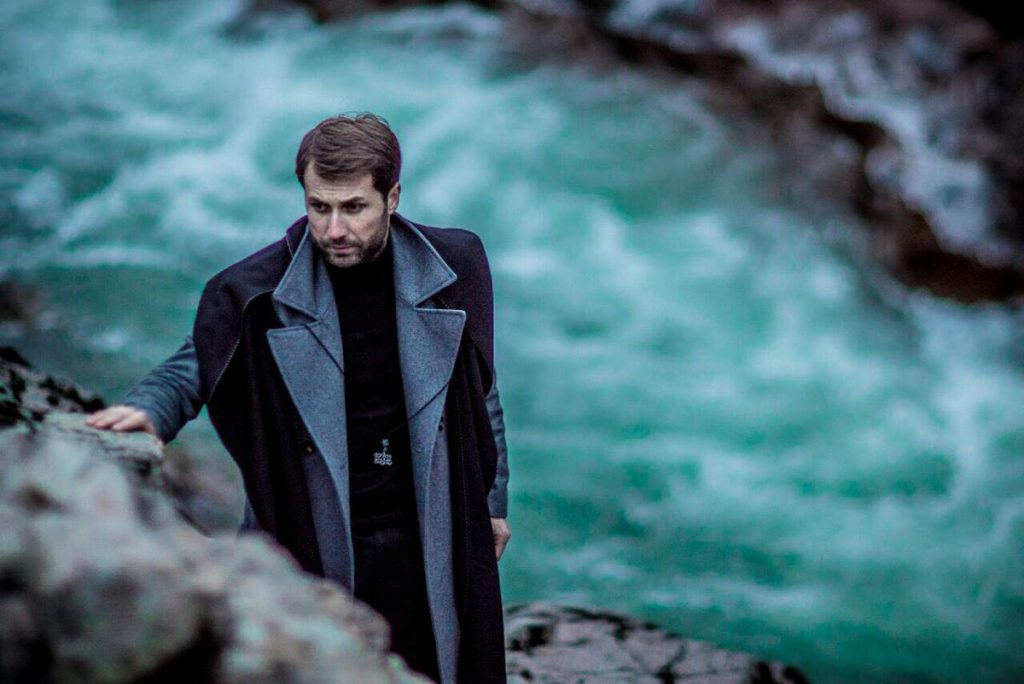 For 17 years, Aslan Tlebz has been giving music gifts to his listeners. But what kind of surprise would he rather get on his birthday?
- To be honest, I was never fixated on gifts, and now I can't say that one of them was remembered most of all. I myself love to give more than receive. I like to see joy in the eyes of loved ones because I can make them happy!
This year, Aslan turns 36 years
The artist is not accustomed to celebrating the non-round dates in a special way, which is why today the holiday will be held in a narrow circle of close people. But we asked him to tell about how it was in childhood: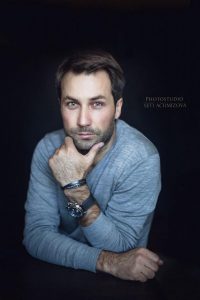 - Most often, we celebrated my birthday with relatives, close friends and my classmates. After school, after school, they organized a sweet table with the class. These years Aslan always remembers with joy. By the way, even then he knew exactly what he would become by profession.
- I became what I imagined as a child. My parents gave me the absolutely right direction in which I am now going. I am grateful to them for supporting me in everything and trusting, and to God for giving me the right people in life: smart, educated, who have something to learn, with whom I always feel comfortable and understanding. Now, looking back, I understand that I received a lot from the life of what I dreamed about, but my dreams did not end there. This is only 10% of what I want to achieve. This is still nothing. We must always strive for more, for the unreal, as many believe. But everything is real!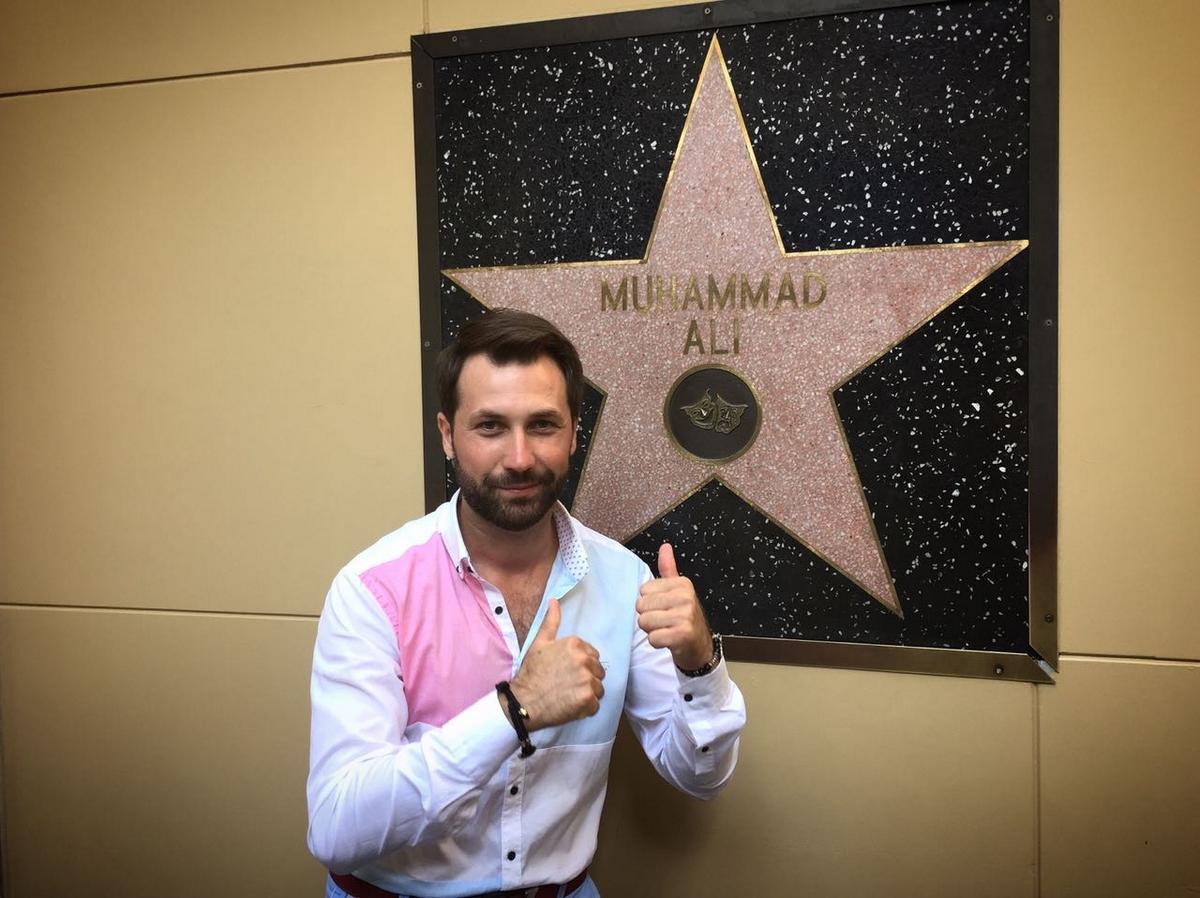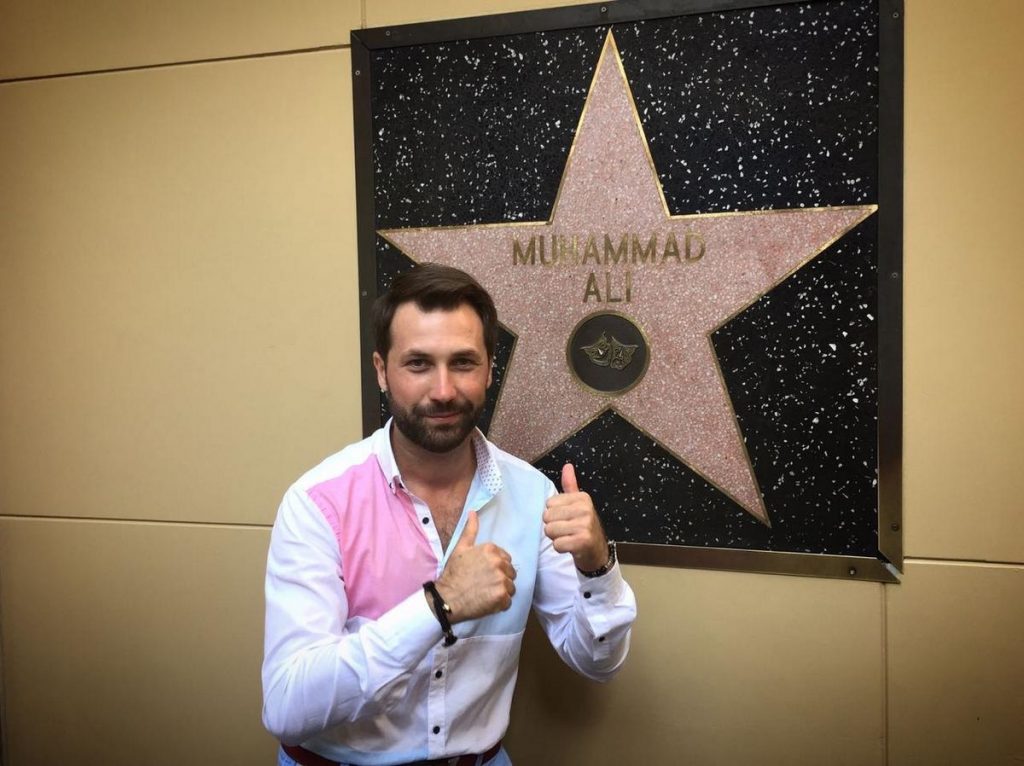 Plans for the future
Finally, we asked Aslan about plans for the future.
- Their sea! I would even say the ocean. But I decided for myself that I don't want to talk about them yet. As it progresses, I will inform further our readers and fans of my work!
The "Zvuk-M" and "Caucasus Hit" team heartily congratulates Aslan Tlebzu on his birthday and wishes him unhindered achievement of all the goals, great personal happiness, as well as inspiration and the most pleasant surprises in life!