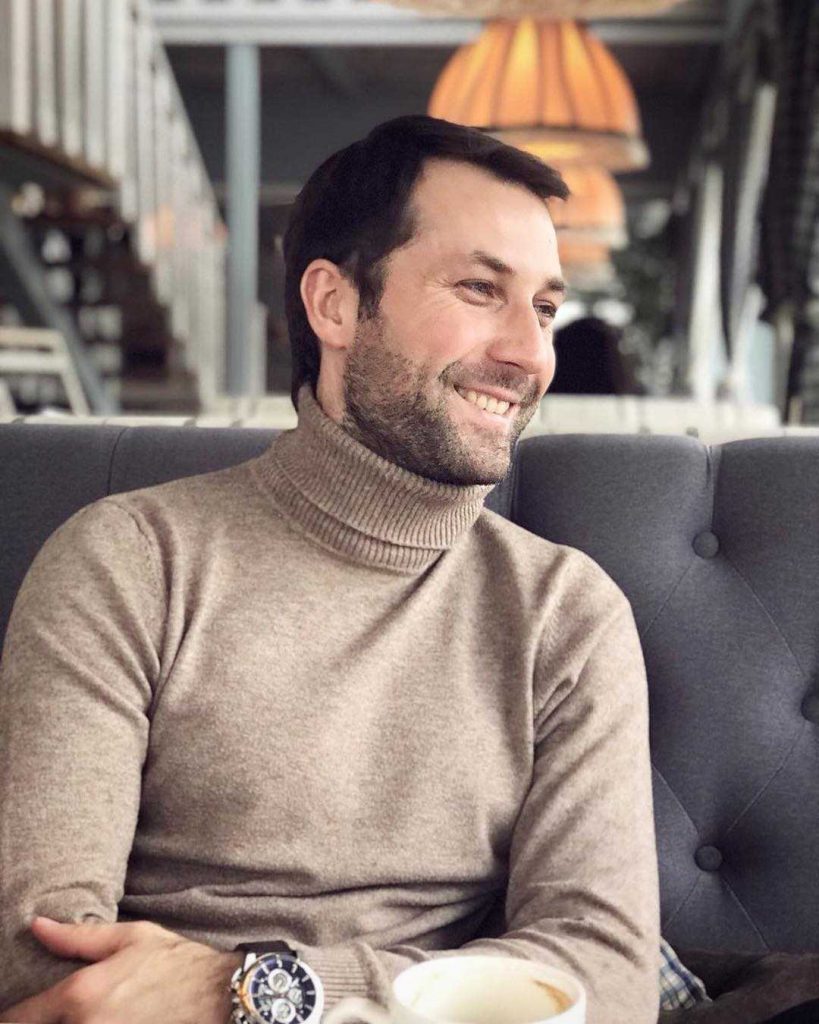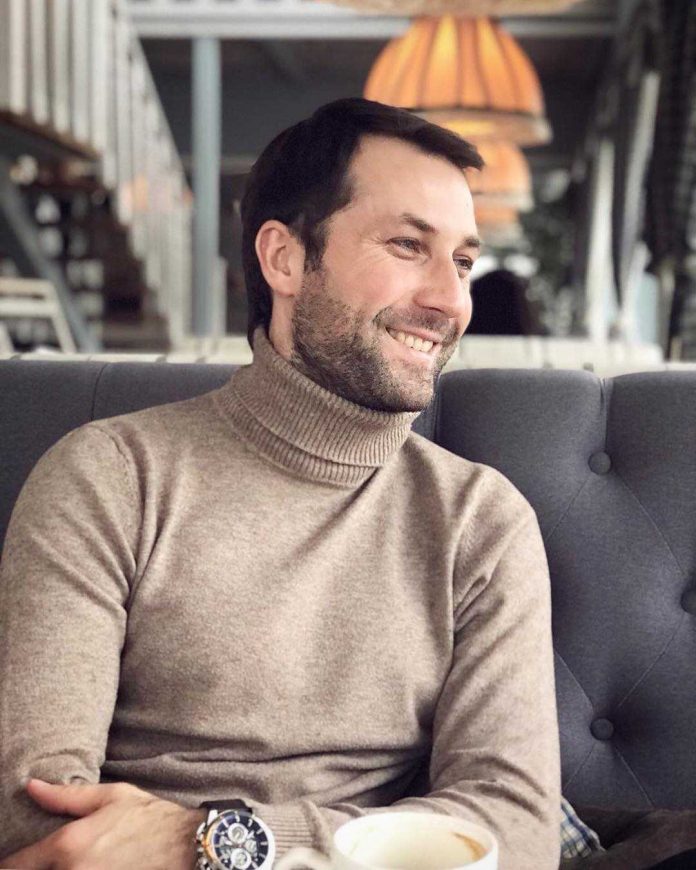 Today we are happy to congratulate the talented musician, honored artist of the KChR and the Republic of Adygea - Aslana Tlebzu!
As a composer and performer, Aslan gave his public many wonderful works that are highly valued both in our country and abroad.
Fans, along with friends and relatives of the artist, congratulate him since the morning:
"This day always starts with a smile, because I hear a lot of kind words addressed to me! I am certainly pleased with the attention of my relatives, friends and listeners. I want to note that fans from all over the world and completely different ages congratulate me. In turn, I would like to wish everyone who congratulated me that peace and tranquility reign in their families and that each of them always have a reason for joyful moments! ", Aslan says.
The musician does not plan to make a noisy celebration, as he is used to celebrating only round dates. But as for the traditional making a wish, the artist already has it in store:
"I always, like any other person, ask the Most High health and well-being for my parents, my family, and also, naturally, I ask for support in my future plans."
We sincerely wish the fulfillment of all the plans and plans of Aslan Tlebzu! May this day bring health, love, prosperity and a lot of happiness!