The cartoon, which clearly tells about the relationship between the young and older generations, was created in the Republic of Dagestan. The plot was based on the works of writers Gamzat Tsadasa and Ahmed Khan Abubakar. The project manager is the leader of the Altus creative studio Ruslan Salimagaev.
"Aul of Masters" is a story about the life of a teenager Ahmed, who lived in the city and came to visit his relatives in the aul. Elements of folk tales and legends, Caucasian customs and traditions are shown in this animated film using the modern capabilities of computer graphics.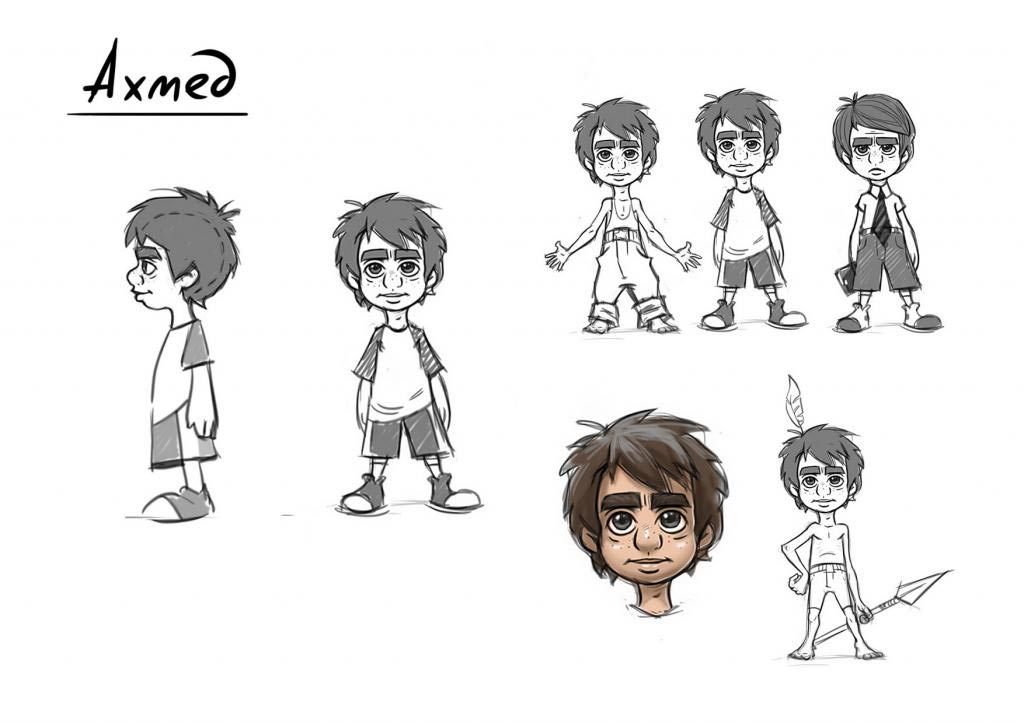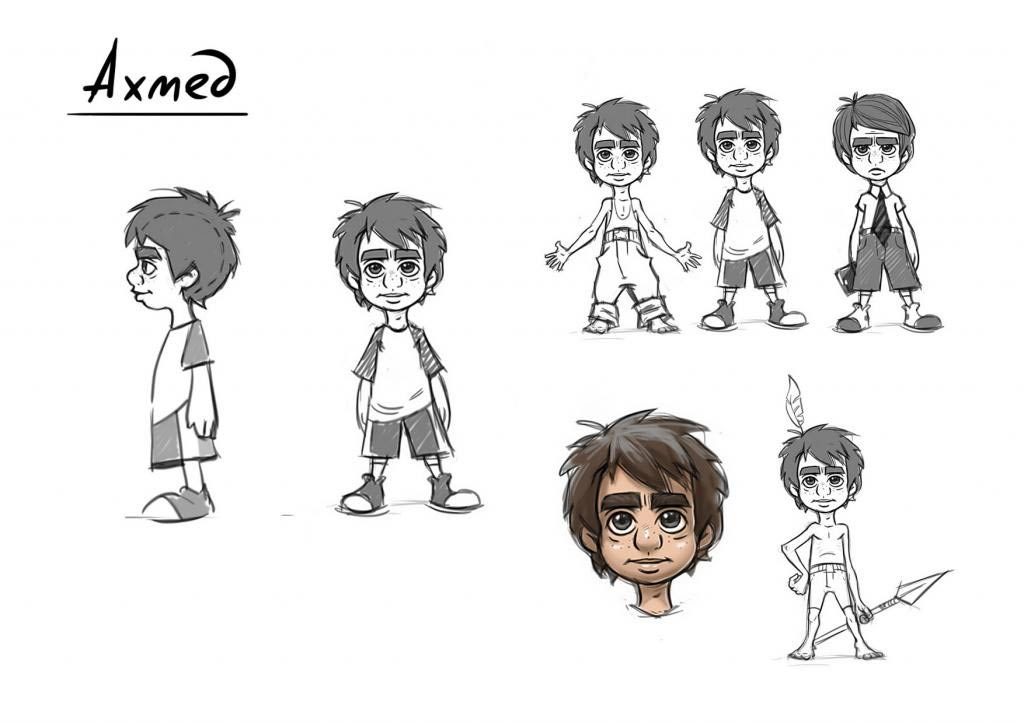 According to Kavkaz Post, the creation of this cartoon was planned four years ago, and with the support of the Ministry of Culture of the republic, it was finally finished.
After the scheduled official premiere of "Aula Masters" at a video conference between journalists from Kabardino-Balkaria and Dagestan, he will be seen in cinemas, schools and other educational institutions of the republic.
Photo: https://capost.media