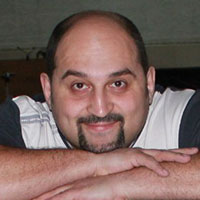 Name: Eldar N. Bagirov
Date of Birth: 15th of December 1975
Place of Birth: I was born and live in the capital of the Altai Territory - the city of Barnaul.
Kind of activity: I write songs, lyrics, music. arrangements and much more.
Endurance: Since the mid of 90 of the twentieth century.
Genres: Work in many styles of European, Caucasian and children's music.
Collaborations with: Tural Everest, Fariz Fortuna, Grigory Yesayan, Saro Vardanyan, Mamikon, Virab Virabyan and others.
Inspired by: My wife and daughter
The secret of success: The secret does not exist.
LISTEN TO TRACKS BY ELDAR BAGIROV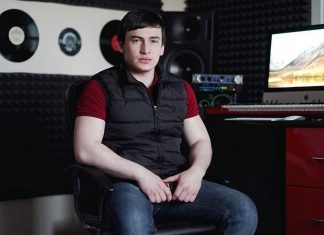 This year the renowned arranger Ruslan Abdokov celebrates the XNUMXth anniversary of the opening of his own recording studio - "RR Project Studio". Recording studio "RR Project Studio" Mixing, mastering, production ...