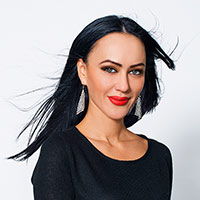 Name: Ruslana V. Sobieva
Date of Birth: 7th of June 1987
Place of Birth: Vladikavkaz
Kind of activity: poet, composer
Endurance: since 15
The genre in which I work: pop
Collaborations with: I work with many artists ...
Most famous songs: "I love you" (performed by R. Sobiev, Z. Bugaev)
Inspired by: The work of other artists - both our Caucasian, and well-known Russian and Western. I want to be like those who have achieved success, showed their talent and their art to a large number of people, received recognition and love.
The secret of success simple - believe in yourself and work on yourself. Go your way and don't give up!
LISTEN TO TRACKS BY AUTHOR RUSLAN SOBYEV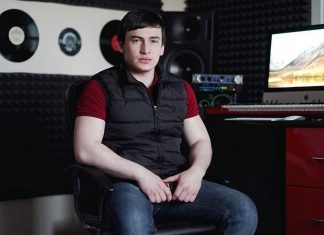 This year, the famous arranger Ruslan Abdokov celebrates the fifth anniversary of the opening of his own recording studio - "RR Project Studio". Recording Studio "RR Project Studio" Information, mastering, production ...