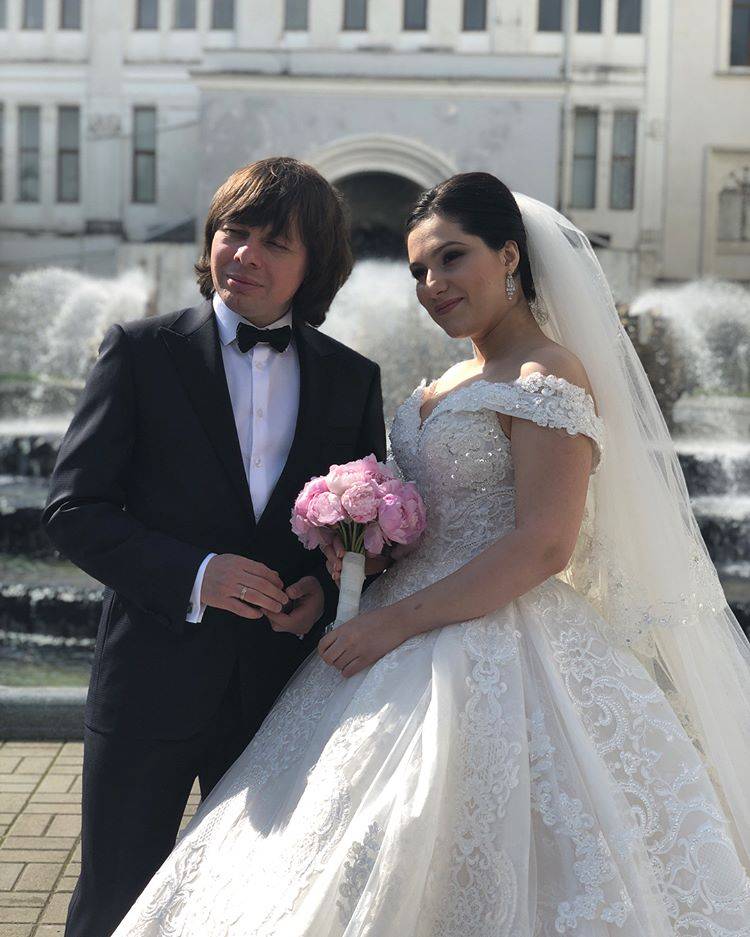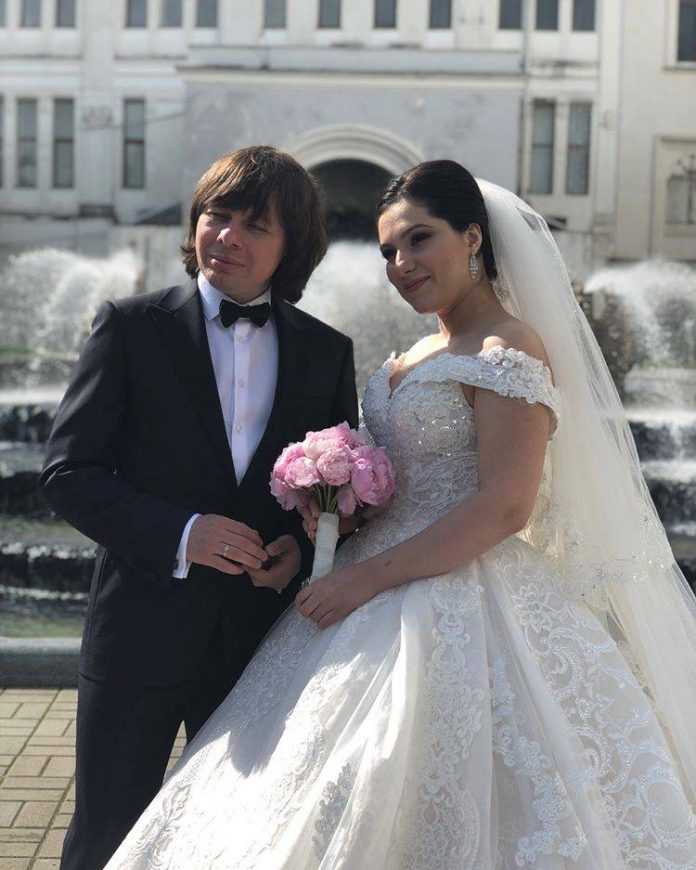 The other day, a mega-popular singer, and now a successful pediatric surgeon, urologist-andrologist Ahra Caslandzia, played the wedding. His wife was a charming girl named Nana.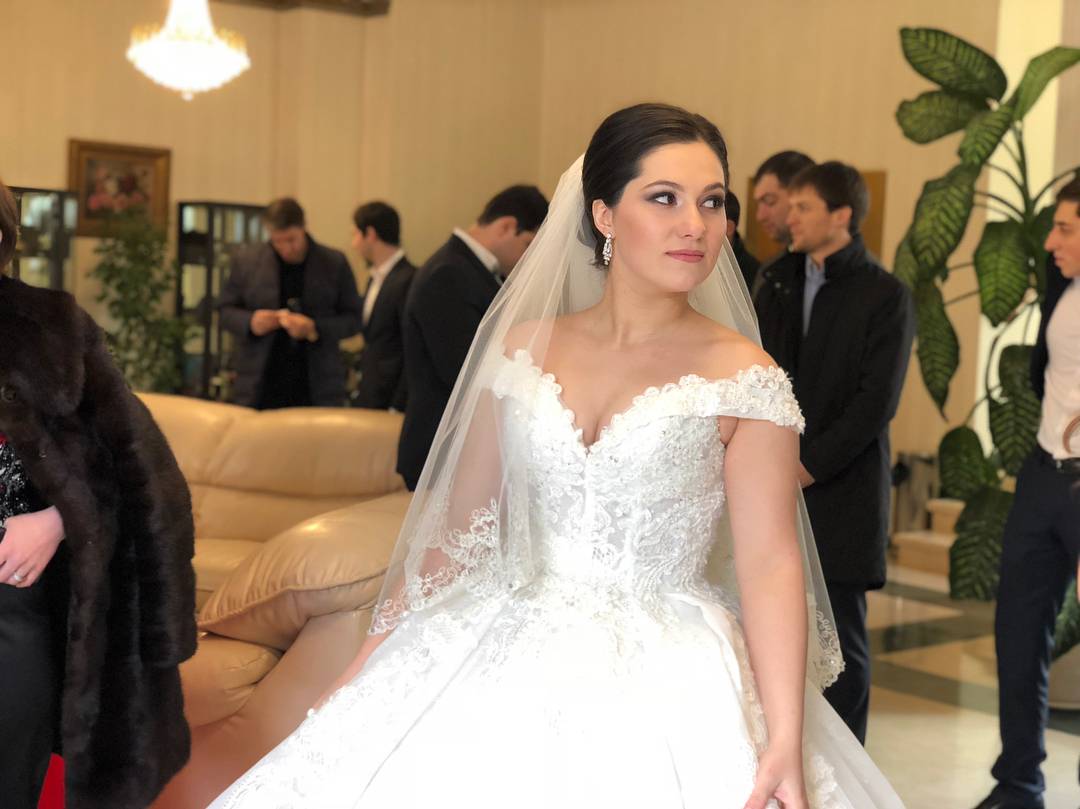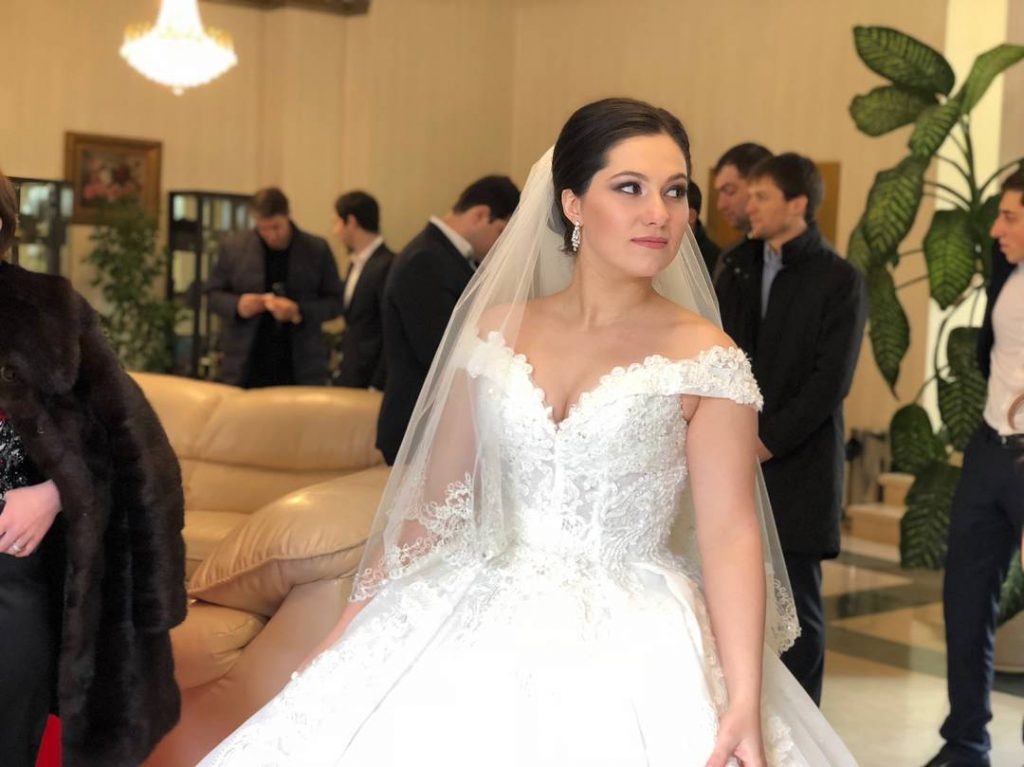 In addition to relatives and friends, Ahra's friends, who are part-time workers and his colleagues, were also invited to the holiday celebration.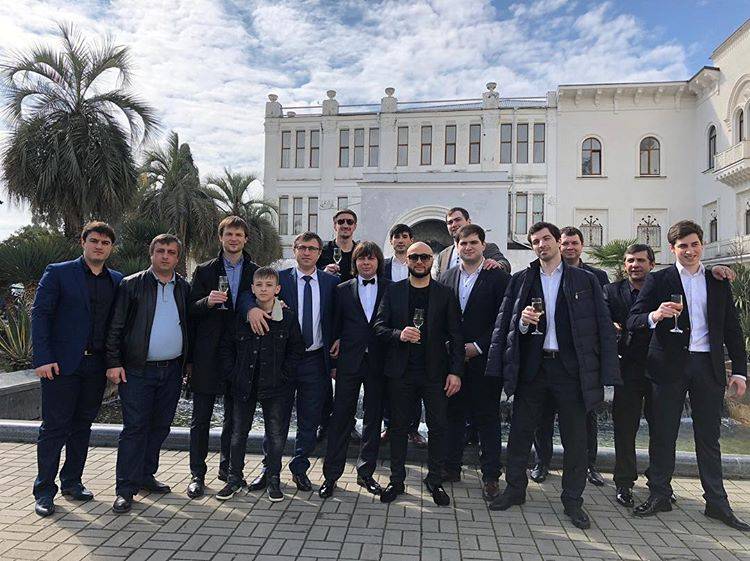 So the star accounts of the social networks of Caucasian artists were full of photos from this celebration. Aidamir Mugu, Sultan Uragan and others generously shared their wedding photos with their subscribers. Therefore, we have a great opportunity to feel the atmosphere of the event ...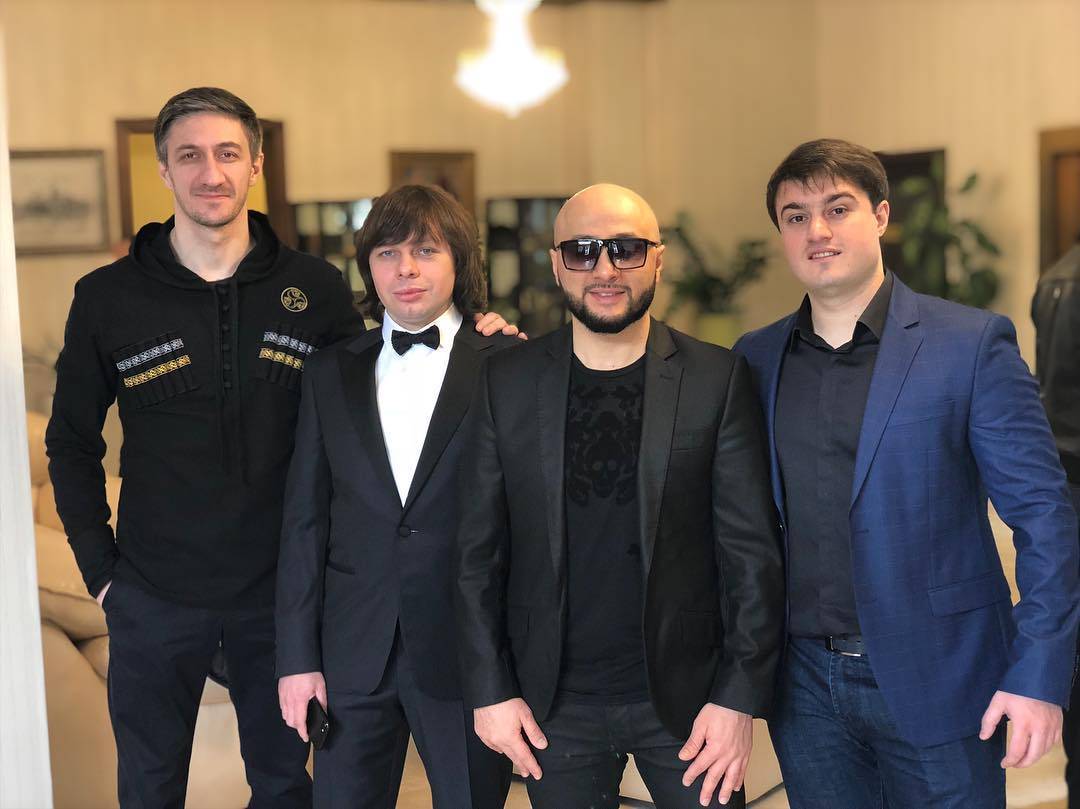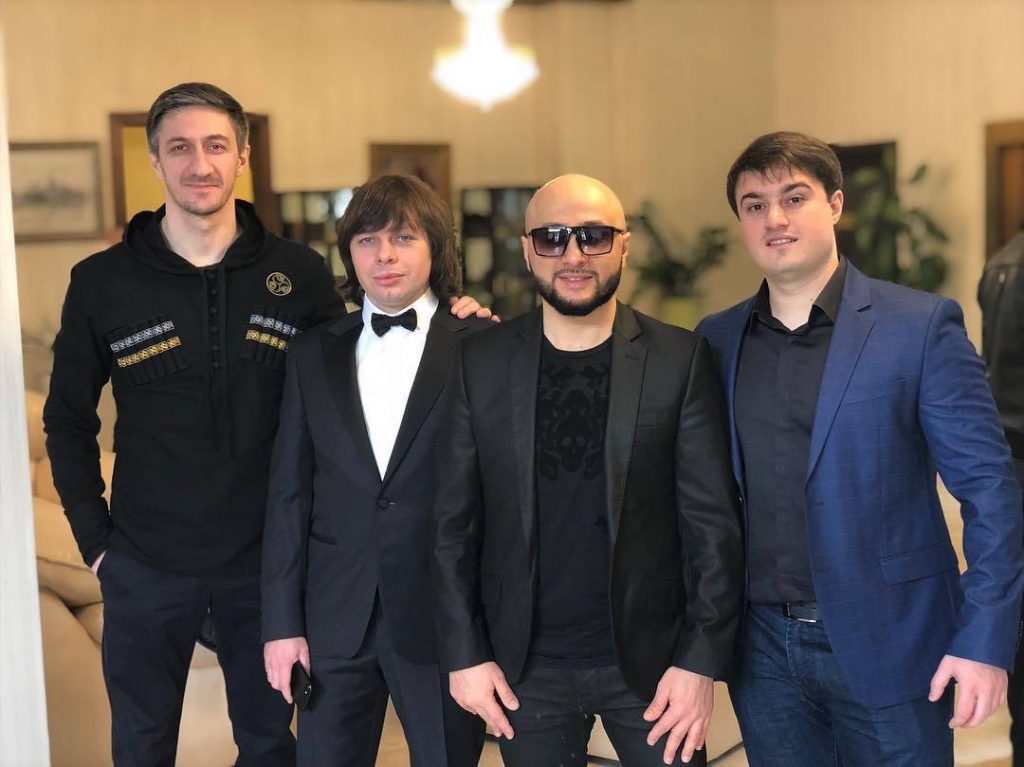 We congratulate Ahra and Nana on this wonderful event, and wish them a long and happy life together, love and mutual understanding, tenderness and romance!
Editorial staff thanks Aidamir Mugu and Sultan-Hurricane for the photos provided