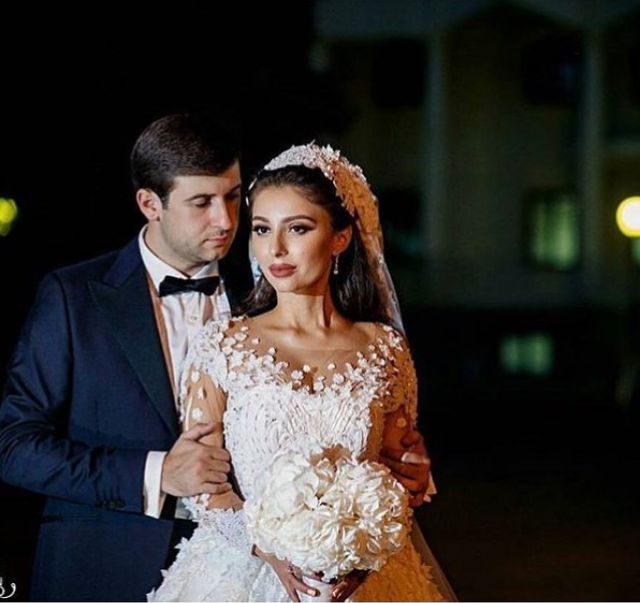 Azamat Bishtov and Fatima Dzibovu are called one of the most beautiful couples in the world of Caucasian show business. October 8 held a magnificent wedding, which the artists celebrated with a magnificent celebration in the circle of relatives, close friends and colleagues.
Azamat and Fatima met at the rehearsal of Dzibova's solo concert. Then they were only 15 years old. In an instant, the sympathy that has given birth has grown into great love over the years. For many years, the gentle relationship of a beautiful couple was followed by their friends, who on the wedding day were also close by and wished infinite happiness to the young.
The new family will now live in the house of Bishtov in Maykop.
Event Photo Gallery
Azamat Bishtov and Fatima Dzibova got married