New release from the label "Kavkaz Music" - a duet of popular Caucasian artists Azamat Bishtov и Fatima Dzibovoy - "Sshleshtyg'er sshlerep" ("What would I do without you").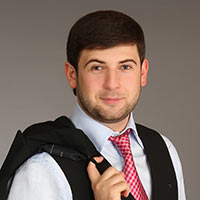 "I found this song in the archives, and I really liked it," says the performer, "especially touched by her deep words, the meaning that fills the poems. Beautiful music, it conveys all the warmth of words, emphasizes it. I am pleased with such a harmonious balance of text and melody, its tender lyrics.
"I would like to wish the audience that this wonderful spring and the coming summer will please you with good events!"
Listen and download the song "Сшлэщтыгъер сшлереп"