The name of Vladimir Vysotsky is one of the most prominent on the national scene. He was an actor, a poet, an author and a performer, whose legendary works are still alive today.
Deceased at 43 year of life, he left behind a priceless treasure: many bright, unforgettable roles in the theater and in the cinema, where he appeared before the audience in completely different ways, showing different aspects of his acting talent and, of course, poetic works, many of which lay down to music. The artist sang his author's songs on a seven-string guitar, becoming one of the most popular bars in the country. And who knows how many more beautiful, vital and truthful works he would give to the world if he left it so early.
January 25 Vladimir Semenovich would have turned 80 years. But his songs still live. They are remembered, loved, performed.
One of Vysotsky's admirers, whose example undoubtedly inspired him to study art, is also an artist of the music publishing house "Zvuk-M" Azamat Tsavkilov.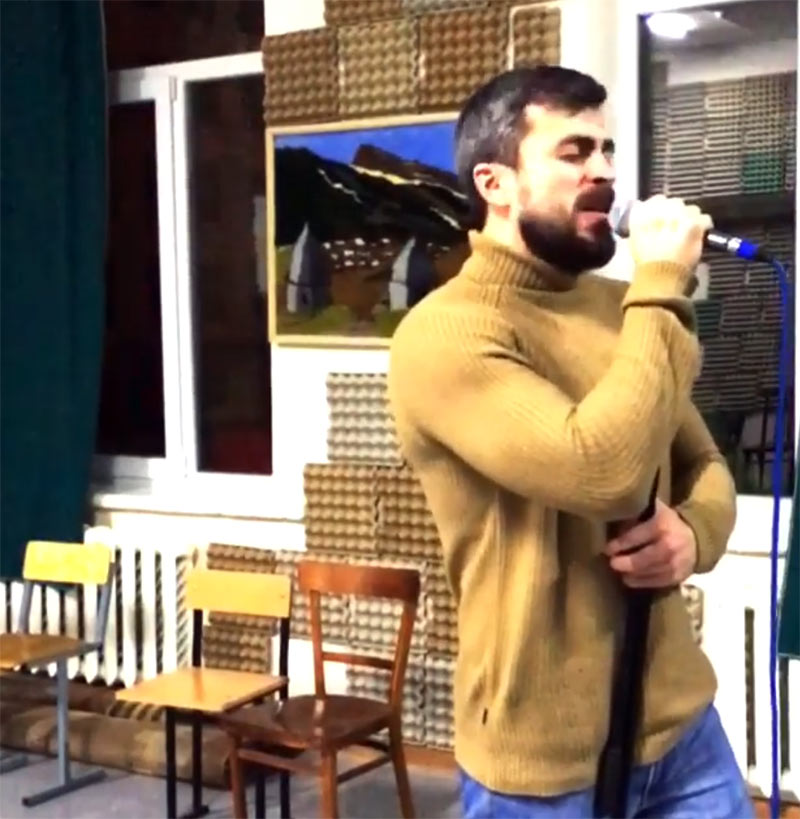 "I consider him a legendary man and a poet! I met Vysotsky's work thanks to my favorite singer, Grigory Leps, when I saw his concert called "Sail". I watched it from beginning to end in one breath, and then I learned that basically all the songs that Leps performed were Vysotsky's songs. After that, I began to study his work in detail, to be more interested in him. I liked it very much, I quickly became imbued, because all his compositions are imbued with life, spirituality, and deep meaning. The example of Vysotsky really influenced my choice of profession, although I became acquainted with his work thanks to Grigory Leps. To this day, I listen to the compositions of Vladimir Semenovich, and the film "Thank you for being alive," probably watched five times. And, of course, I enjoy singing his songs.
We invite you to recall some of these works and listen to them by Azamat Tsavkilov.