The composition "From Heart to Heart", written by Amir Kulov, Azamat Tsavkilov @azamat_tsavkilov presented on eponymous charity concertwhich annually organizes on his birthday for people in difficult situations.
Today, the artist presented a video for this song, shot and edited by "KOKOEV studio" @kokoev_islam .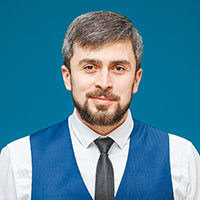 "We didn't invent sophisticated plots, we just shot a studio video in the One Light Studio pavilion," says Azamat, "I want the audience to first of all listen to the words and feel their deep meaning - that we still have each other , we help and support each other, all adversity can be defeated! "
The video for the song "From Heart to Heart" can be viewed on our website and on the YouTube channel "Zvuk-M".