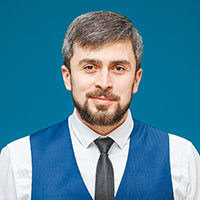 Name: Tsavkilov Azamat Askerbievich
Rank: Honored Artist of the CBD
Date of Birth: August 20 1986
Place of Birth: Nalchik (CBD)
Education: higher (KBSU)
Musical education: no
Start a music career: November 2004, XNUMX
Albums: "Duets", "I am the same as everyone else", "Glass heart", "Collection of national songs".
Life motto: "Go to your goal!"
A. Tsavkilov: "Music for me is the air I breathe ..."
DOWNLOAD SONGS Azamat Tsavkilov
[jig_vc] [justified_image_grid preset = 11 row_height = 180 height_deviation = 60 pp_social_buttons = FG photoswipe_theme = dark prettyphoto_theme = dark_rounded download_link = no caption_opacity = 0.9 caption_bg_color = # 262435 caption_text_coloron = overload_layicon8 = overc3_layicon .com / wp-content / uploads / 0.3/2016 / videoplay-08.png lightbox = prettyphoto mobile_lightbox = no limit = 1 width_mode = responsive_fallback last_row = flexible-match link_target = video load_more = off rss_url = https: //www.youtube .com / playlist? list = PLDbt0R0uBCBROJAe5L_3A15-eEPUN55ME rss_description = description rss_link = yes rss_link_text = "Watch on YouTube"] [/ jig_vc]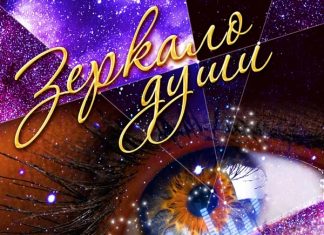 Listen to the song "My Dream" | Artur Khalatov https://audio-ssl.itunes.apple.com/itunes-assets/AudioPreview123/v4/97/9f/be/979fbe1c-2f96-82f6-44d7-1a4058a398b5/mzaf_8137645419461326602.plus.aac.p.m4 : Artur Khalatov Listen and download the song "My Dream" on iTunes