The premiere of a new song and video took place Azamat Pheskhova - "I'll be back to you"
The music and lyrics for the composition were written by Ruslan and Aslan Abdokov, the video was directed by Zaur Gutyakulov.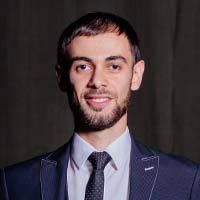 "I present another track in the genre of Caucasian chanson, which is beloved by my viewers," comments the performer, "we tried not to overload the audience with either poetry or video. Nice picture and simple text - for a good spring mood. We are looking forward to the evaluation of our listeners! "
The single "I'll be back to you" is available on our website and on streaming sites.