In the office of the company "Zvuk-M" guests again.
This time with a visit arrived Azamat Pheskhov and director Rifat Bagaudin. They brought a video, with which you can get to know 11 in March ...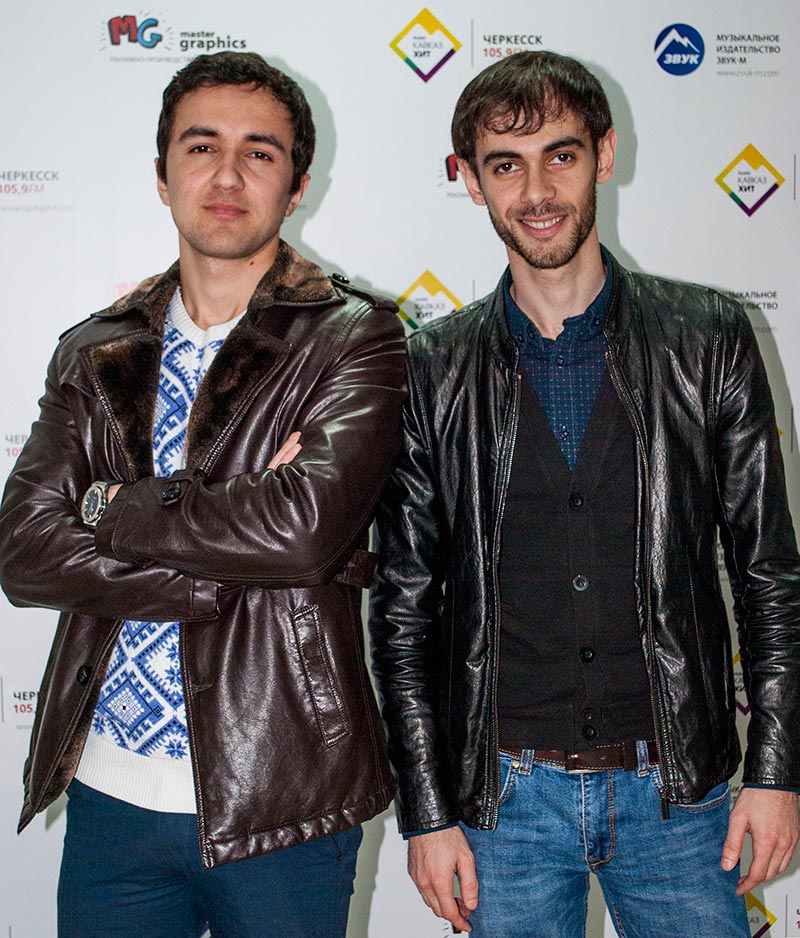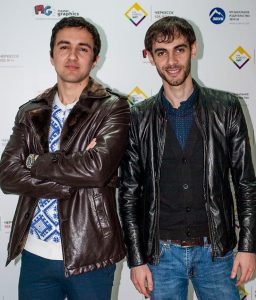 On Saturday, the premiere of the new clip of Azamat Pheskhova, "Wait, Dear," will be held on Rifat Bagaudin. They told the "Zvuk-M" team about the details of the filming work (about this in friend of our material), and then discussed plans for the near future.
Azamat is set to work actively and the second issue on the agenda was the release of a new album. In addition to the artist's hits known to us, the latest songs that the singer handed over to the Music Publishing House will be included there.
In the photo: a frame from the filming of Azamat's new video "Wait, dear"