On September 25, a program with the participation of Azamat Pheshkhov went on the air of the second federal channel
The singer sang the song "Redhead", played the apapshina, improvised a lot, and at the end of the performance, succumbing to the persuasion of Andrei Malakhov, brilliantly performed the lezginka to everyone's delight.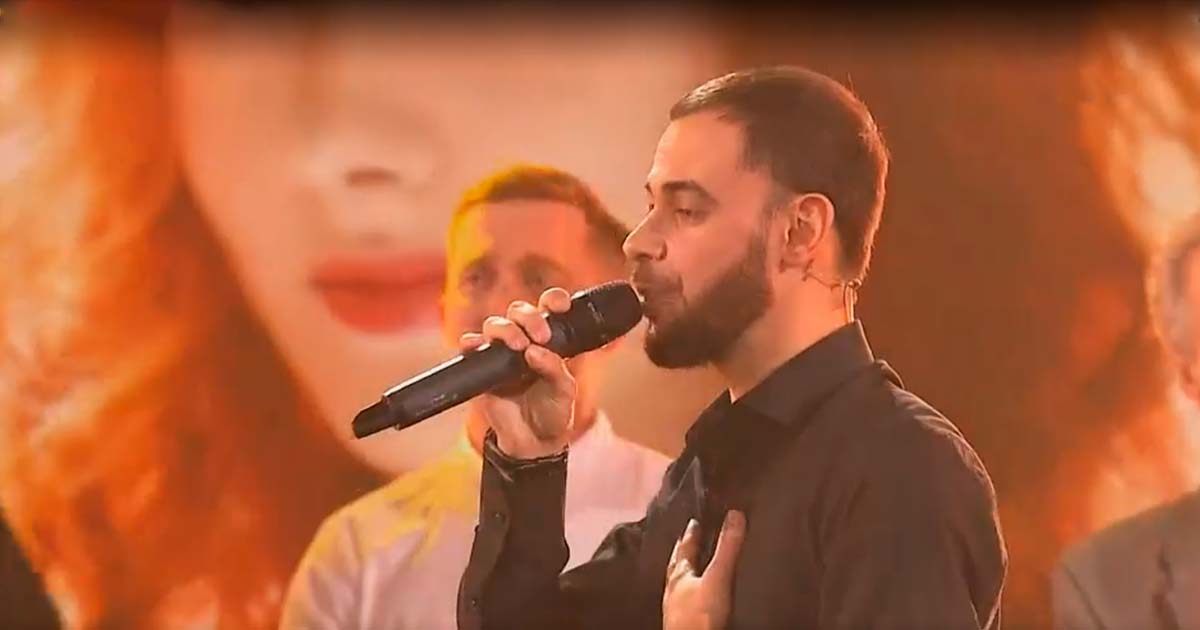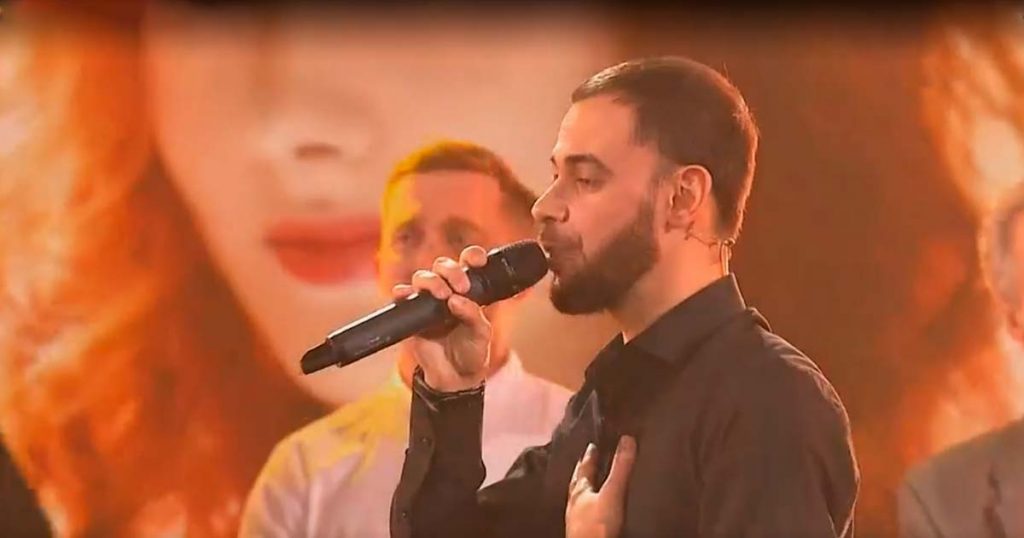 Azamat's performance on the program, according to many viewers, was the most striking episode of the entire filming track. The singer himself admitted that he experienced incomparable pleasure from participating in the program, live communication with the presenter and his team, as well as from the general atmosphere of bright and highly professional work in the TV channel's studio.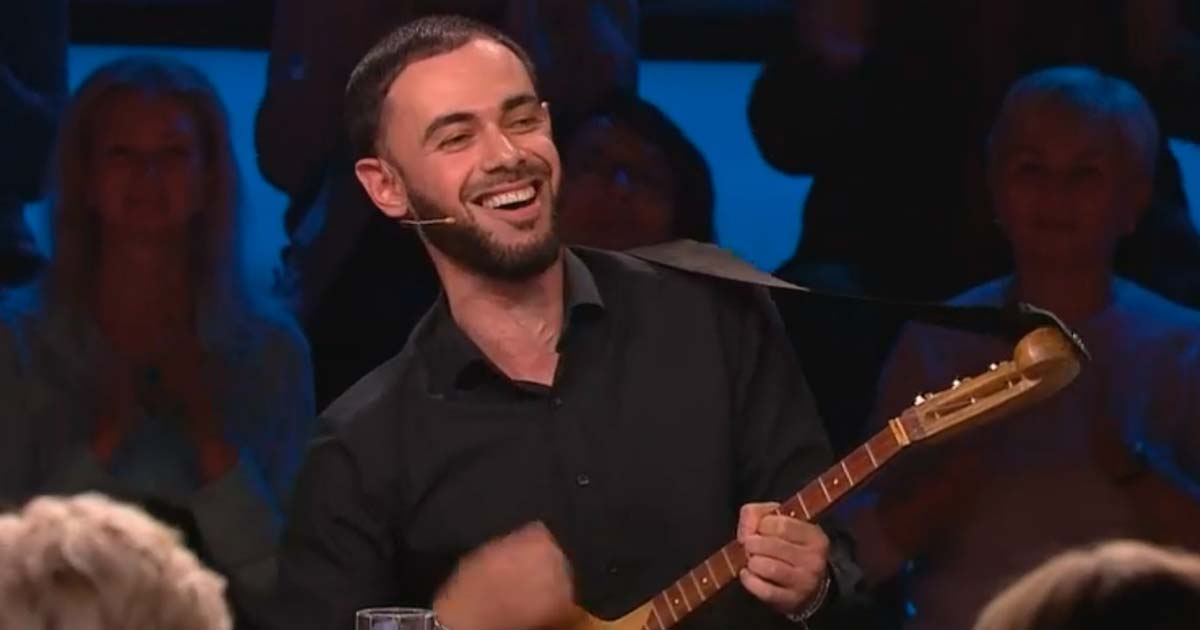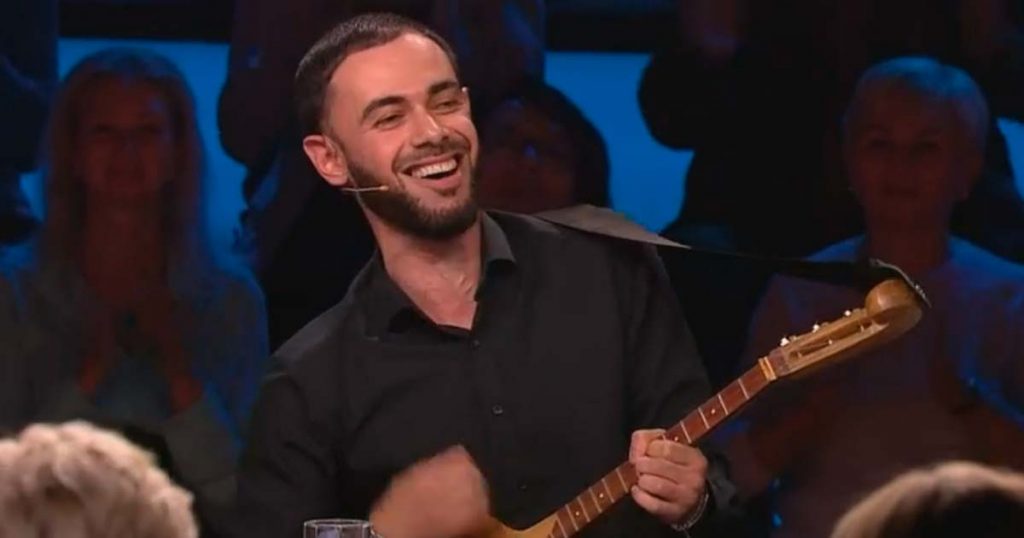 You can watch the recording of Andrey Malakhov's show "Songs from the Heart" on the Rossiya TV channel on September 25 at the link: https://smotrim.ru/video/2483514