During the traditional January meeting with the artists, we were able to communicate with Azamat Pheskhov @azamat_pkheshkhov, who spoke about the results of the past year and plans for the near future.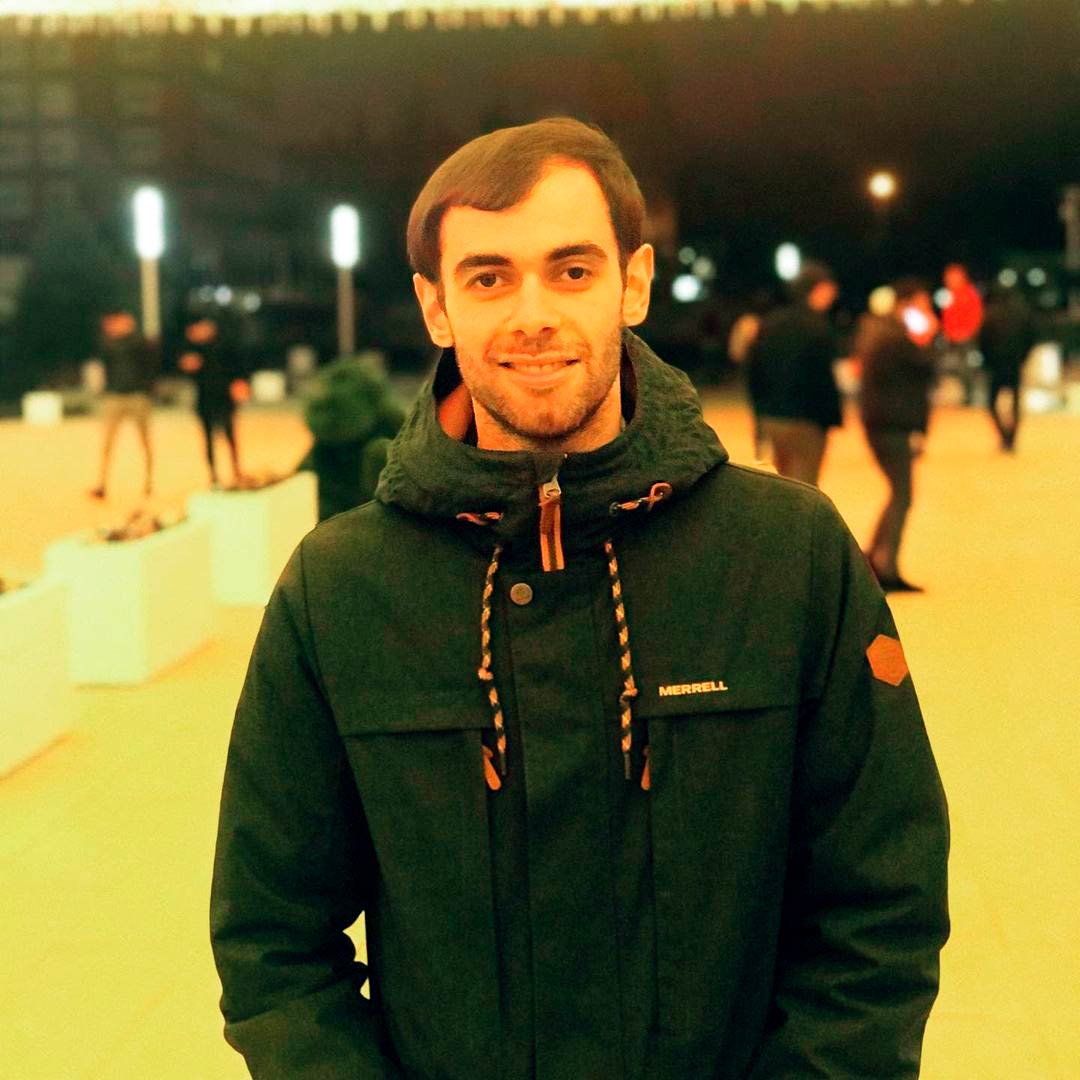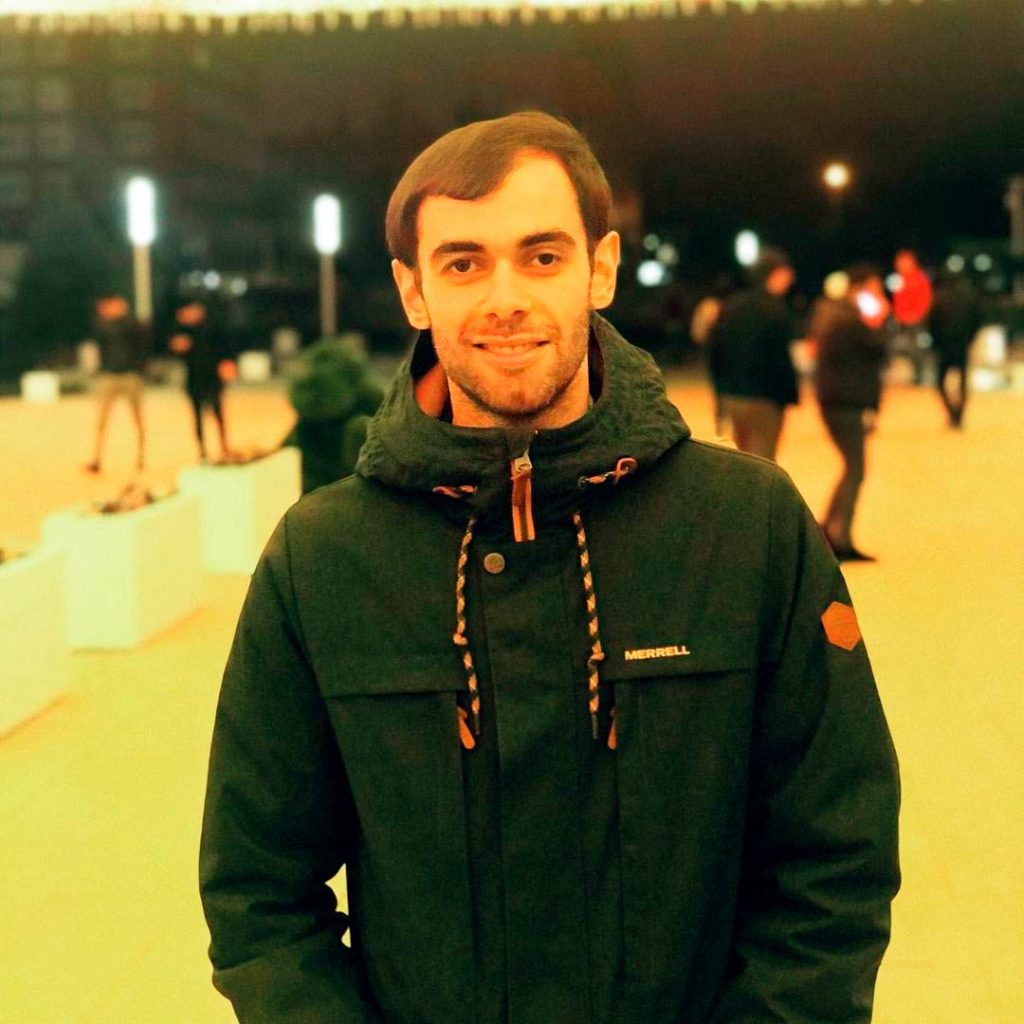 - Hello, Azamat! Happy holiday to you! Thanks for your time.
- I greet everyone and wish you a Happy New Year! I am always happy to chat with readers.
- How do you assess the results of the past creative year?
- 2020 was one of the most fruitful. Self-isolation made it possible to devote more time not only to perfecting the tracks, but also to devote time to working in new musical styles.
- Among your latest songs, which are especially popular with visitors to our site, we can single out "Rose", "Oh, rose, rose", "Moon" and "Snow-white seagull". Which one do you yourself consider more successful and interesting?
- At the end of 2019, right before the New Year 2020, we released the single "Rose". I think it is worth highlighting him, since for all the time of my creative activity he turned out to be the most successful both in the number of auditions and in the number of views. There are now about 5000 of them on the video version.
The song "Oh, Rose, Rose" is a folk song. It came out in my arrangement, made to fit the style of the main repertoire, and the audience also really liked it. The compositions "The Moon" and "The Snow-White Seagull" are also great. This is inspiring!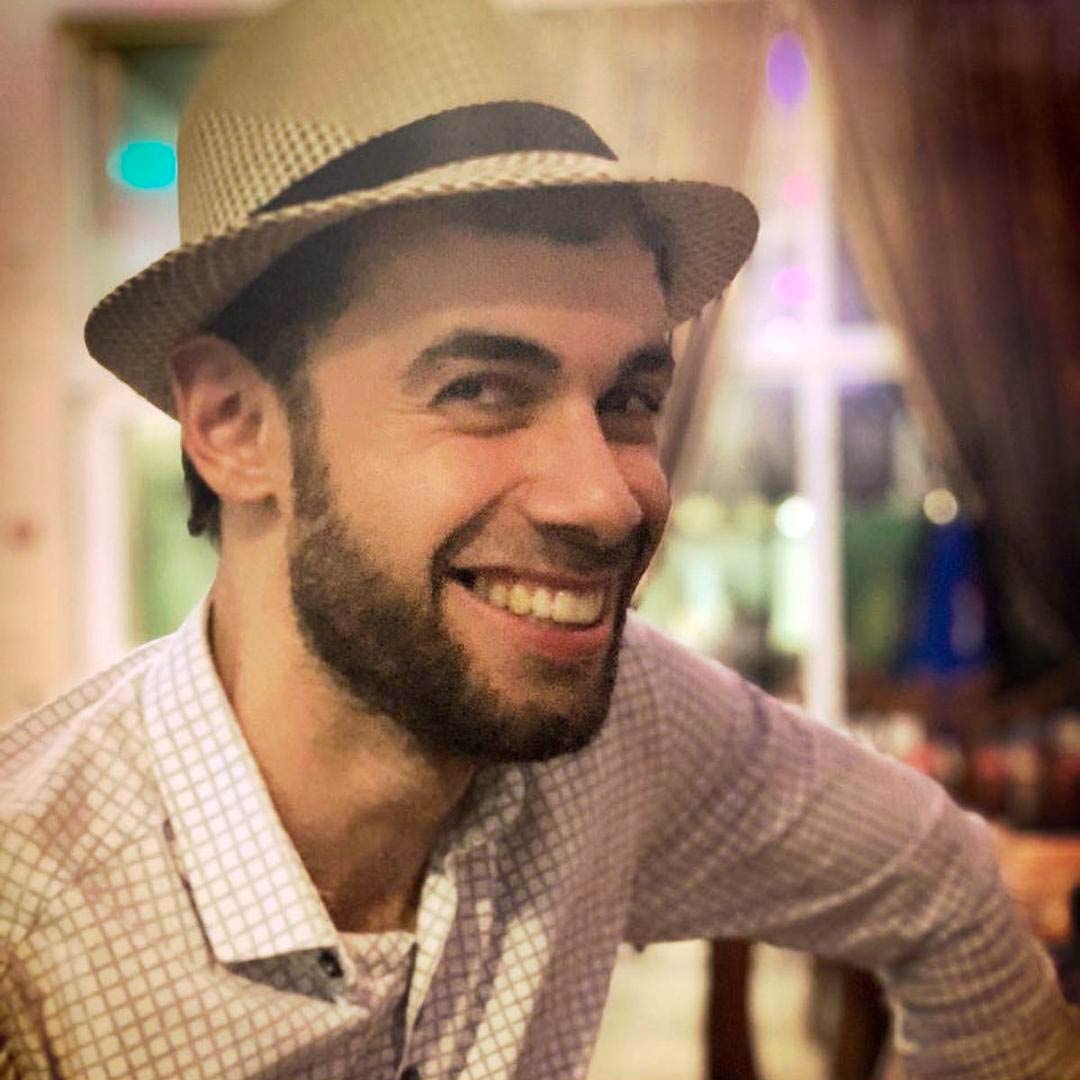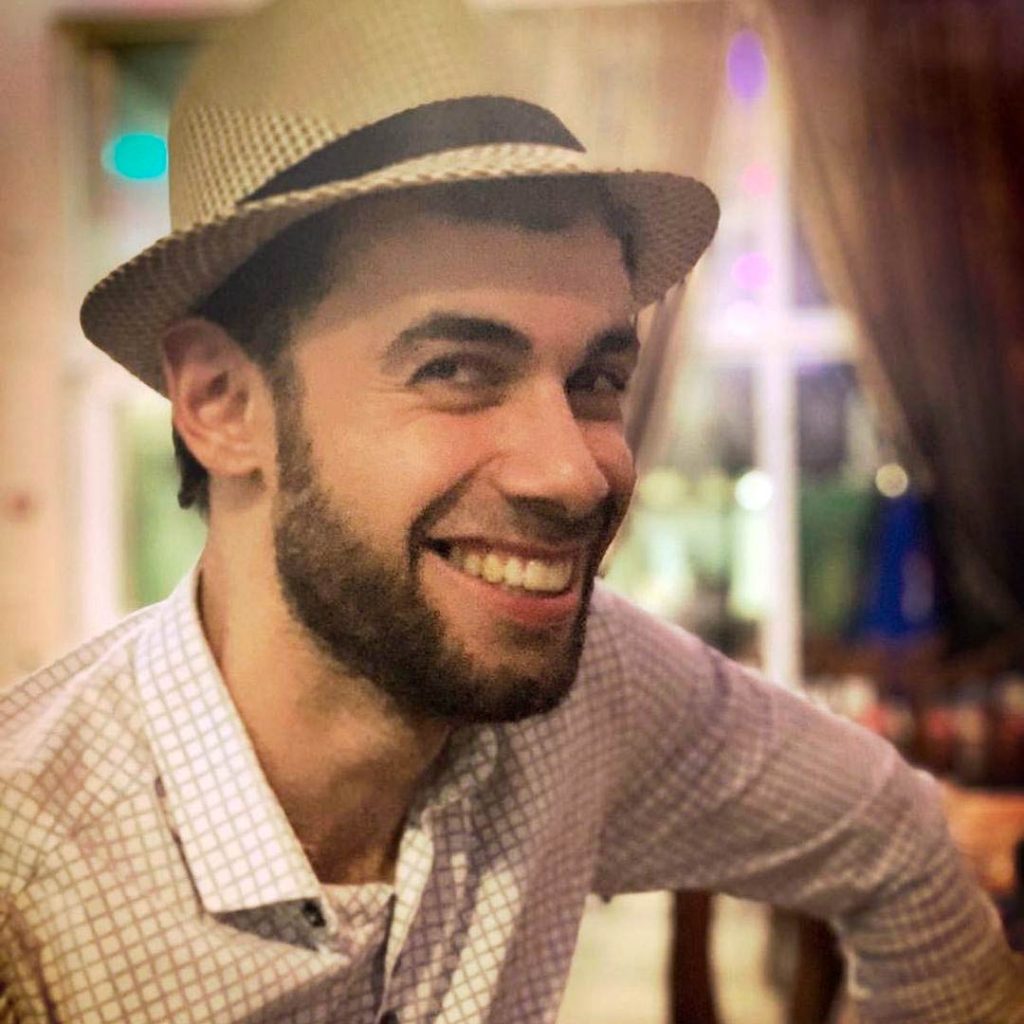 - About 3 months have passed since the release of the last song. What are you working on now?
- During this time, we have prepared 3 compositions for release, and 6 new ones are still in the process. I will not list everything, but for now we are betting on the "Go away" track. It will be presented around the end of January - early February.
- Are you planning to release a video for this song?
- It is not always possible to do this, although I think that it is necessary to shoot a video. Even if it's not a full-fledged clip. Therefore, in the new year I will try to publish at least videos and snippets more often.
- Your fans are looking forward to it. What would you like to say or wish to them?
- As the year 2020 has shown, the main thing is health and luck, and this is what I wish. As the well-known expression says, "on the Titanic, everyone was rich and healthy, but only a few were lucky!".
- Yes, Winston Churchill said it right. Do you consider your life successful?
- Yes, I consider myself lucky: I have a family, children, and creatively I am moving towards my goal. I am an optimist and I hope that in the new year everything will be much better! I wish everyone good luck so that loved ones and relatives were near.