In honor of the Day of National Unity, on November 3, a concert was held at the CDC, in which the center's personnel, families of rescuers and residents of the military town performed: the Buranovsky Grandmothers folklore ensemble, singer and songwriter Dmitry Nesterov, VIA Leader, and star of the music publisher Azira.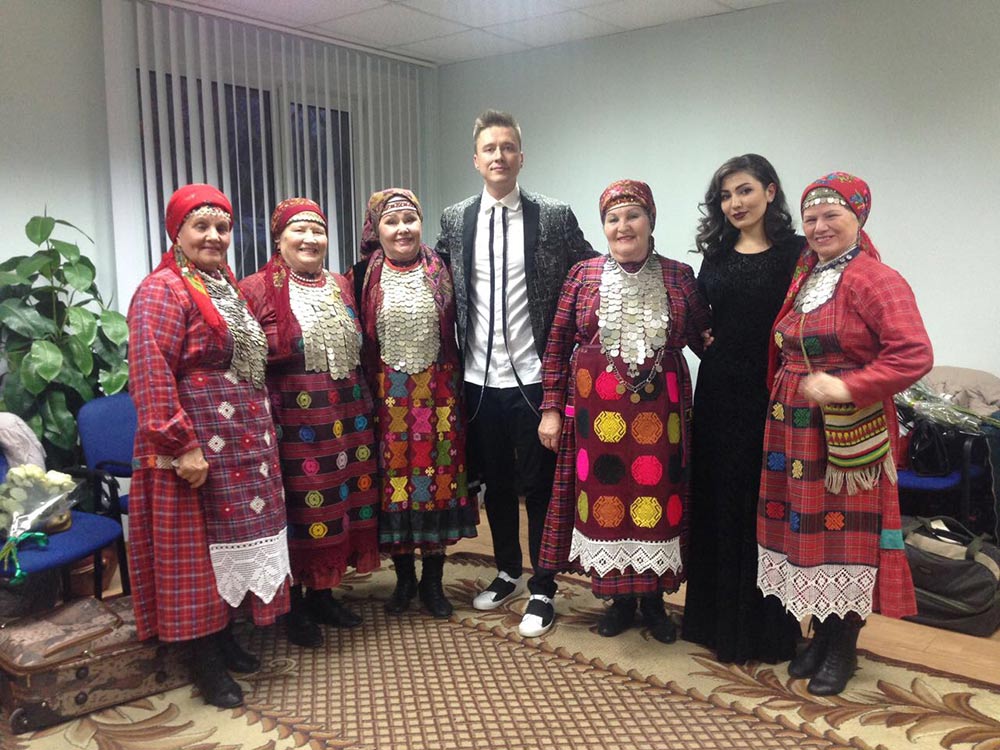 "It was my first appearance on the scene of the Special Forces Ministry of Emergencies. The kind atmosphere and the warm audience are very inspired. In addition, it was nice to meet my colleagues, "says the performer.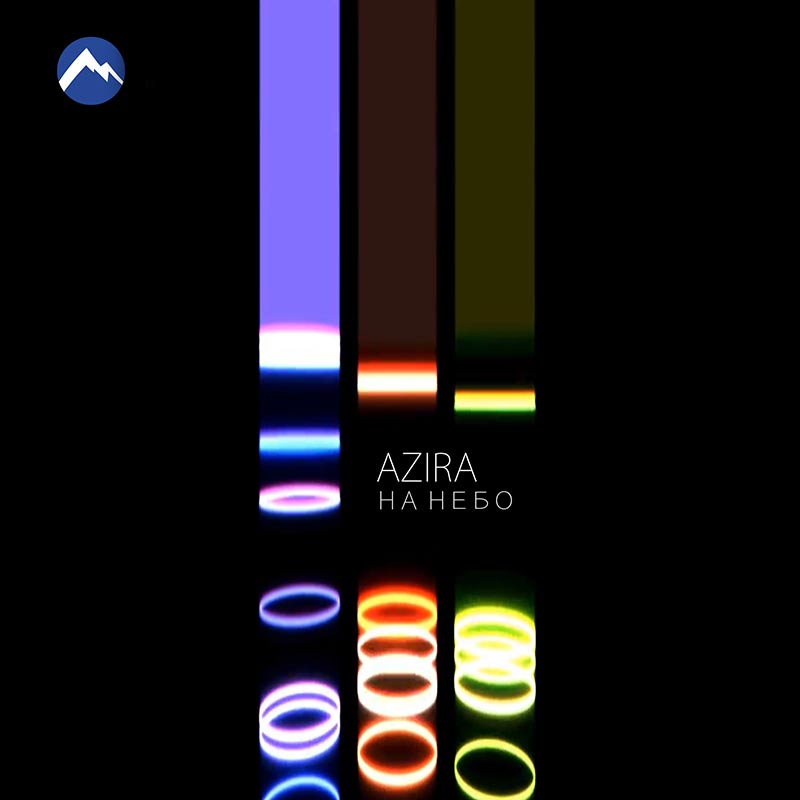 Now the singer is busy recording new songs. We will see the results of this work very soon - 20 November together with the company "Zvuk-M" will release the 4 th single of the singer, which will be called "To the sky". So stay tuned and do not miss the new product!