The singer presented a new composition about love Barni
The song "Now Alien" is the third project created by the performer together with the poetess Anna Yegizaryan.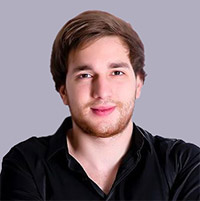 "Anya is my close friend and a true professional. When she published several lines of the poem, they hooked me so much that the idea of ​​a new lyric composition immediately appeared in my head. I wrote the melody, and we tried to adjust the semantic load to it in order to convey the conceived essence, mood and necessary emotions.
"Now a stranger" is, of course, a love story. Surely, everyone in life has had situations when feelings are mutual, everything is fine, but because of their own insecurity or someone's advice, the relationship collapses. People stop communicating, and subsequently very much regret it, but in torment they continue to love.
With this song I want to say that you only need to listen to your heart and do as it tells, because we live once, "says Baarni.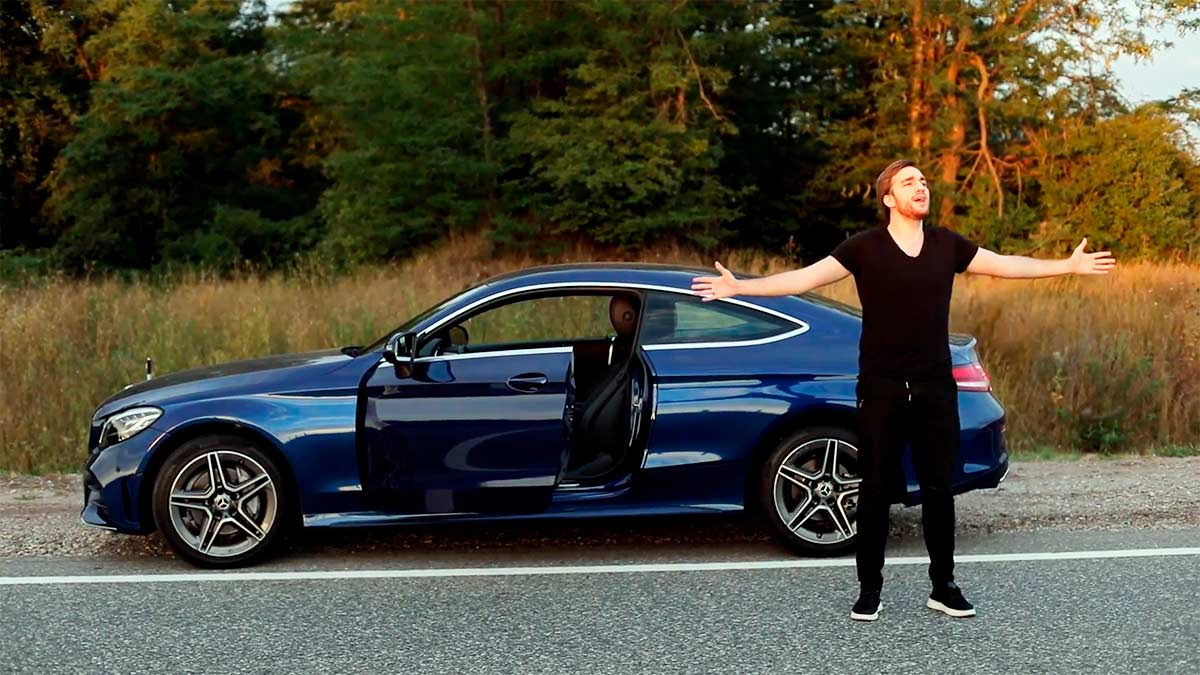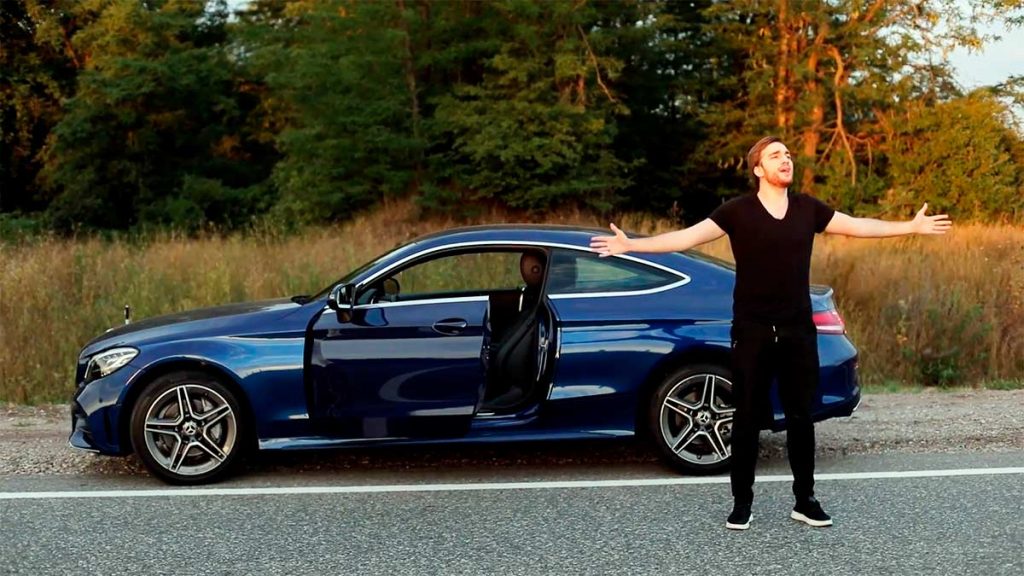 In support of the new single, the artist also presented a video directed by Karlen Khachatryan. In pursuit of a beautiful, atmospheric video, they stayed up all night before filming in order to catch the sunrise and catch the time when there are no cars on the road.
Lyrics of Baarni "Now Alien"
I'm so sorry I didn't marry you
That did not go against fate
That I was a coward, that I was lost in the crowd
And I signed my own sentence
And on the day when you're in a white-and-white dress
I stood in the distance, I just watched in silence
Your family screamed "victory"
And then no one took pity on us
And I could not forget your suffering
And the way you sobbed on the floor
And how did you beg me then
From now on not to give to anyone
I'm so sorry I didn't marry you
That did not go against fate
That I was a coward, that I was lost in the crowd
And I signed my own sentence
I'm so sorry I didn't marry you
That did not go against fate
That I was a coward, that I was lost in the crowd
And I signed my own sentence
Looking like you're a stranger now
And that in our misfortune, only I am to blame
With a hole inside, I fall asleep at night
I'm afraid to imagine that he hugged you
Looking like you're a stranger now
And that in our misfortune, only I am to blame
With a hole inside, I fall asleep at night
I'm afraid to imagine that he hugged you
I'm so sorry I didn't marry you
That did not go against fate
That I was a coward, that I was lost in the crowd
And I signed my own sentence
I'm so sorry I didn't marry you
That did not go against fate
That I was a coward, that I was lost in the crowd
And I signed my own sentence
I'm so sorry I didn't marry you