20 December 2017, a charity concert in support of the singer and composer Nurbiy Emizh took place in the concert hall "Nalmes" in Maikop.
The Adyghean pop star, one of the founders of performing songs in the national language, but in the European style, has undergone several serious operations and is now undergoing rehabilitation.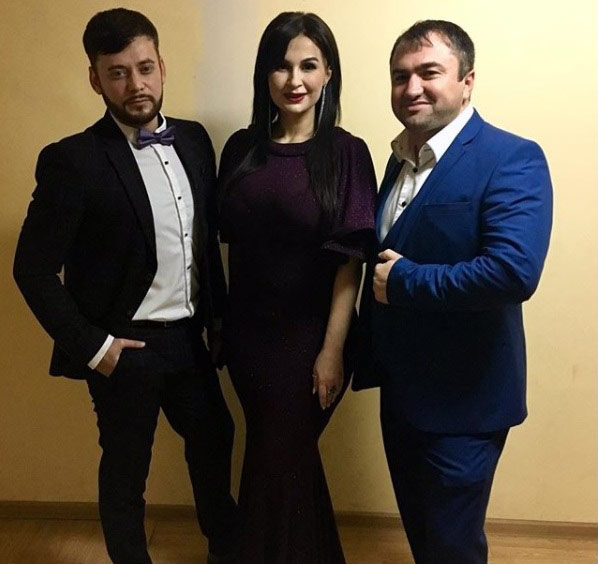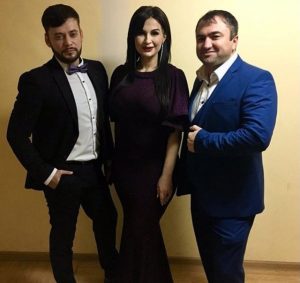 His close friends and colleagues decided to help him survive this period and support the artist, who, according to the organizer and director of the evening, Svetlana Kushu, took the initiative and the whole team initiated a charity concert.
Many stars of the music publishing house "Zvuk-M" performed on the stage that evening, presenting the audience with cover versions of the most popular songs of Nurbiy Emizh.
Magamet Dzybov, Aslan Tlebzu, Aidamir Mugu, Angelica Nachesova, Aidamir Eldarov, Vyacheslav Evtyh and others gave the audience a wonderful mood, recalling the artist's hits, as well as performing their own songs. Ruslan Kaytmesov dedicated to the performer his new composition entitled "Male Friendship".
p/Bc8MfcQlWUA/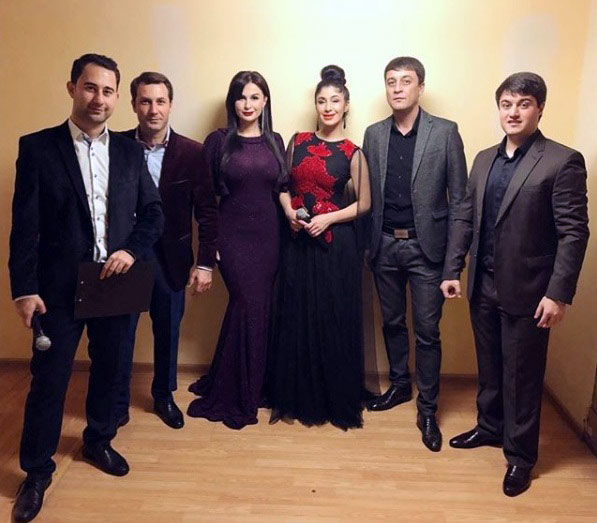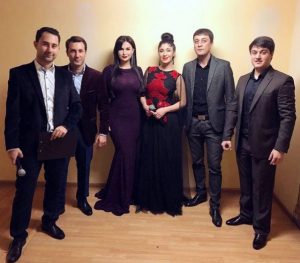 "We were happy to help Nurbiy with treatment. In difficult periods of life, it is especially clear who is your friend and who is not. Therefore, while performing the track, I relived it, felt it even more. I would like to wish health to everyone and that grief does not visit your homes! "Ruslan commented.
We invite you to watch the full version of the charity concert and once again recall the songs of Nurbiy Emizh, which were so vividly and vividly sounded in modern processing that evening.
https://youtu.be/D259CEX6TJc