Deutsche Grammophon and Decca announced the release of the largest box set in history - a collection of records by Herbert von Karajan called Karajan Complete Box.
The box-set contains more than 356 discs that contain everything Karajan has ever recorded for Deutsche Grammophon and Decca (there will be enough audio material for 405 hours of uninterrupted listening).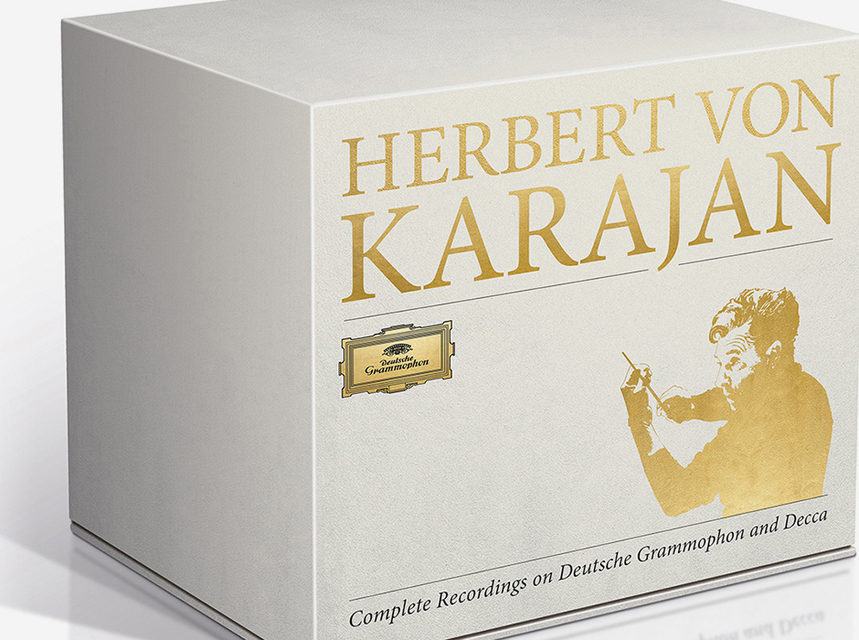 The discs are in a box decorated with leather fiber and golden foil. From 356 320 discs - CD, 24 - DVD, and also 2 - Blu-ray Audio with recordings as 24 bits / 96 kHz.
Also included is a booklet on 140 hardcover pages. A total of 2 500 kits will be released. As an announcement, the company released a trailer dedicated to the gigantic box set, which tells what period of work certain discs are dedicated to.
Posted on site materials Stereo.ru