The singer introduced a new song in her native language, dedicated to the representatives of the Dargin people - "Brothers". Words and music for her were written by the poet and composer Magomedzapir Abdullaev.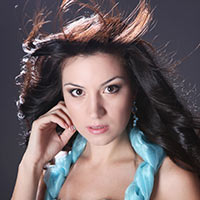 "The song has a very deep meaning, it speaks of love, respect and pride for their brothers, worthy bearers of the best traditions of Dagestan and the Caucasus! And also - a call to all men - brothers of the Caucasus - to value and protect the unity and friendship of our peoples! " - says the performer.
Listen to the song "Brothers" on all digital music services and on our website!
Listen and download the Anora song "Brothers"