The premiere of the new track The Khubiev brothers "Hooligan's Love", as well as a video for this song
Lyrics and music to the song about a difficult relationship he wrote Murat Gochiyaev.
In the video, the story about a hooligan, or rather about two, takes on a new plot: the twin guys, who decided to play a trick on the girl, themselves find themselves involved in such a trick ...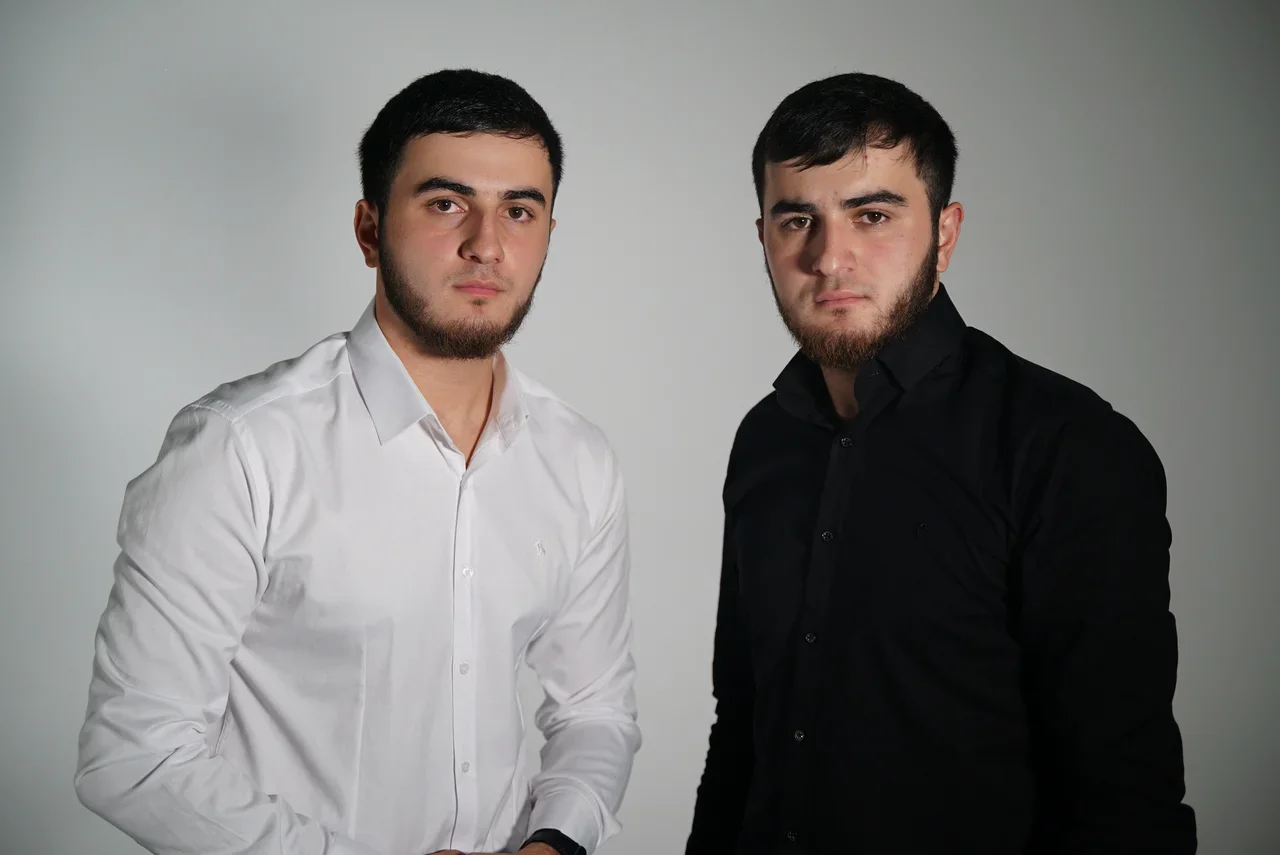 The main female role was played by a model named Aina. Scriptwriter and Director - Mega Katchiev ("OCTAVA PRODUCTION").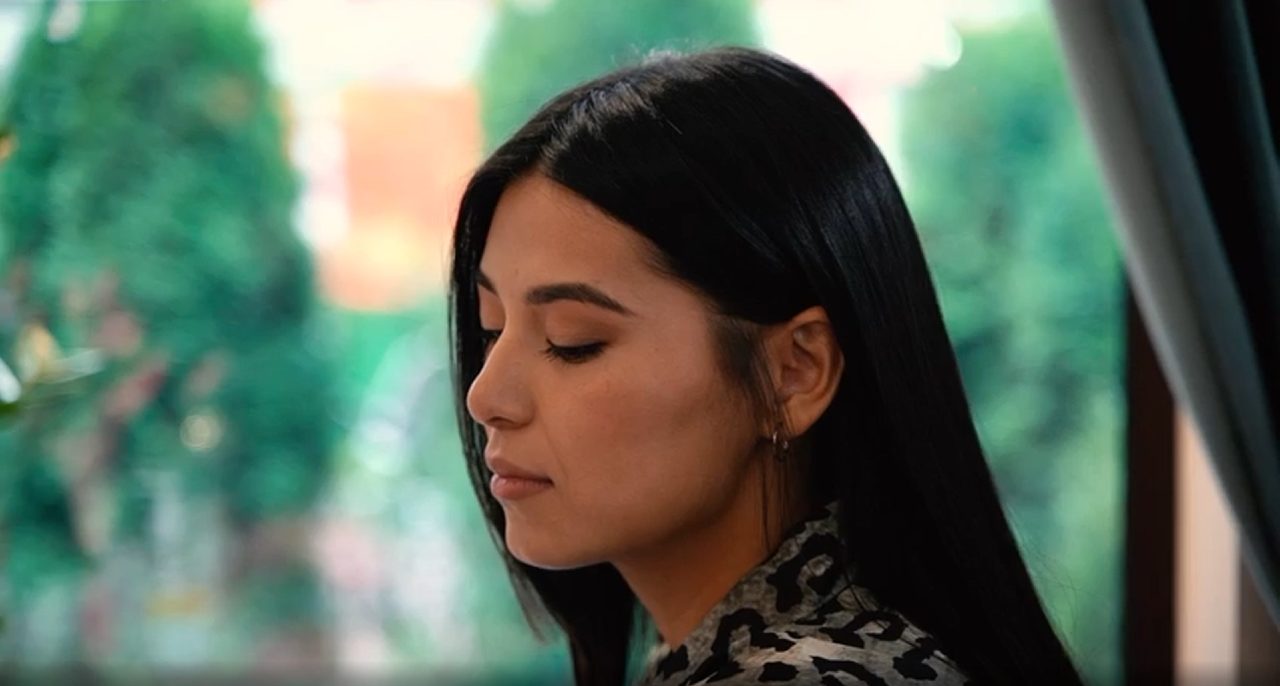 You can already listen to the single "Hooligan's Love" on streaming sites and on our website, watch the video on YouTube channel "Zvuk-M".
Lyrics of the Khubiev Brothers song "Hooligan's Love"
Do not give in to him
His words are deceit
He's not a simple guy
He's a tramp, bully
Believe me girl
You can't see happiness with him
He will forget you
You will cry and suffer
His sweet lies and beautiful words
You will always remember when you are alone
His love is full of grief and deceit
After all, such is she - the love of a bully
Trusting him
You gave your heart
So that you carefully keep
And he doesn't love anyone
And shedding tears
Will you remember
How the bully wanted
Give your life
His sweet lies and beautiful words
You will always remember when you are alone
His love is full of grief and deceit
After all, such is she - the love of a bully
His sweet lies and beautiful words
You will always remember when you are alone
His love is full of grief and deceit
After all, such is she - the love of a bully
After all, such is she - the love of a bully