David Guetta introduced the 7 record in two parts
Как reports Yandex.Music, the first part of the album includes David's most popular dance hits over the past few years - duets with Sia, Ann-Marie, Niki Minaj, Ava Max and other performers. The second part is a collection of house mixes that the singer performed under the pseudonym Jack Back.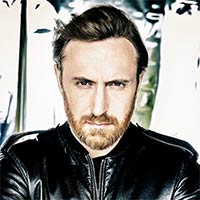 "I initially started making music in the basements, playing in all raves and underground clubs in Paris," the artist said in his interview with billboard.com music portal. "I wanted to create music just for fun, absolutely without any commercial approach to it. I want to make any music that I like, I do it for the love of music, "added David.
Photo: http://www.potins.net