More than three years have passed since the release of the song "Freestyle Wrestling", which was written and performed in a duet with Azamat Pheskhov by rapper Adler. Over the years, the track has gained so much popularity that it became known far beyond the borders of the republic, and now Russian athletes use it as an audio business card when entering the ring. A vivid example of this is the recent release of the 2-time MMA world champion David Shvelidze.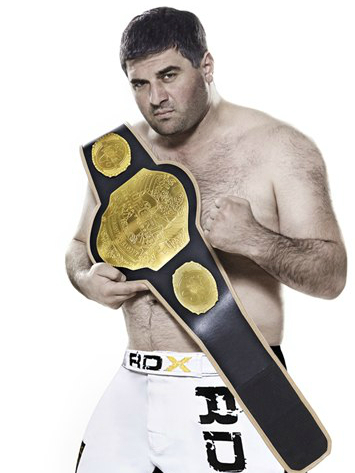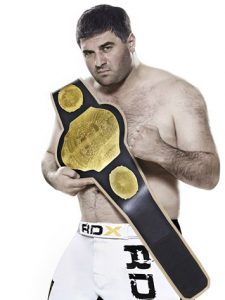 The fact that an athlete of this scale chose this particular song caused pride in our artists.
"I myself was engaged in freestyle wrestling for several years. And this was a vivid episode of my life. Therefore, I just could not help devoting at least one song to this sport. Well, the fact that it has become close and understandable to people is especially pleasant. So I did everything right. The desire to win is an important character trait of any man and I sincerely wish them all to achieve it, "says Adler.
VIDEO (filming date - April 2013)
PHOTO