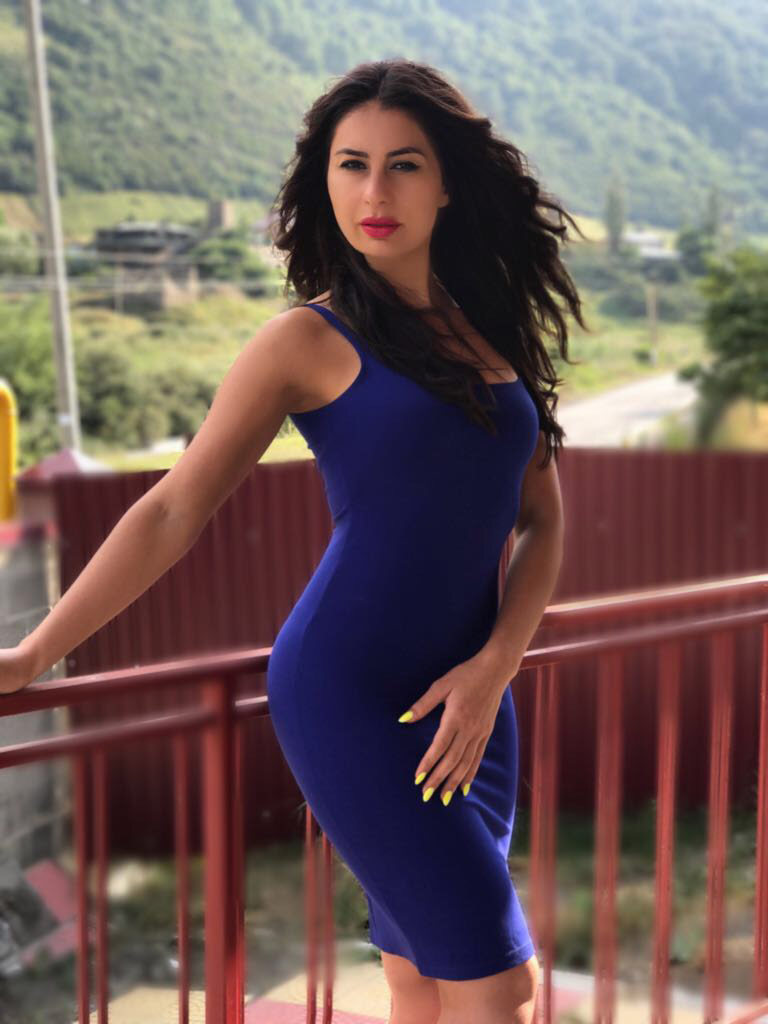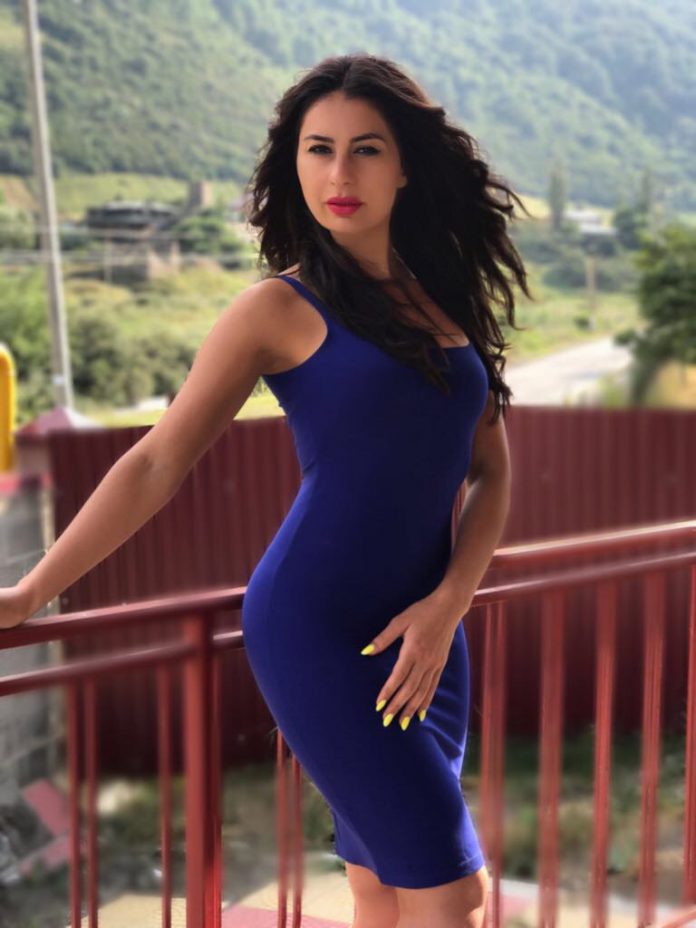 Today, 30's birthday is celebrated by a charming girl and a beautiful singer Zarina Bugaeva!
She decided to celebrate this event in a circle of relatives and friends, in a picturesque place, on the veranda of one of the best restaurants in Vladikavkaz.
"I like to celebrate birthdays from childhood, most often outside the city, in nature, because at this time it is always hot. But this time they decided to do things differently, says the birthday girl, - the festive cake and the blowing out of candles remain unchanged. I always make a wish for my birthday and the New Year. I think this is a wonderful tradition! After all, when you dream and get what you have in mind, it is so nice. By the way, my sister is preparing some kind of surprise with a cake ... I wonder what it will be ?! "
Surprises from the sisters can also be called a good tradition of the birthdays of Zarina. One of these surprises to this day is a bright and memorable moment for her:
"It was an unusual gift. My sister lives far away from me, in Germany. I have a birthday on August 12, she has it on August 14, but there are three years of difference between us. I really asked her to come, I wanted to celebrate with her, because since childhood we always celebrated the holiday together. But she replied that she couldn't, and of course I was upset. So, on the day when we celebrated the holiday at home, and heavy rain started outside the window, I was a little sad and then ... My princess comes in! I was so happy! For me, this has so far been the best gift! "
Distracting from the theme of the holiday and reflecting on what has been achieved in the works to date, Zarina notes that considerable work has been done, but there are still many unfulfilled plans ahead:
"We shot the 3 clip, one together with Ruslana Sobieva. Also in the work are new songs, both solo and in duet. There is even more ahead: the shooting of videos in European cities and the recording of the album are planned. But in general, the most important thing is that thanks to creativity, my songs, I made many friends who became close to me! But I will always be glad to meet new friends too! ", The singer says smiling.
We heartily congratulate Zarina Bugaeva on her anniversary, we wish all her creative plans to be fulfilled and, of course, the Sound-M company will help in their realization!