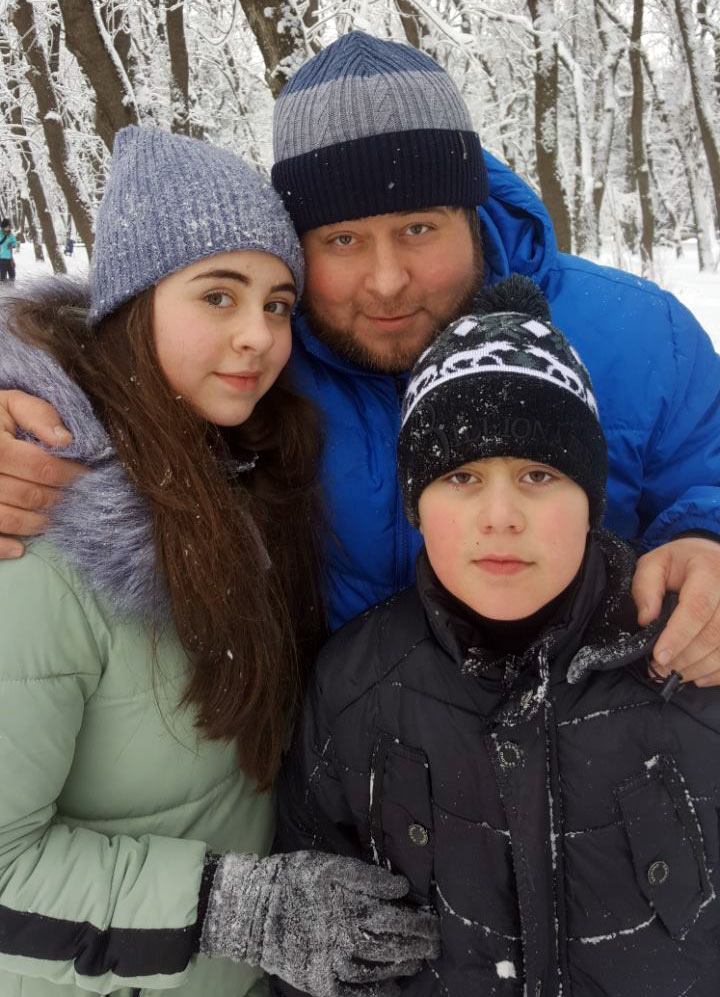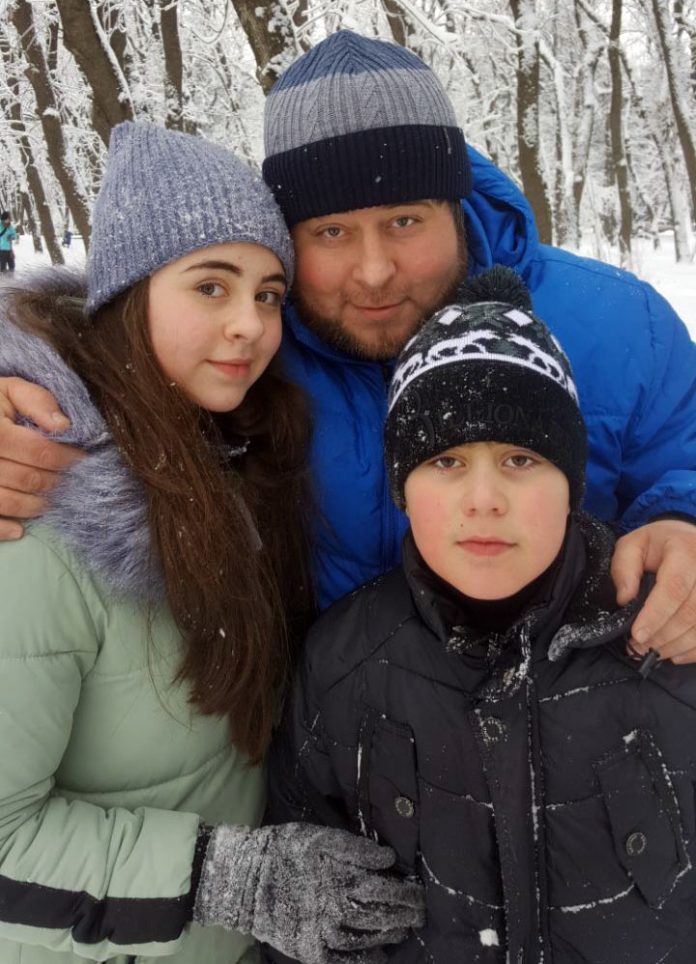 In the family of the artist Dibira Abaeva There is a tradition - as soon as snow falls, go with the children to Mount Mashuk in Pyatigorsk and spend the day outdoors.
They have not yet mastered skiing or snowboarding, but ice-skating at Asiyat and Saigid - the children of Dibir - is one of their favorite activities.
"My wife and I also rolled once," the performer smiles, "but just for the sake of laughter. Children have fun, they love winter very much. So they decided every weekend, while there is snow, get out together. The beauty on the mountain, of course, is indescribable! In general, the views of the Caucasus are fascinating, you can get to the top, even in order to just admire the panorama of the city. "
Well, and the artist always devotes work days. He is working on a new repertoire and, perhaps, soon will delight fans of a new track.