The tour was interrupted, the performances were canceled, the recording studios were closed. Is this an obstacle to creativity, if it accompanies you everywhere, wherever you are? Of course not. That's Dmitry Yurkov @ dmitriy.yurkov, being now in Naro-Fominsk, does not part with the guitar.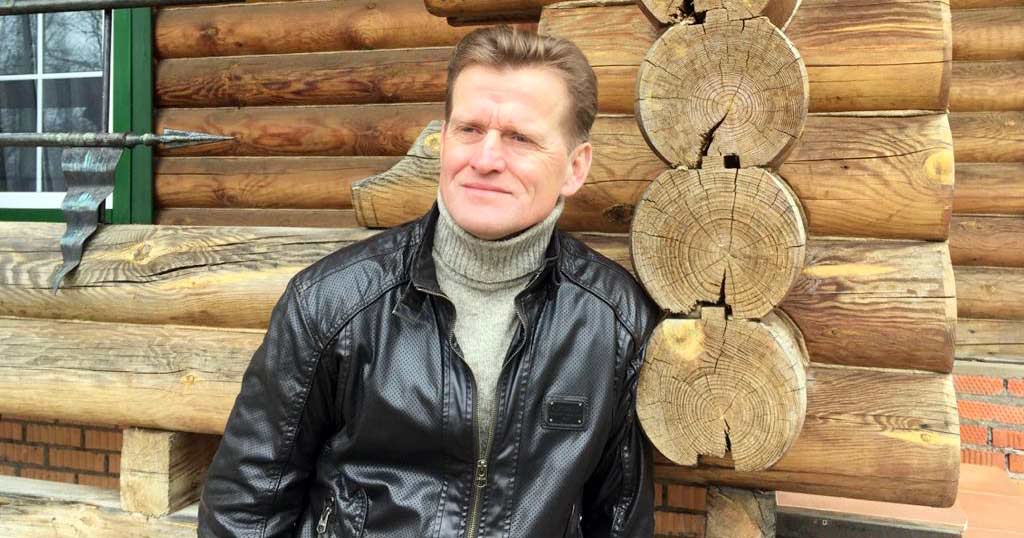 The artist introduced a new version of the composition "On the Fence", which was included in the album "Sons", and at the same time, a video shot in the picturesque locations of the Moscow Region. The clear sky, the warm sun and the kind words of the song warm and delight the soul. What inspired? An old movie ...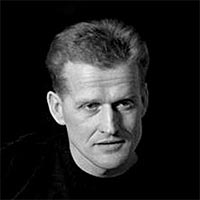 "Watch the film Kalina Krasnaya and there will be no questions left," comments Dmitry, "and my realization came recently, while watching, where the hero is called Gore. After that, the affectionate appeal to "Grief" acquired a literal character: both Shukshin, sitting on a bench, and his sobbing at his mother's house, and a conversation with birches, and this is masculine: "Nothing, nothing, give me a time." Perhaps this inspired a long time ago, it just became obvious only now. It also happens - all questions are to God.
So the song is old, the arrangement, tonality, personal awareness are new.
The video was shot with his brother on the phone in half an hour, mounted a childhood friend, in Orel.
As for self-isolation, I write, I sing, I breathe, I run crosses. Fortunately, the private sector allows. I do not agree with everything, but I do not break the rules, I am tormented by the question - what is it really? But that's a completely different story. "