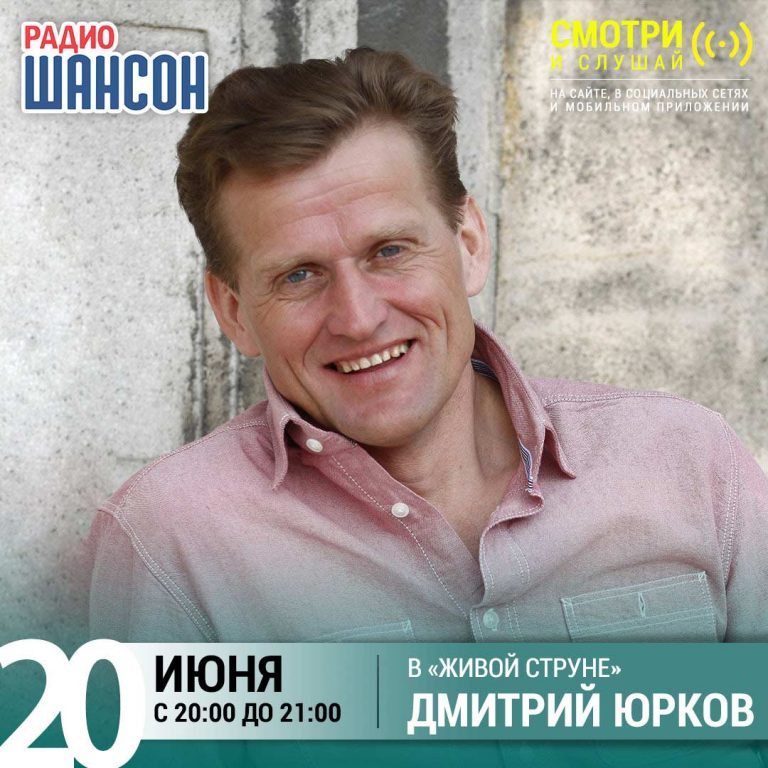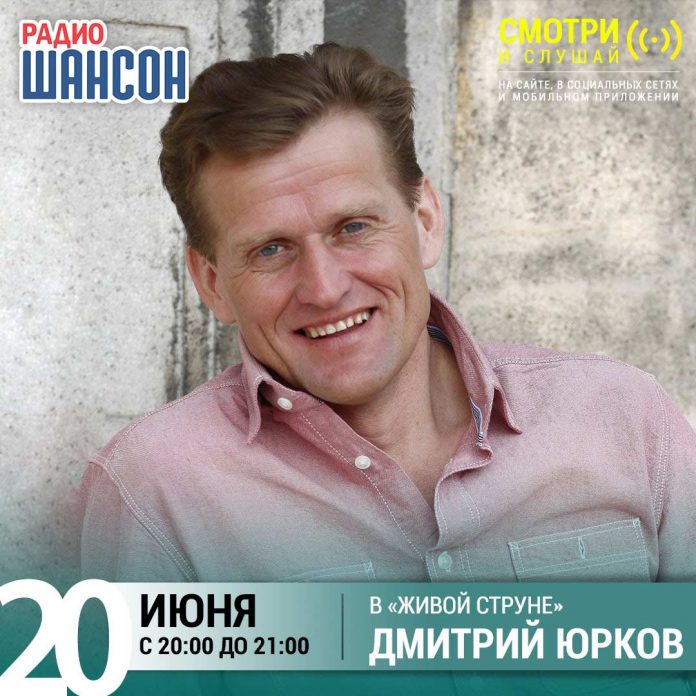 Tonight on the waves of Chanson radio station a live broadcast of the Live String program will take place, the main character of which will be a popular author and performer Dmitry Yurkov @ dmitriy.yurkov.
We invite everyone to join the broadcast and remind you that you can watch the video broadcast online on the website radioshanson.ru, on YouTube, as well as in the official VKontakte and Odnoklassniki groups and through the Mobile Chanson mobile app on the App Store and Google Play.
Beginning of Dmitry Yurkov live on 20.00
In anticipation of the radio meeting with your favorite artist, we invite you to listen to several of his songs, released with the support of the music publishing company "Zvuk-M" @zvukm. All these songs can be heard and downloaded on our website and on digital music venues!